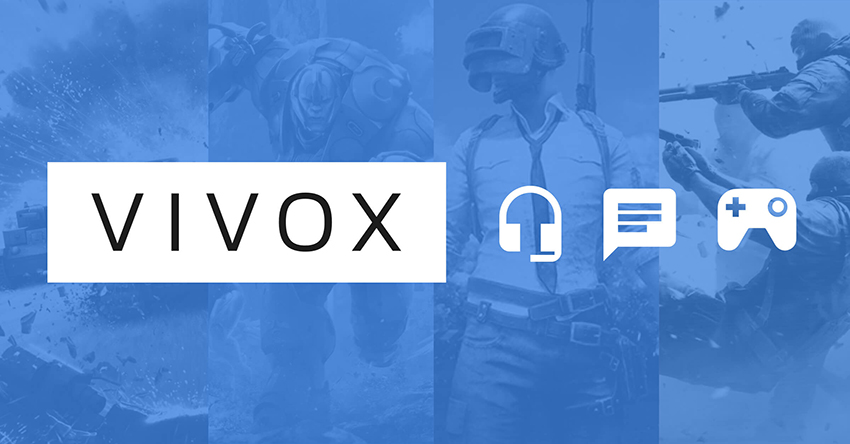 I love Nintendo's Switch. It's brilliantly designed little console that's perfect for playing proper games on the go. It really is clever, but that doesn't mean that Nintendo doesn't do some completely ass-backwards thinking and implementation.
One of the worst instances of this is in the system's voice communication. For some unknown reason, Nintendo games on the Switch that use any sort of voice communication have to go through Nintendo's mobile phone app. That means that even if you plug a set of headphones with a mic into the Switch's 3.5mm jack, you'll only get game sound, because voice communication goes through the app. It means a Switch-specific headset has to have both standard 3.5mm connectivity as well as Bluetooth connectivity if you want just one headset without having to use some sort of arcane configuration of cables and adapters. The worst part about that is it's all unnecessary. The 3.5mm jack on the switch itself is capable of transferring voice comms, and is actually used by the Switch port of Fortnite. Thankfully, it looks like that might come to more games in the Switch library
Vivox is a tech company that specialises in voice and text chat in online games, and is the underlying tech behind Fortnite's comms on the Switch. The company has now opened the SDK up to other authorised Switch developers, which means we may not have to put up with Nintendo's stupid app for much longer.
Announced yesterday, the company will now offer a free software development kit (SDK) for third-party developers to incorporate voice and text chat into their multiplayer games. A major advantage of the Vivox chat is that it supports cross-platform gameplay, a feature well demonstrated by Fortnite, one of the few games on the Switch that features in-game voice chat. Other games that make use of Vivox include League of Legends, PUBG, and World of Tanks.
Already developers are jumping on the opportunity, with Hi-Rez Studios announcing that future updates of Smite and Paladins will make use of the SDK.
"We are always trying to expand our services to more developers, and the Nintendo Switch has clearly become a solid online gaming platform for users and developers," said a Vivox spokesperson. "We wanted to make sure we would have a product that would deliver the best possible voice chat experience to Switch users, and that was what we've been focused on."
This is not the first time Vivox has come offering gifts. Back in September, they made an SDK of their own software to indie developers, which while free to use and implement, would incur charges on the part of the developer once the game chat has reached an active user count of over 5,000. The new announcement also comes just as Vivox was acquired by Unity Technologies.
We can expect more Switch titles to feature Vivox chat, and with recent reports like Microsoft taking steps to increase their cross-platform abilities with the Switch, expect multiplayer gaming experiences to become a bit more convenient.
Last Updated: February 6, 2019