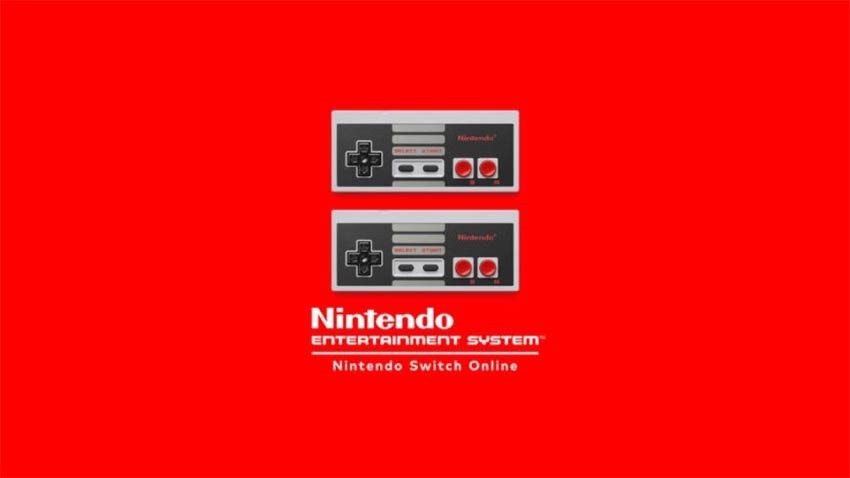 I still have a Nintendo Online subscription, but it's honestly starting to feel like a bit of a grudge purchase. Beyond a few Super Mario Maker 2 VS runs or the odd Mario Kart 8 race, I don't play anything online. The one feature I did think I'd use – The NES library – I don't. I adore the original NES, and the library contains some of my favourite games already, but I just couldn't be arsed to play them, largely because I've always got something newer and shinier to play.
July's additions aren't really going to change that, either. The monthly games added to the Switch NES library in July are Donkey Kong 3 and Wrecking Crew. While they're both fun games that I played far too much of in my youth, I have a less-than-zero desire to play either of them now.
Donkey Kong 3 – Based on the third game in the enormously popular arcade series, Donkey Kong 3 introduces an exterminator named Stanley as he desperately tries to protect the flowers in his greenhouse from Donkey Kong. Armed only with a can of bug spray, Stanley must force Donkey Kong higher and higher into the greenhouse rafters until Donkey Kong is off the screen and the next stage is reached.

Wrecking Crew – In the days before Mario and Luigi became sports stars in their downtime from saving the princess, they tried their hands as one-man wrecking crews. With a hammer as their only tool, take control of the brothers and set out to destroy ladders, rip out pipes, knock out walls and detonate explosive devices. But make sure to plan your path of destruction carefully, as each building is designed as its own clever puzzle.
There is one thing that may make me dabble a bit though, and that's the addition of a rewind mechanic. It's something that 's been a staple of emulators and other retro game packages, letting players rewind their mistakes – because let's face it, old games were often stupid difficult.
"On July 17, a Rewind feature will be available to use with the entire collection of NES – Nintendo Switch Online games, allowing players to easily rewind gameplay by pressing and holding ZL + ZR if they make a mistake or just want to retry a section of the game!"
Beyond the rewind feature though, it's starting to feel like Nintendo's scraping the bottom of the NES barrel. Time for those SNES games?
Last Updated: July 10, 2019