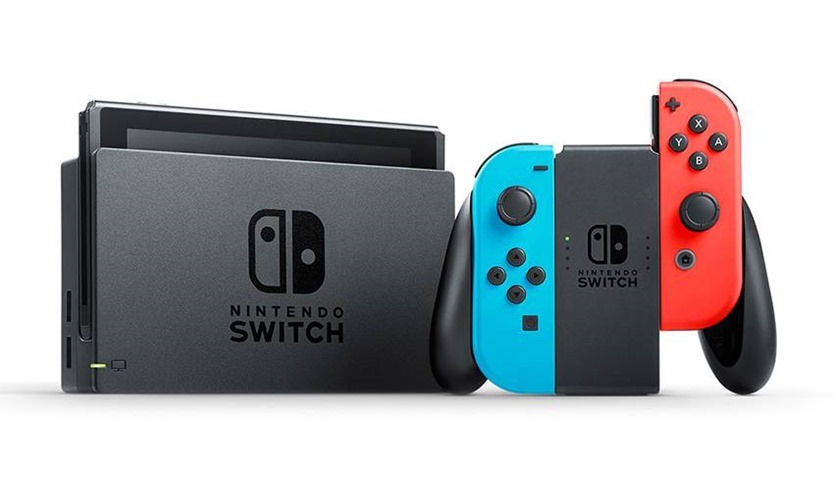 Nintendo's Switch sure is a success. In its first year, Nintendo's new hybrid system has eclipsed Nintendo's internal sales estimates, along with pre-release analyst estimates. To date, the system has sold around 8 million units since its release in March this year – and that's before the great big holiday period, which likely means many more sales. That it's home to two of the best games released this year is just icing on the cake.
Nintendo has since increased its projections for the current fiscal year, from 10 million units to 14 million units. According to the Wall Street Journal, they're planning to go even bigger next year.
"Nintendo Co. plans to pick up the production pace for its hit Switch game console next year, people with direct knowledge of the matter said, showing the company's deepening confidence in the success of the device.

The Kyoto-based company is sketching out a plan to make 25 million to 30 million units of the Switch in its next fiscal year, which begins April 2018, and has begun informing business partners about it, the people said."
Apparently said plan is still in its early stages, and production could go even higher. That's a staggering number of true, outpacing the sort of production numbers we saw even with the Wii. It's bold, and brave – but perhaps a little too overconfident. I don't see the system selling that much in the next two years, but Nintendo seems to have a lot of faith in the system.
If they're going to sell that many, there are two things that'll need to happen. The first is that the increased production leads to a significant price cut, and the other is that Gamefreak's Pokémon game for Switch is made of black magic.
Last Updated: November 10, 2017