Yesterday I read an article which confused and upset me to a certain extent as it was labelled "As Esports Explodes, Will Valve's 'Dota 2' Be Left for Dead?" The article had some valid points, and I do agree that Dota 2 has plateaued over the past few years. Locally we've felt that harder than others. The article spoke from the perspective of Cloud9, an organization who have both a LoL team in the LCS and Dota 2 team. While there's nothing wrong with this observation, there are a number points I'd like to make regarding  Dota 2's structure, which changed from a number of smaller tournaments throughout the year to a set number of Majors and one big International. This is a rather inclusive structure, but Dota 2 was there at the beginning when esports exploded back in 2011, and the International has remained one of the biggest tournaments of the year for a few very simple reasons, which we will discuss.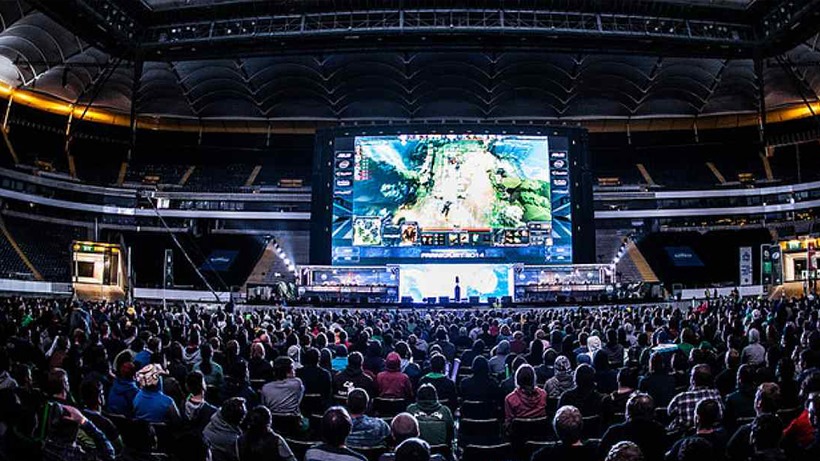 It's no argument that League of Legends, Dota 2's counterpart, is the most popular game in the world. Many critics of Dota 2 and their model have argued that Dota 2 should move more towards League of Legends' structure and how the LCS is run. While this could be great and make for exciting seasons, the biggest different between Dota 2 and League of Legends is that Dota 2's success as an esport can be accredited to the fans. Year after year Dota 2 fans boost the International prize pool to record breaking amounts. Dota 2 has always been about the fans, and the fans are the ones who have made sure Dota 2 remains in top form, and this is probably the biggest reason the International remains as one of the biggest competitions annually.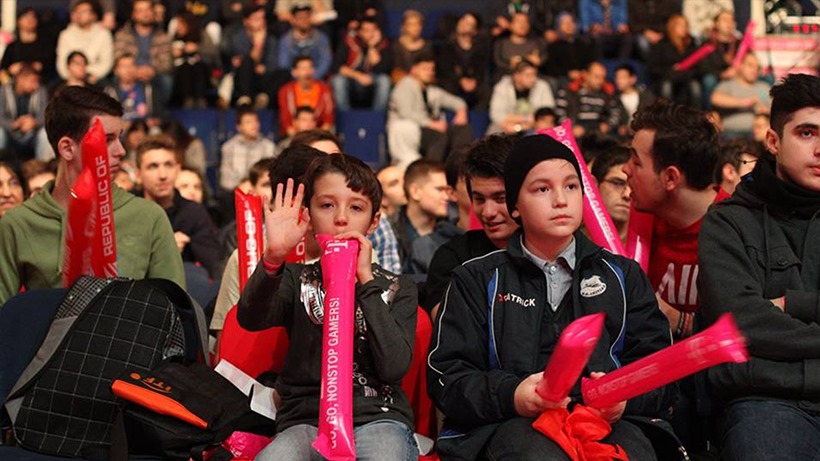 Dota 2 also has very little outside investment and has remained somewhat untouched by the ever-growing interest from non-endemic organisations. It's true that these organisations do have an indirect influence on teams and tournament organisers, but as a whole Dota 2 has remained a fan's game and Valve plan to keep it that way. The reason the Dota 2 fans love the game is largely due to the chaos factor.
League of Legends and the LCS have an extremely strict policy on teams whereas Dota 2 is a team, run by a captain, and there's maybe a manager. After each Major we see roster changes, drama on Twitter, players streaming freely talking about the tournament, their teams, and their performance. They're under no obligation from Valve to behave and represent their brand – they're free, and this freedom is largely due to Dota 2 not following the growing trends in esports investment. This is what fans love, and this is why fans are pouring millions into the game yearly just to keep this chaos alive.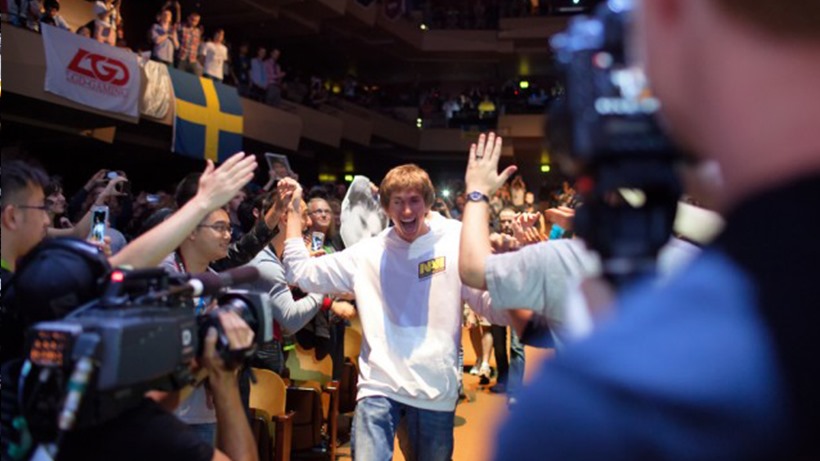 What struck people as a "decline" was the lack of tournaments and the lack of major investments into Dota 2. These are not causes for concern as Dota 2 and CS:GO are Valve's flagship games and when the fans can't deliver, Valve will pitch up. Remember, there are three Majors a year each offering $3 million. What we were used to seeing from about 2011-2014 was several tournaments a year offering a fraction of that (maybe $250,000 at most outside the International). I don't doubt that, excluding the international, all the tournament throughout those years did not match up to $9 million. Which is why there's absolutely nothing wrong with Dota 2 structure.
The biggest concern here, noting Dota 2's model and the seemingly untouched brand, is the benefit Dota 2 can get from reaching bigger audiences with deals like Turner's ELEAGUE, etc. It's no secret that Dota 2's player base has stagnated a bit, and this is possibly the one area where Valve will start to follow other global esports trends such as partnerships with major broadcasters, and other companies of influence. But, with that in mind I hope you now understand why Dota 2 remains a success and it's all because of you. Take a bow.
Like esports?
Check out esports central
Last Updated: May 3, 2017