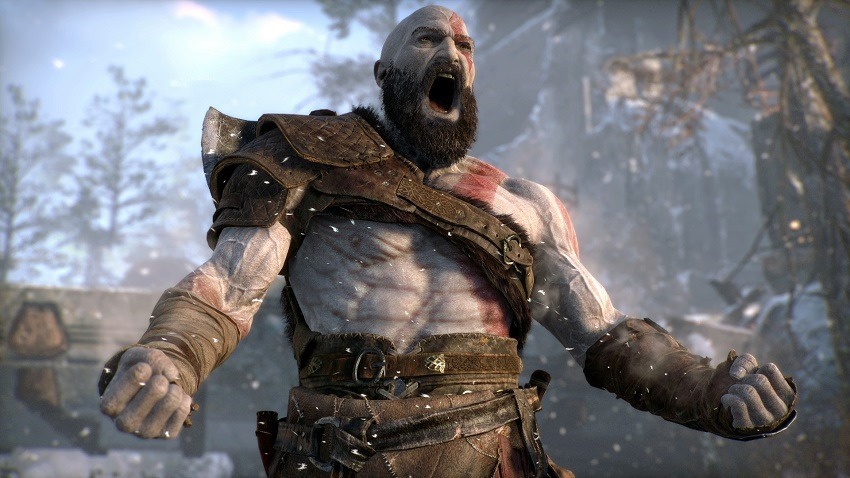 Microtransactions used to be additional means of revenue for game developers in primarily multi-player focused games. Be it amplifying progression speed or giving you a new hat to wear into battle, the inclusion of the transactions in games that you were expected to play for months on end seemed to make sense. But in a limited single-player game? That still feels relatively new, but just last year both Shadow of War and Assassin's Creed: Origins both featured the means to swipe your card for more items in-game. And despite some dubious evidence, God of War won't be doing the same.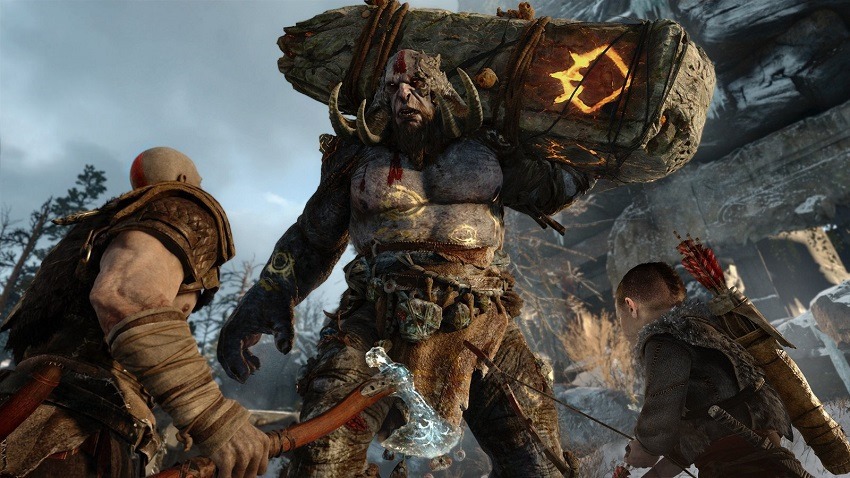 A ResetEra thread popped up shortly after news of press getting their hands on the latest Sony exclusive made its way online. The extremely blurry picture seemed to indicate that there existed an in-game currency that players could use to buy something, which immediately ignited rumours of microtransactions. It was thin evidence at the very best, and Game Director Cory Barlog called it out as much. When asked by a fan on Twitter about the possibility of microtransactions, Cory simply replied "no freaking way".
No freakin way!!!

— Cory Barlog (@corybarlog) March 6, 2018
That's pretty definite if you ask me, lacking the sort of PR run around that would usually follow a feature being leaked before it was meant to. God of War is currently being shown off to European press, which means you can probably expect some hands-on previews to start surfacing really soon. Especially as the marketing for God of War really ramps up – in case that new exclusive PS4 revealed yesterday wasn't enough to indicate that.
God of War is out on April 20th exclusively on PS4, and it's looking great so far.
Last Updated: March 8, 2018