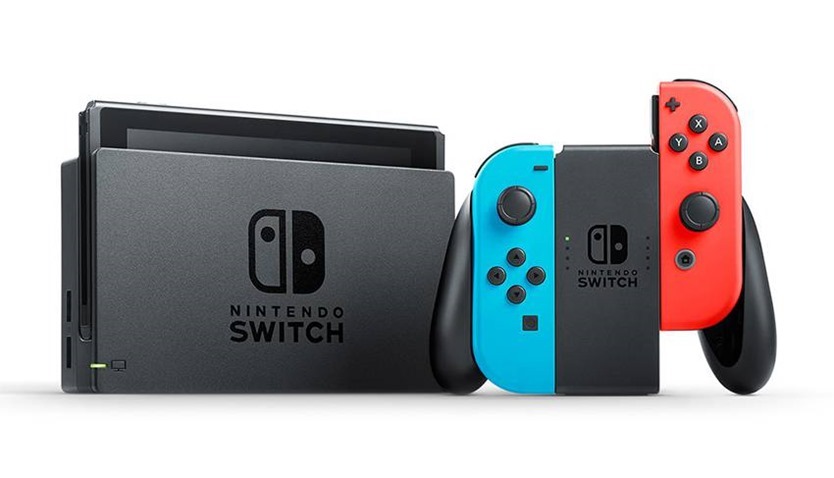 Nintendo revealed its online system, including pricing earlier today. While cheaper than its PlayStation and Xbox counterparts, it also seems to offer little real value. Beyond the ability to play online and cloud saves, Nintendo Switch Online gives you just a handful of NES games to play. While I'll never sniff at Super Mario Bros 3, the system does seem lacking.
The appearance of NES games, however, had many hoping that we'd soon see the return of Nintendo's virtual console. Every system since the Wii has had Virtual console in some form, allowing owners to buy games for older consoles to play on their new ones. Before the Switch was released, rumours and murmurs suggested that we'd see Gamecube games on the Switch.
It doesn't look like a Virtual Console is happening. At least, not like the Virtual Console we've come to know.
"There are no plans to bring classic games together under the Virtual Console banner as has been done on other Nintendo systems," a Nintendo spokesperson told Kotaku.
Instead, what you may see is more standalone releases of games on the Switch eshop, like the many Neo-Geo games that flood the Switch's marketplace. It doesn't mean you wont have those games available, just that it'll likely be even more fragmented.
"There are a variety of ways in which classic games from Nintendo and other publishers are made available on Nintendo Switch, such as through Nintendo Entertainment System – Nintendo Switch Online, Nintendo eShop or as packaged collections," the Nintendo spokesperson said. "Nintendo Entertainment System – Nintendo Switch Online will provide a fun new way to experience classic NES games that will be different from the Virtual Console service, thanks to enhancements such as added online play, voice chat via the Nintendo Switch Online app and the various play modes of Nintendo Switch."
Given that Nintendo has taken to selling its older games in retro packages like the NES Classic Mini and the SNES Mini, this shouldn't be too surprising.
Last Updated: May 8, 2018