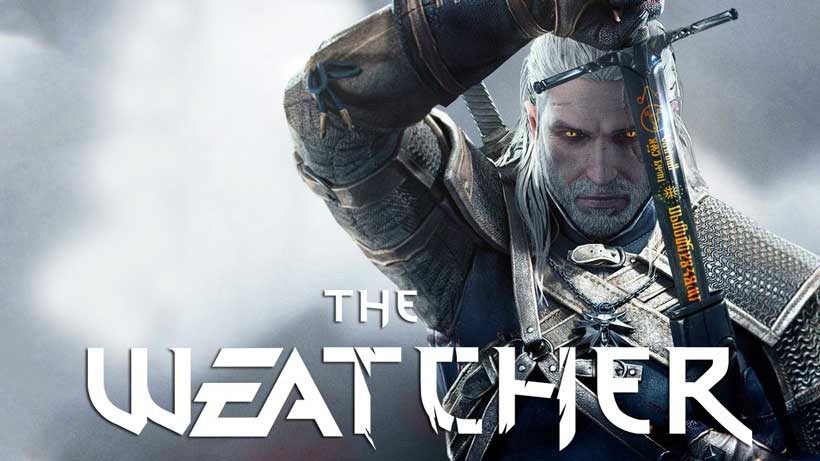 Unlike those other developers who totally did man. They changed, man! THEY CHANGED! MAAAAAAAAAAAAAN! You might have seen a report yesterday that CD Projekt Red, the developers behind The Witcher franchise and the upcoming Cyberpunk 2077 were just about ready to become a studio operating under Electronic Arts.
That story was of course, complete nonsense. It all started here at DSOGaming, where apparently a source from CD Projekt Red had told them that "management is probably talking with Electronic Arts about a potential takeover."
"I'm employee of CD Projekt Red and I have some bad news to share with you," the phantom employee said.

Electronic Arts representatives are currently visiting our studio and meeting with top management. We are not going to release any game soon, so for sure it's not about any publishing deal, so the only possible reason for EA guys being here is that they want to buy us.
That statement is of course, complete poppycock, as Community Lead and Website Co-ordinator at CD Projekt Red Marcin Momot quickly shot the quotes down:
@astreamz Just bumped into Marcin Iwi?ski – it was new to him. I guess the "informer" has better insight than the @CDPROJEKTRED founder. 🙂

— Marcin Momot (@Marcin360) September 14, 2015
Thing is, CD Projekt Red is a studio that has been approached several times in the past by other publishers. Back in June, the studio told Gamespot that it was being approached by companies for acquisition on a "regular basis".
But CDPR is in a good position right now. The Witcher 3 wasn't just a critical hit with audiences around the world. It was a financial success, with the game being responsible for the bulk of the $62.5 million profit that the studio made in the last financial period.
CD Projekt Red is experiencing great success while staying independent. And that's the dream of just about any studio around.
Last Updated: September 15, 2015