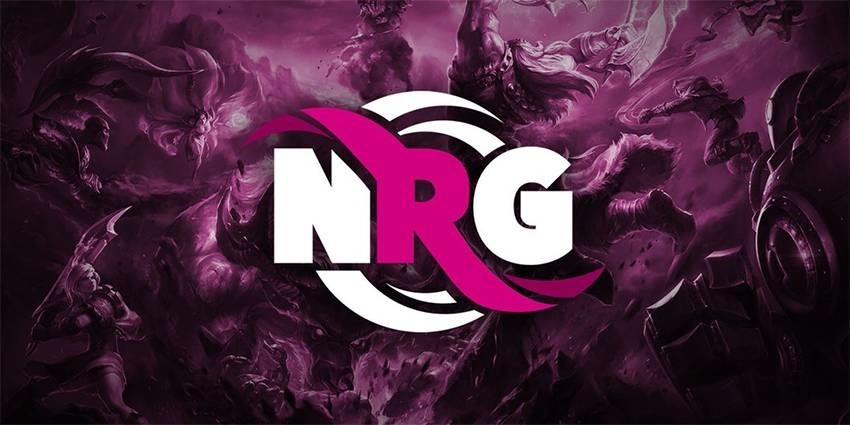 ASUS Republic of Gamers have been a pinnacle of professional esports for a number of years. They've been the core partner for tournaments like The Dota 2 International and Dreamhack. Their representation of major organizations have also been a focal point for the company, and earlier this week they signed with NRG Esports, the organization founded by the co-owners of the Sacramento Kings basketball franchise and investors like Shaquille O'Neal and Alex Rodiguez.
Locally, ASUS ROG have begun pumping up their representation of teams like White Rabbit Gaming and tournament hosts like Orena and Mettlestate. Positioning themselves as a core partner synonymous with esports has been a goal for ASUS from the beginning.
"We're very excited to partner with NRG eSports and provide them with high performance hardware," said ASUS North America's Chief Marketing Officer, Vivian Lien. "NRG eSports combines the top gaming talent across the world, and we look forward to supporting them every step of the way."
NRG will now become part of the ASUS team which means representation at events and aid their growing influence on the global gaming community. This will including streaming, tournaments, and overall representation of the brand.
NRG have had a hot start to 2017 with their recent partnership with Events D.C, who plan to make the Washington D.C the centre of esports in the United States. This includes the eventual construction of an esports arena in the Nation's Capital.
Endemic companies like ASUS still hold a large influence on esports globally, but with NRG's other partners, like Events D.C, the company is set to aim higher for the undeniable growth of esports.
Like esports?
Check out esports central
Last Updated: April 28, 2017