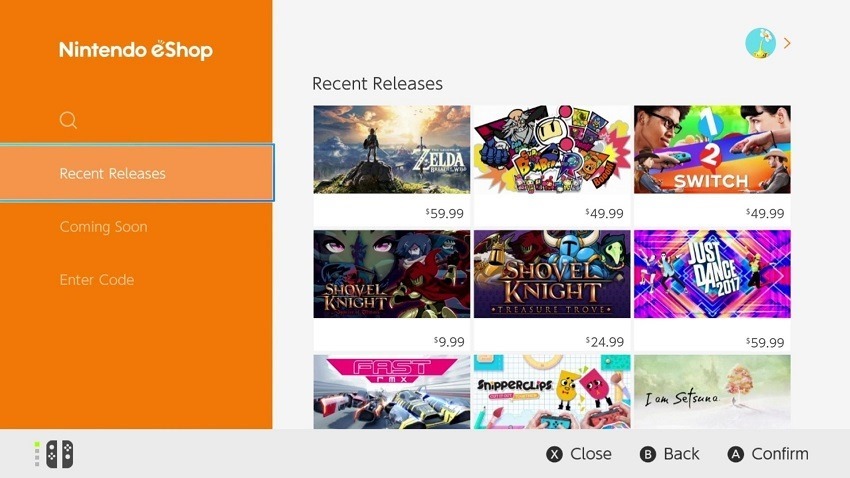 Digital law in Europe is no joking matter. While most of the world is still figuring out how to tackle issues like refunds, cancellations and the legality around that for goods you can't actually touch, Europe has a history of enforcing stricter guidelines that have set standards for the rest of the world. And now Nintendo is in their crosshairs – in Norway at least. Following years of not granting any sort of viable method for refunds, the Switch makers are being asked to take another look at policy.
The Norwegian Consumer Council is accusing Nintendo of defying European law, which stipulates very clearly the necessity for some sort of refund recourse that consumers can enact. Nintendo has none whatsoever, stepping on the toes of all European players in something Norway wants investigated. According to their report:
The Norwegian Consumer Council (NCC) has found that out of the seven leading digital video game platforms, only Origin and Steam had adequate systems in place for refunding purchased video games. Out of the seven platforms, Nintendo in particular violates consumer rights by not offering any way to cancel a pre-ordered game.
Now you might be thinking: why just Nintendo? Both Microsoft and Sony have no clear routes for refunds as well, but they do have cases where purchases have been reversed. Either for accidental purchases (like buying FIFA when you thought your controller was only connected to your PC. It happens) or having the ability to cancel pre-orders, Nintendo has never offered any sort of recourse for any situation. They are draconian with their sales; where a purchase is final in every sense of the world.
That's not just anti-consumer in Europe – it's pretty terrible across the board. But Only Europe really has legislation in place that attempts to wrestle power back for the end-user. It's strange that this has take so long for someone in the EU to take issue with, but it might be a bullet Nintendo won't be able to dodge for much longer.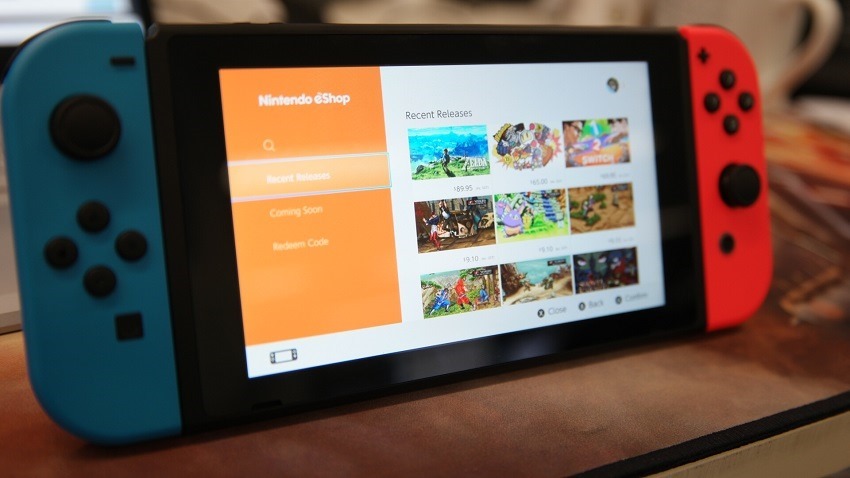 Last Updated: February 22, 2018