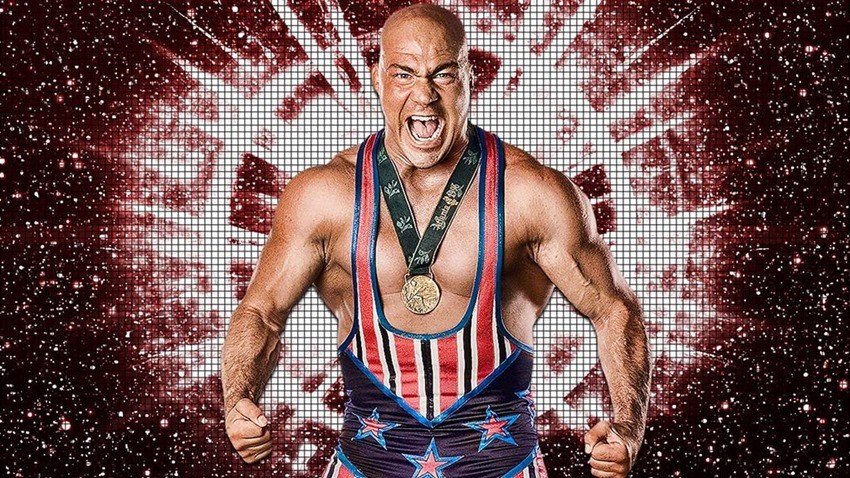 You look back at the attittude era of the WWE, and you realise just how damn great it was thanks to a locker room stuffed with talent and personas. Mick Foley, who could have been Mankind one night and Dude Love the next. Chris Jericho as the ayatollah of rock'n rolla, the Rock building a legend on the microphone with an eyebrow that could raise the roof when activated and of course the Texas rattlesnake known as Stone Cold Steve Austin.
This was when wrestling was more than just the American guy facing that fella who wasn't American and had crazy ethnic traditions. Something was missing however. An antithesis to all of the attitude, a villain who could counter-balance the edgier antics of the likes of Degeneration X and Steve Austin downing a six-pack of beer every night.
In 1998, the WWE found their man. Kurt Angle was his name, and his background wasn't a gimmick at all. A proper Olympic wrestler who had won a gold medal (WITH A BROKEN FREAKIN'NECK), Angle was introduced to audiences as a wholesome American hero who had a bone to pick with the bad influences running rampant in that ring. Also, lots of milk was involved.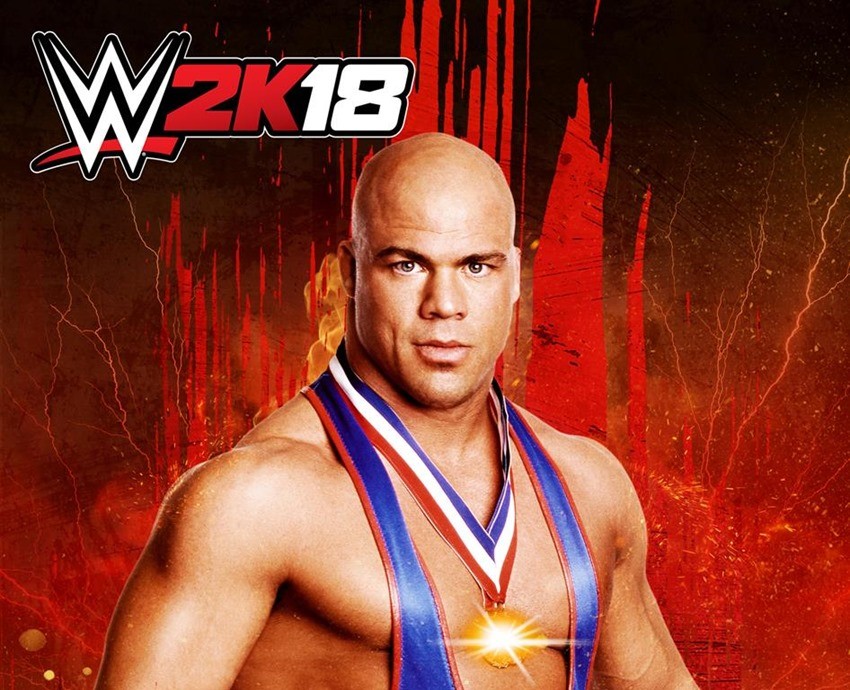 Anyway, Angle was terrific. Phenomenal in the ring and fantastic on the mic, he was a force to be reckoned with as he was crowned champion multiple times in the WWE. Angle would eventually leave the organisation and start a lengthy run over at TNA wrestling, before coming home to Vince McMahon's house of slams as the newest general manager of RAW.
For the first time in a decade now, he'll also be officially playable in a WWE game…if you pre-order WWE 2K18 that is. Oh it's true, it's damn true. Joining Seth Rollins, Angle will have two specific incarnations to play as: His original American Hero persona and his later ruthlessly aggressive Wrestling Machine identity from the mid to late 2000s run that was seen on the rebooted ECW for a short while.
WWE 2K18 hits PS4 and Xbox One on October 17. Don't forget to practice your "You suck" chants for the intro music, much like my mom does every day when I wake up.
Last Updated: June 30, 2017