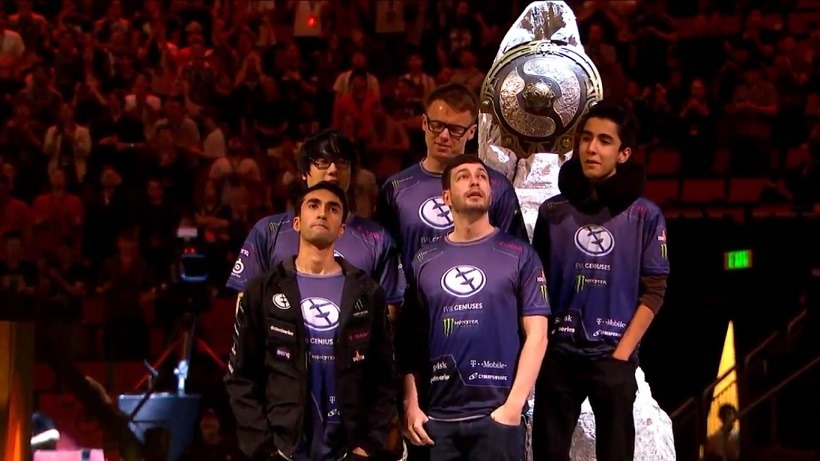 Clinton "Fear" Loomis, captain and carry player for Evil Geniuses, has retired from competitive Dota 2. Loomis led the team to victory at the Dota 2 International in 2015 after a lengthy break due to an injury, missing out the previous year where he stepped in as coach. Loomis will reprise that role as he continues his Dota 2 career as the coach for the new Evil Geniuses line-up. Again, it's unfortunately health reasons which prohibit Fear from continuing further, but it's safe to say that he has done enough.
Fear offered a farewell messaged to fans on the Evil Geniuses website, a heartfelt goodbye to one of the Dota 2 greats.
"Today, I'm announcing my retirement from competitive Dota. I have been living my dream of being a professional gamer for over a decade now, and in that time I've accomplished each of the goals I placed for myself and for EG Dota. Now, I have to pursue a new goal – getting healthy. I still have a passion for Dota and for competing, but the long term health of my arm has to come first. Thank you all for your support."
Clinton "Fear" Loomis has long been the poster boy for North American Dota. In the tearful Valve Documentary "Free to Play," Loomis shed light on his struggles with health, financial welfare and dedication as he strived to be the best player in North America. I'll always recall this quote from the documentary: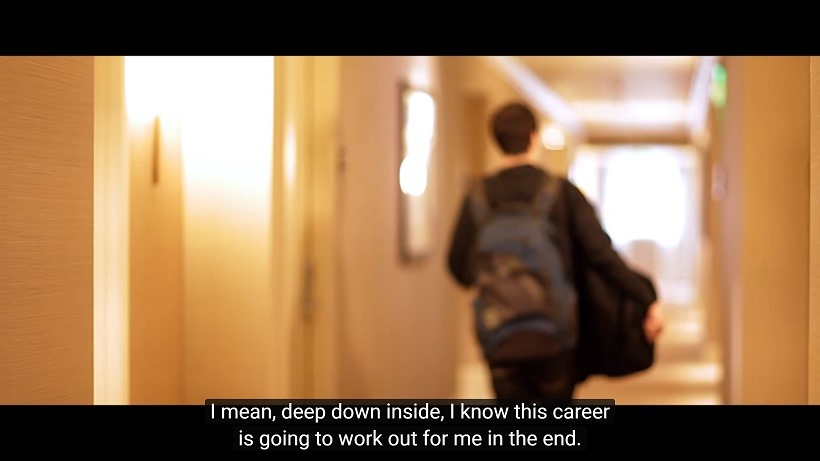 This quote hit home when Fear, alongside Evil Geniuses, won the Dota 2 International 2015 as they proved that hard work and dedication does pay off. Fear has retired before, but this time it's unfortunately for good. But as he mentioned above, he'll remain a part of Evil Geniuses.
"We are thrilled to announce, however, that Clinton will remain a part of the EG family as the brand's Dota 2 coach in order to ensure the continued success of the team, with the new roster slated to be announced tomorrow."
Fear will always be remembered as the one of the best Dota 2 players, not only in North America, but in the world and his benefit as coach will be felt come Valve's next major to feature Evil Geniuses.
Like esports?
Check out esports central
Last Updated: September 15, 2016