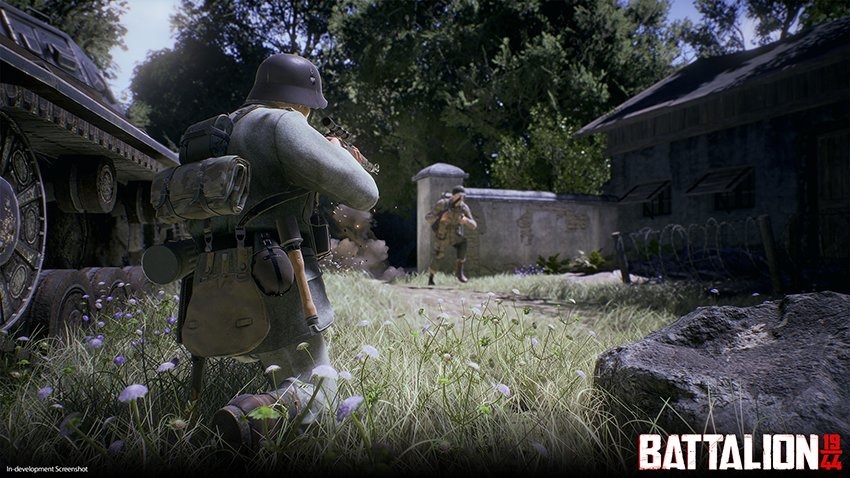 Not everybody appreciated the innovations you'll find in modern games. This is especially true of the competitive FPS shooter. Even Call of Duty: WW2's success is a testament to that, with its promises of back-to-basics gameplay.
There's another game that's been getting fans of competitive shooters excited, and that's Battalion 1944, which launches today in Early Access. It's a 5v5 competitive military shooter that's trying to recapture the magic of multiplayer shooters from an era that seems long gone.
"Battalion 1944 is being developed by competitive FPS players who grew up playing classic shooters and have worked to become one of the most experienced UE4 developers in the industry. As larger AAA developers are moving further and further away from old school mechanics in favor of simplicity, we want to recapture what made classic FPS games feel so great. This means fluid, skilled gameplay within a fair and competitive battleground."
"It's no exaggeration that Battalion 1944 is the game I've always wanted to make," says Joe Brammer – Studio Lead at Bulkhead Interactive. "We've enjoyed success at Bulkhead before, but we're all gamers who grew up playing the best FPS games, so the idea of making one that stripped things back to the competitive nature of the shooters of old has been a dream come true.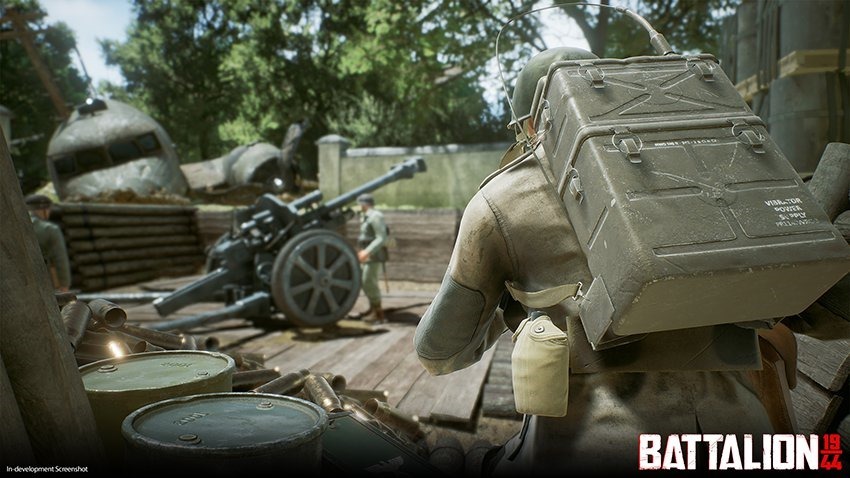 "What's even better is seeing the reaction of the gamers who have been able to play it so far – it seems they're as excited as we are."
It's out in early access today, with purchases (£11.99/€14.99/$14.99) set to go live at around 7pm locally. What's also nice is that there's provision for local servers, and you should see those in action as soon as the game's available to play. You can grab it here.
Last Updated: February 1, 2018