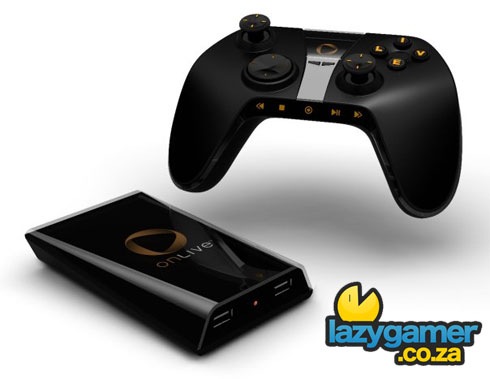 The guys who make the Phantom 2.0 OnLive Micro console have released some lovely new shots of their imaginary console and its controller. If you'll recall OnLive is the mini PC in a box that's supposed to stream games over an ADSL connection in real time, and at HD quality with no noticeable input lag.
It all sounds like a brilliant idea, but I just don't see it working with current internet technology. Maybe when quantum computing becomes a reality will cloud based gaming on this large a scale be viable. If you take a look at the controller's face buttons, read clockwise they spell LIVE. Anti-clockwise, however, they spell EVIL, and the only way this is going to work is if OnLive made pacts with demons. Who will later eat their souls.
OnLive is scheduled for release in the first quarter of this year, and if it gets a local launch – and works as advertised – I will gladly eat my hat.
Anyway, hit the jump for more pictures – courtesy of E4G – that look suspiciously like renders.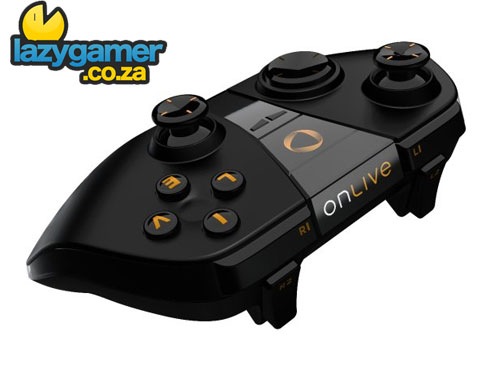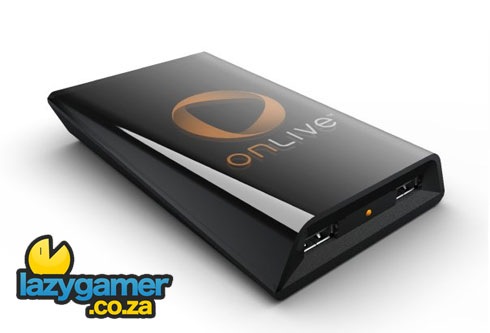 Last Updated: January 14, 2010