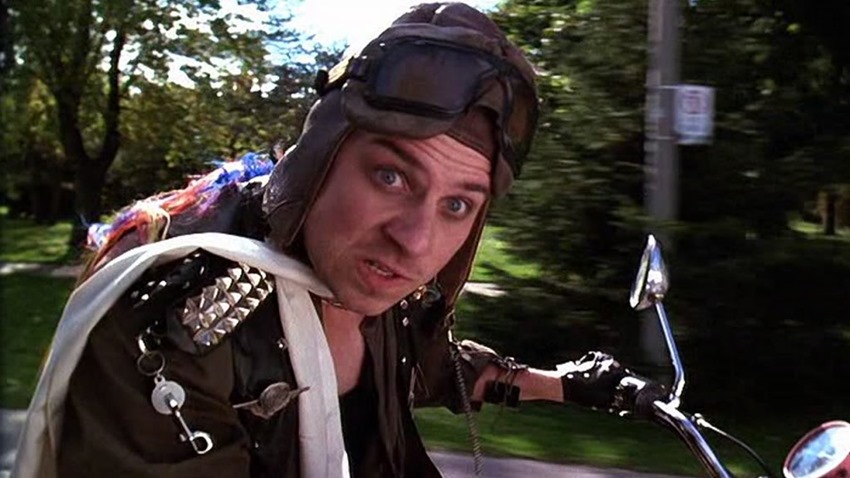 Have you ever take the wheel of a car, and found yourself wishing that you could show that guy who just pulled out in front of you and is now driving at a snail's pace that he messed with the wrong fella. Buddy, you should get some help then, cause that ain't healthy thinking. Or legal. Possibly. What is totally legal and cathartic, is to exercise your right to reply with a front fender in a digital arena.
Codemasters happen to have a game that fits that bill, in the form of OnRush. It's out later this year, and its core appeal lies in the idea of it being the most destructive force on the road since I figured out how to photoshop a driver's license. That beta will kick off on Xbox One and PS4 next week Thursday.
Here's what will be on offer in the beta:
Times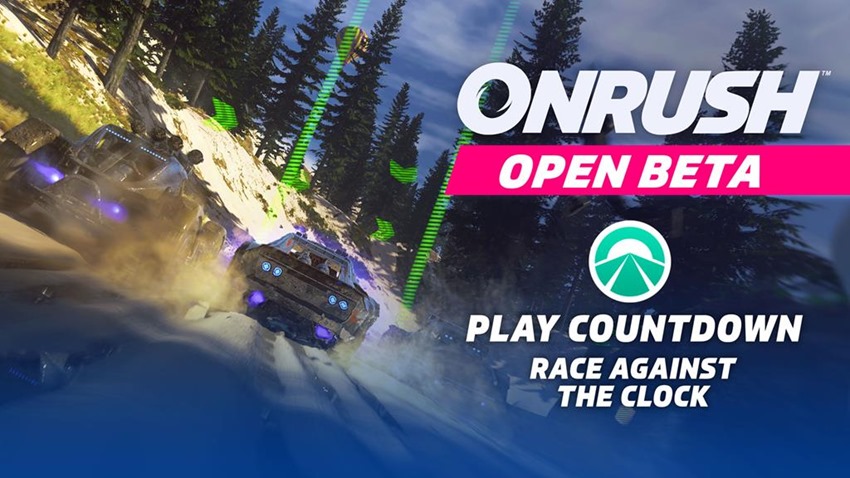 Thursday 17 May until Monday 21 May
Starts at 3PM CAT/2PM BST/9AM EST
Tracks (Both will feature a variety of weather conditions and different times of day)
Big Dune Beach
Crater Lake
Modes
Vehicle Abilities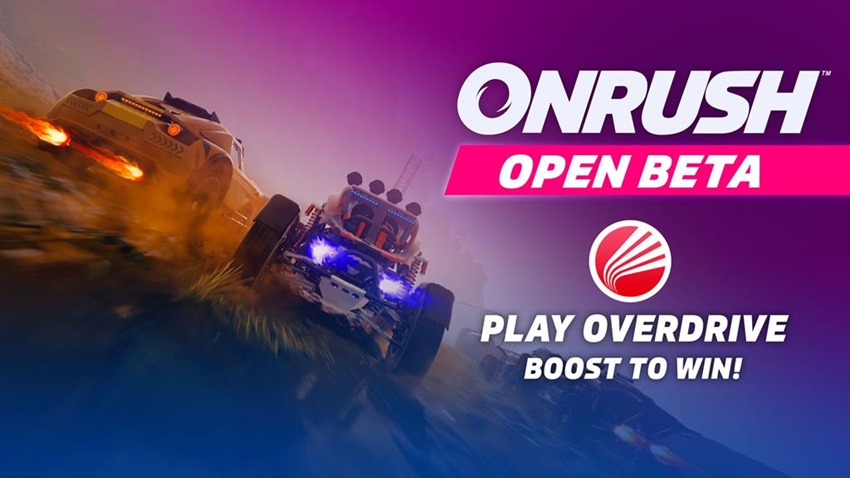 Blade
Firewall: RUSHing leaves a destructive trail of fire behind
Crashbang: Your Tombstones are blinding when collected by opponents
Tumbler: Earn RUSH directly from front and back flips
Vortex
Turbulence: RUSHing leaves a disruptive wake of turbulent air behind
Touchdown: Timed boost landings are more effective
Spiral: Earn RUSH directly from performing barrel rolls
Interceptor
Rampage: Refill your RUSH gauge with every successful takedown
Surge: Initial boost usage is more powerful but more costly
Pinpoint: Earn RUSH directly from performing near misses
Titan
Blockade: RUSHing drops a trail of blockades that slow your opponents down
Shield: Give nearby teammates a shield that offers protection from big hits
Impact: Earn RUSH directly from taking down opponents
I'll see you guys online next week. Just remember: Stay the hell out of my way if you know what's good for.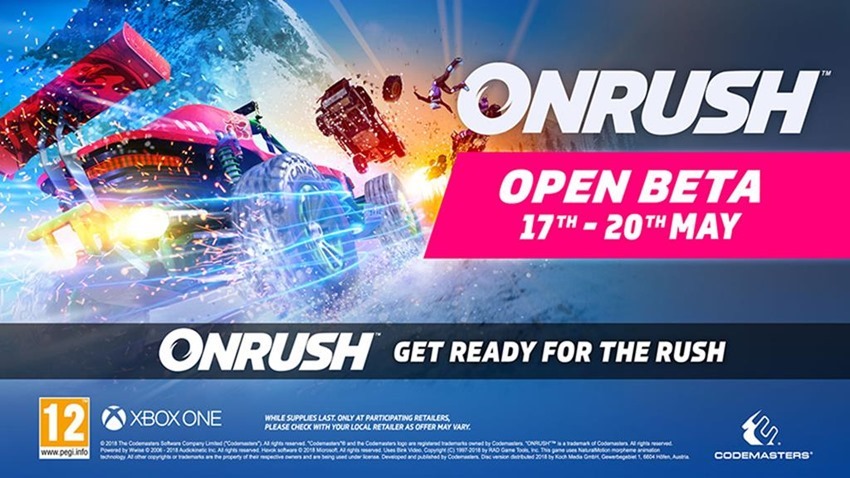 Last Updated: May 10, 2018