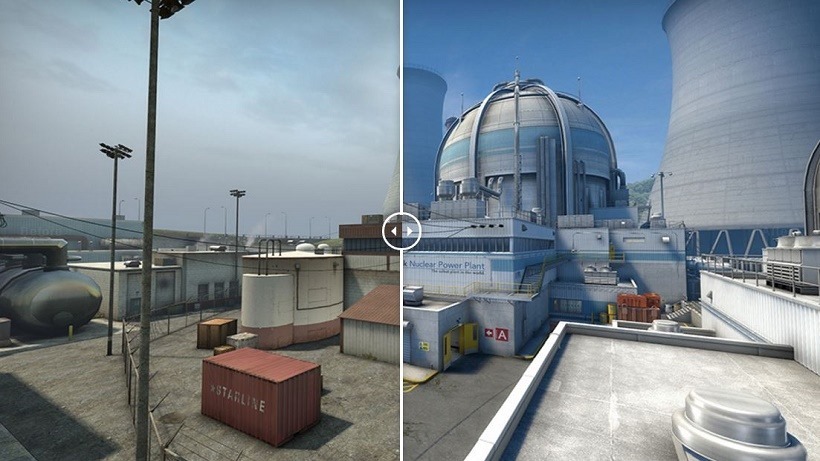 I went through a rather rough patch toward the end of 2015. A classic FPS itch reappeared, and so of course, I scratched it rabidly with Counter Strike: Global Offensive. I couldn't escape the addiction – I was playing game after game, day after day! Thankfully though, I managed to claw my way out of Valve's deep rabbit hole.
I may be pulled back in however, thanks to Operation Wildfire. It's another event that will run from now until June 17.
CS players can opt to pay $6 (R96 for us here in South Africa) to gain access to a challenge coin, operation journal, two campaigns, new blitz missions, a wildfire case, and exclusive weapon drops. For those who don't have any coin to spare, don't worry, Valve thrown out some free goodies too. There are seven new community-created to enjoy, including Royal, Santorini, Tulip, Cruise, Coast, Empire, and Mikla.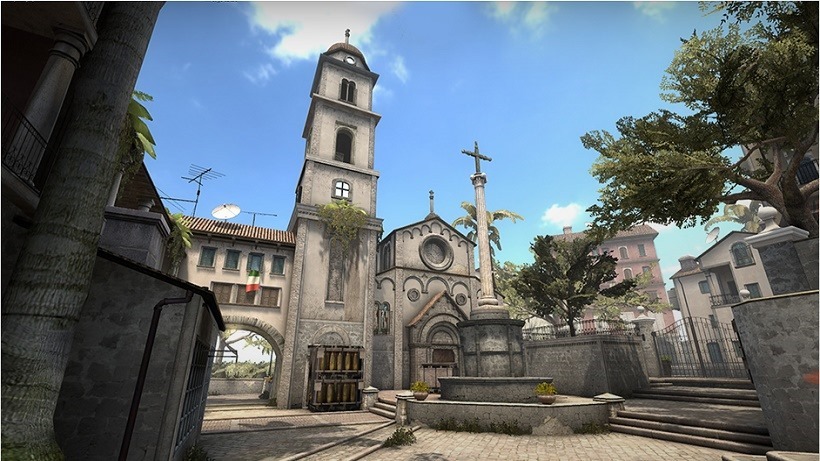 On top of this, good ol' Nuke has been given a complete overhaul:
Nuke is one of Counter-Strike's most iconic and enduring maps. First released in November 1999, the map has undergone numerous aesthetic and functional changes over the years, yet always retained its elegant simplicity. We're excited to announce the latest evolution of Nuke in Counter-Strike: Global Offensive.

The main goals of this complete overhaul and re-build of the map were to improve gameplay by providing the Terrorist team with more tactical options, and to visually upgrade the map with a higher-quality, more readable aesthetic. We set out to adjust rotation times between the stacked bombsites, Counter-Terrorist strategic control of the rafters, and added a new outdoor attack route. Community feedback via forum posts, video analysis and email was instrumental in gathering a wealth of potential changes and insightful suggestions.
The visual changes alone are quite something. If you'd like to see them in more detail, you can do so right here. There are a selection of images with before and after sliders (like in the header image above) that shows just how much detail has gone into this overhaul.
And yeah, that's Operation Wildfire in a nutshell. Will you be buying the pass for it, or are you happy enough with just having the free community maps?
Last Updated: February 19, 2016