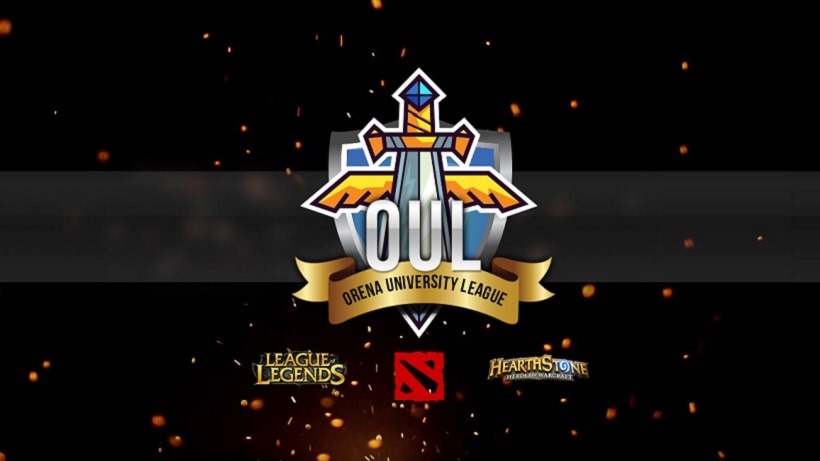 Collegiate level eSports is something new in South Africa. Globally it has already shaped the minds of theacademic youth, and appeared on EPSN, but now it's making its debut in the Orena University League (OUL).
 The OUL
The competition opened last month, amidst all the University drama, and was met with 10 teams from Universities all over the country banding together for the sole purpose of sorting out their differences online. University eSports is the first step in development since it takes in the largest demographic of South African gamers and hopefully gives them a platform to compete in a league which will eventually be recognized by the University as an extramural activity endorsed by the faculty. Many Universities have clubs or organizations, and eSports is the next step in bridging the gap between Sports and eSports as an endorsed activity, but that remains to be seen.
The OUL features teams from University of Pretoria, University of Cape Town, Cape Town University, University of the Free State, and more. The competition, for the time being, is Dota 2 which will be broadcasted by Orena on their Twitch. TV channel. The competition kicked off on the 13th of March and will run till 9th April. At the moment the tournament is based online, but there's a chance we could see an offline finish.
"The Orena University League (OUL) was formed through the merger of the Mzansi University League (MUGL) and Orena in early 2015. The founding members of both organizations had a matching vision for our local scene and decided that joining forces to form a league based structure, aimed at promoting e-Sports at the tertiary level would be a key decision moving forward. The OUL is run by students for students and currently only supports DOTA 2 with the aim to expand into the majority of popular eSports titles in the near future!" – Luca Tucconi, Owner of Orena.
Like esports?
Check out esports central
Last Updated: March 16, 2016