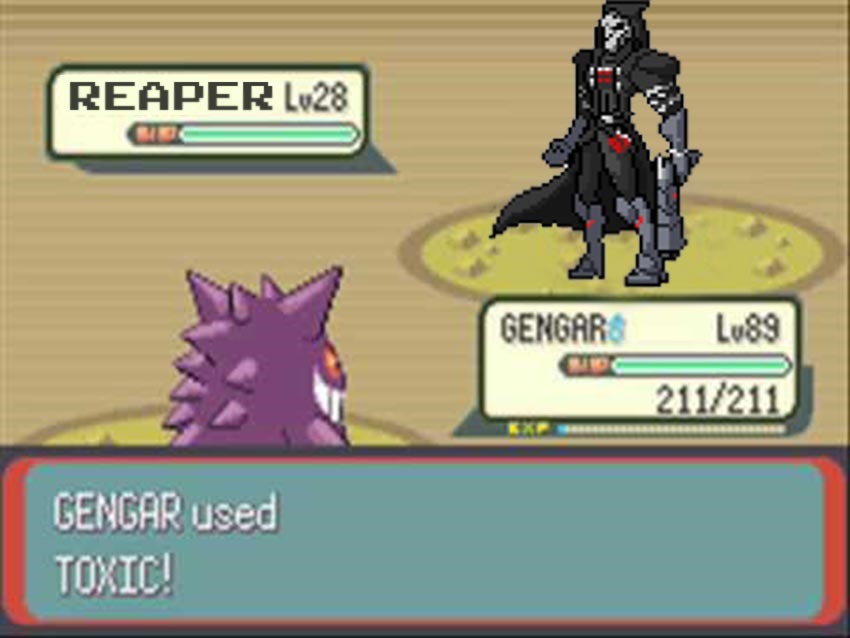 Honest question: How hard is it to not be a complete prick? We talk a lot about toxic spaces in gaming today, and for good reason. Boot up any online game and you're bound to run into some very angry people with hair-trigger tempers who can't wait to yell at you. Some of us have thick skin and can brush it off, but some people can't handle daily abuse like that and that's nothing to be ashamed about.
After all, if you want to enjoy a video game, you should be able to without a few rampant jerks breathing down your neck. It's a problem that Overwatch suffers from a lot, as pretty much any online match is bound to have at least one fella who rags on you for choosing a character who doesn't balance a team out. Fair enough to point out, but not everyone is an Overwatch genius.
So where's the middle ground? How do you create a competitive but friendly environment in Overwatch? With the new Endorsements system that currently has the larger and better side of the Overwatch community raving, that's how. Take a quick gander at the Overwatch subreddit, and Blizzard's new gameplay addition is clearly a hit.
It's easy enough to understand: Players can use Endorsements to reward other players after a match for their behaviour, based on certain criteria (good sportsmanship, sound tactics, helpfulness, etc). This gives the person doing the endorsing some XP, while the recipient gets their Endorsement level raised. Keep your Endorsement level consistently high, and you will see yourself getting in-game rewards from Blizzard itself. Combine this with the new Looking For Group system, which allows players to find matches tailored to their very specific group needs, and you end up with more balanced teams, teammates who actually escort the payload, and more satisfying victories where your hard work actually gets recognized. Everyone wins! Well, except for the guys on the other team.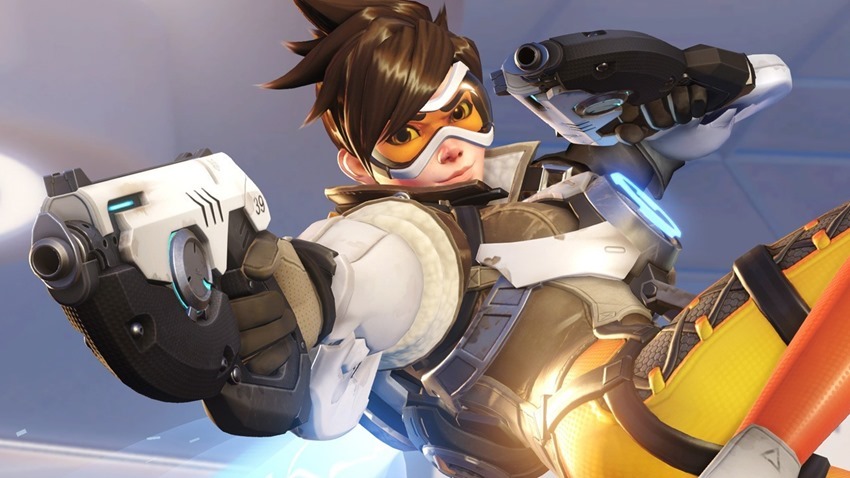 What really works, as redditor CesarSalad detailed, is that the system has resulted in the usual jerks actually adopting a friendlier demeanour just so that they can see their Endorsement levels climb:
Very first game, had a duo talking cheerfully almost non-stop, complimenting everyone and saying "copy that" to callouts. It felt like we were playing a whole different game, and while it can get grating at times, I'd rather have a hundred of those players in my team than a single toxic one.
It may sometimes be very fake nicety, but that's way better than actual toxicity! This system of positive reinforcement instead of harsh punishment is a huge step forward in fighting back against toxicity in Overwatch, a model that I hope other games take a page from in the future. After all, we're all just here trying to have a little bit of fun. We don't need to derive enjoyment from lambasting others.
Last Updated: June 28, 2018