Activision has teamed up with Upper Deck to create a series of collectable cards for the ever-growing Overwatch League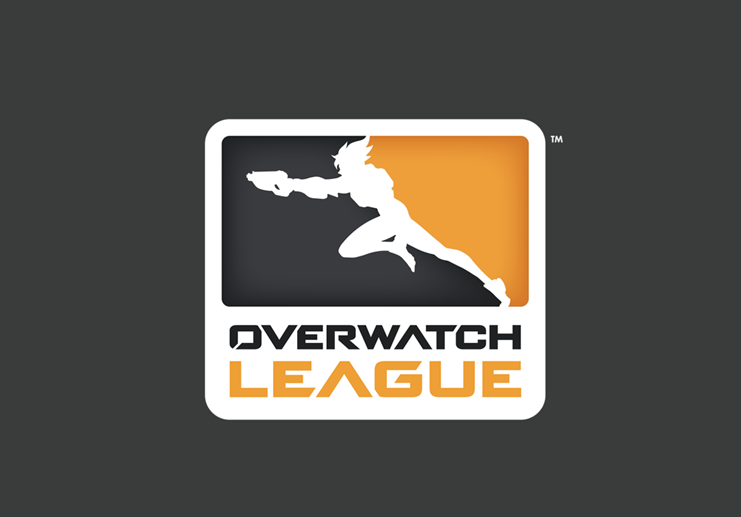 The Overwatch League is slowly becoming one of the more mainstream e-sports platforms, with a consistency, accessibility and production value rarely seen in other e-sports leagues. While flashy lights and trumpets are all well and good to sell the validity of your competitive sport, everyone knows to really get anywhere in that scene you need one thing: Trading cards. Whether it's those classic baseball cards we've often seen in American movies or the Tazos we collected in South Africa, collectables are vital for any sport, and it looks like Blizzard has cottoned on to that idea.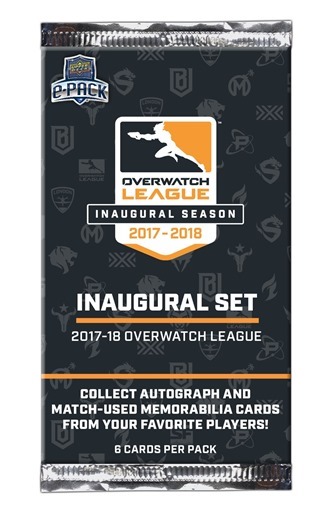 Teaming up with Upper Deck, the company that was worked with huge franchises such as Marvel and Yu-Gi-Oh! to create cards and collectables, a new range of Overwatch League trading cards is in development and will be expected to launch on June 19th on Upper Deck's website. It should be noted that these trading cards will be digital in nature, with fans being able to purchase packs and check out their collection online, as well as trade with other players using the service. What's kinda cool is that players can also order physical versions of cards they own, for a small fee, to be shipped to them individually.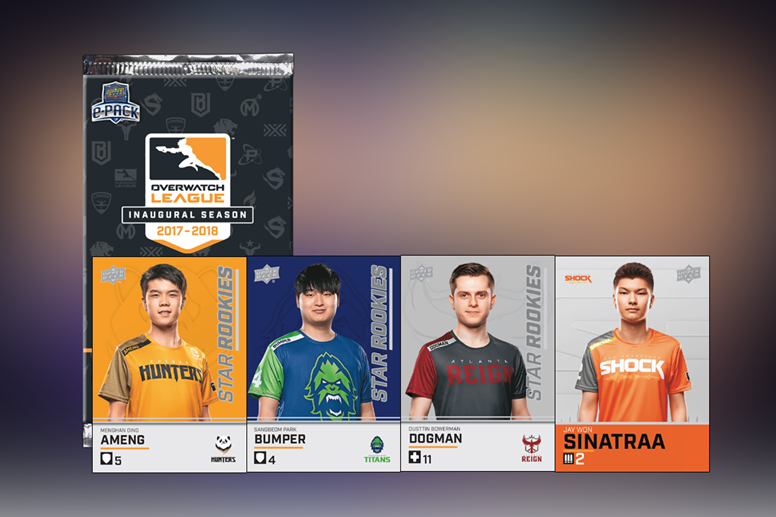 The first set will include 125 different cards comprising of players from the Overwatch League, autographed cards, player jerseys and equipment used by the teams. Beyond these trading cards, Upper Deck will also be creating a range of OWL merchandise such as stickers, sticker books, posters and prints for diehard fans. The deal will run over multiple years with new items being made available for purchase throughout the upcoming seasons. Despite having worked with traditional sports leagues in the past, this will be Upper Decks' first foray into the realm of e-sports.
Like esports?
Check out esports central
Last Updated: May 27, 2020