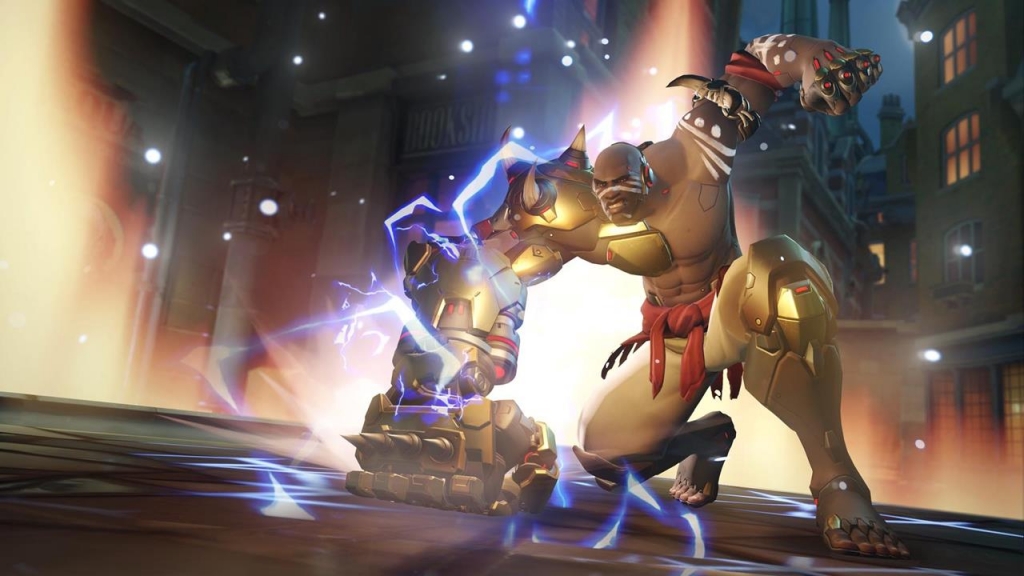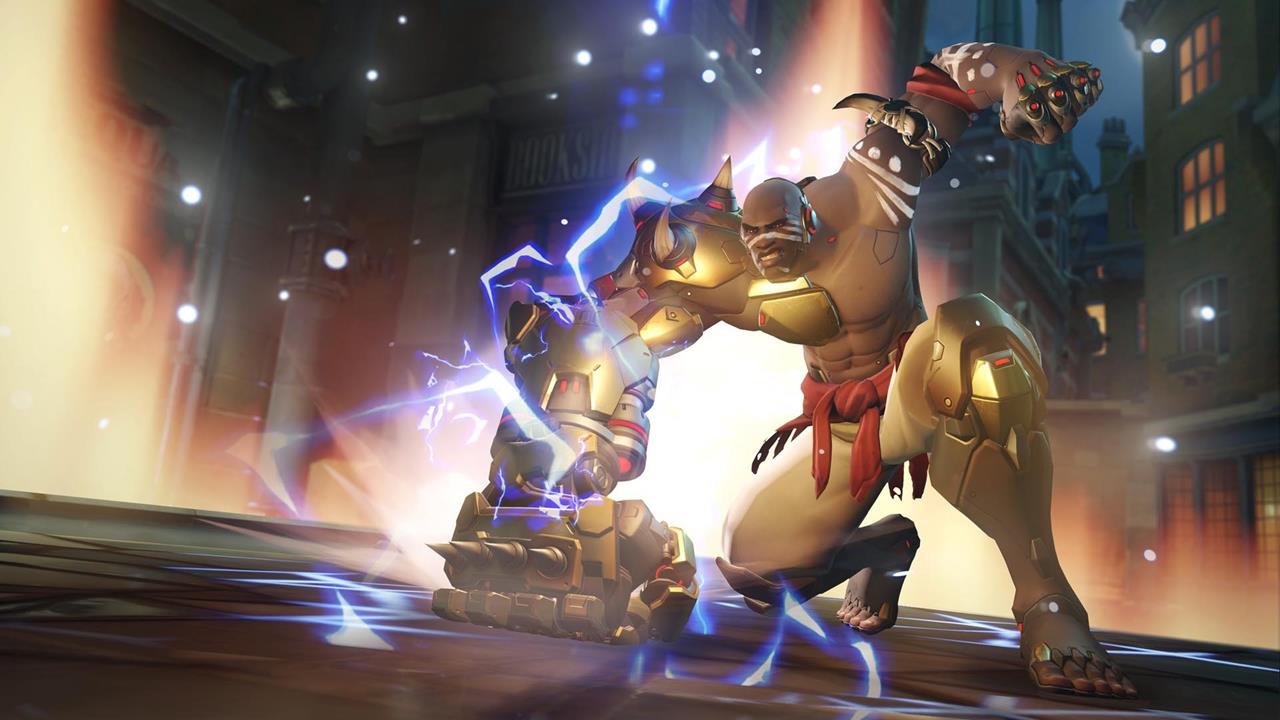 It hasn't even been a full day since Overwatch revealed its newest character, and the internet has already gone gaga for the leader of Talon. Armed with a voice that reminds you that conflict makes you stronger, a fist which can outpunch a wall and a very literal hand-gun in his arsenal, Doomfist is the result of months of teasing from Blizzard that drove fans into a stupor of anticipation.
The great thing about Blizzards fans, is that many of them are pretty fantastic artists. Passionate true believers who couldn't wait to put pen to paper when Doomfist finally made a splash. Here's a quick round-up of just some of the art that has been uploaded so far in appreciation of Overwatch's newest titan.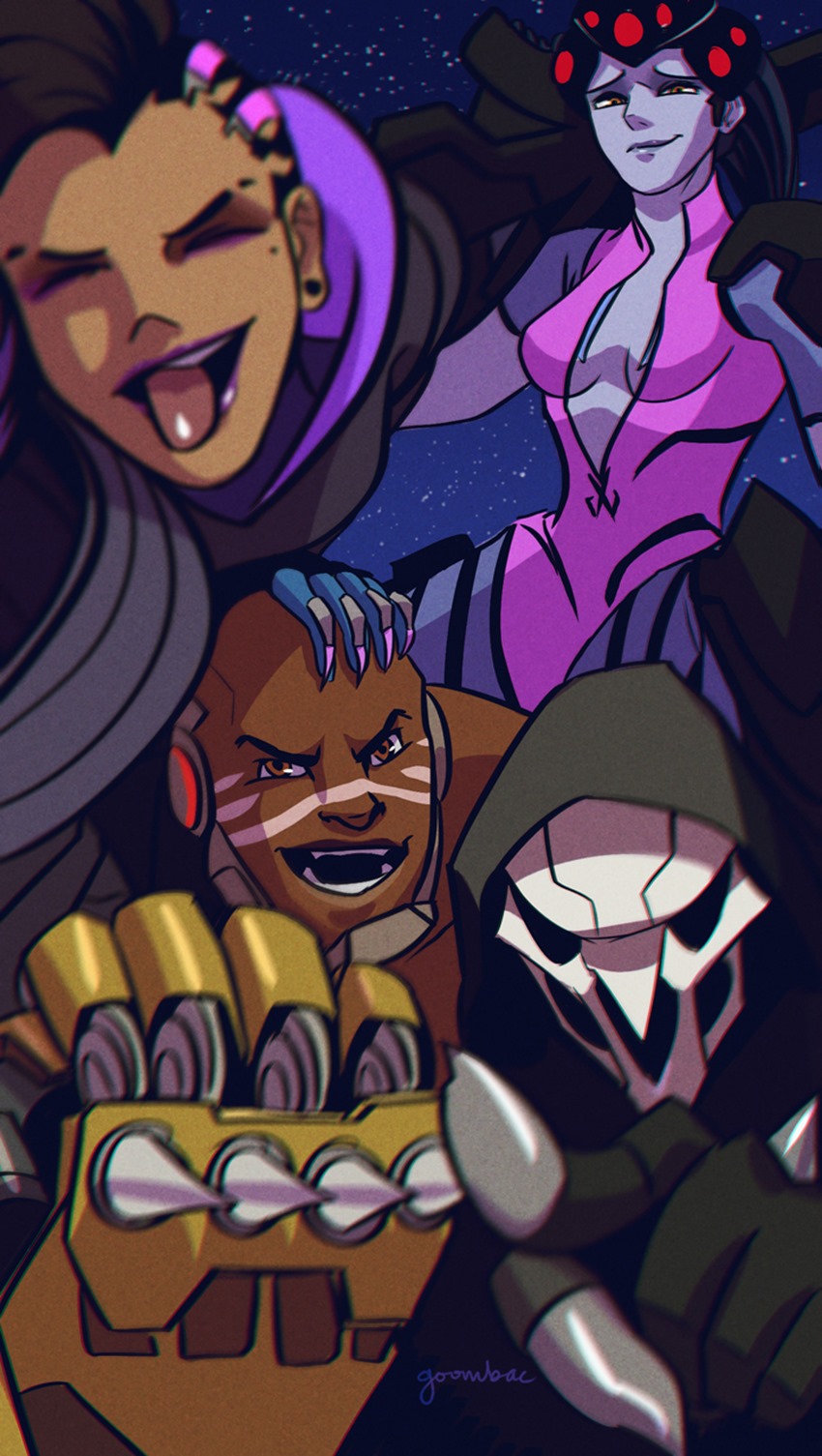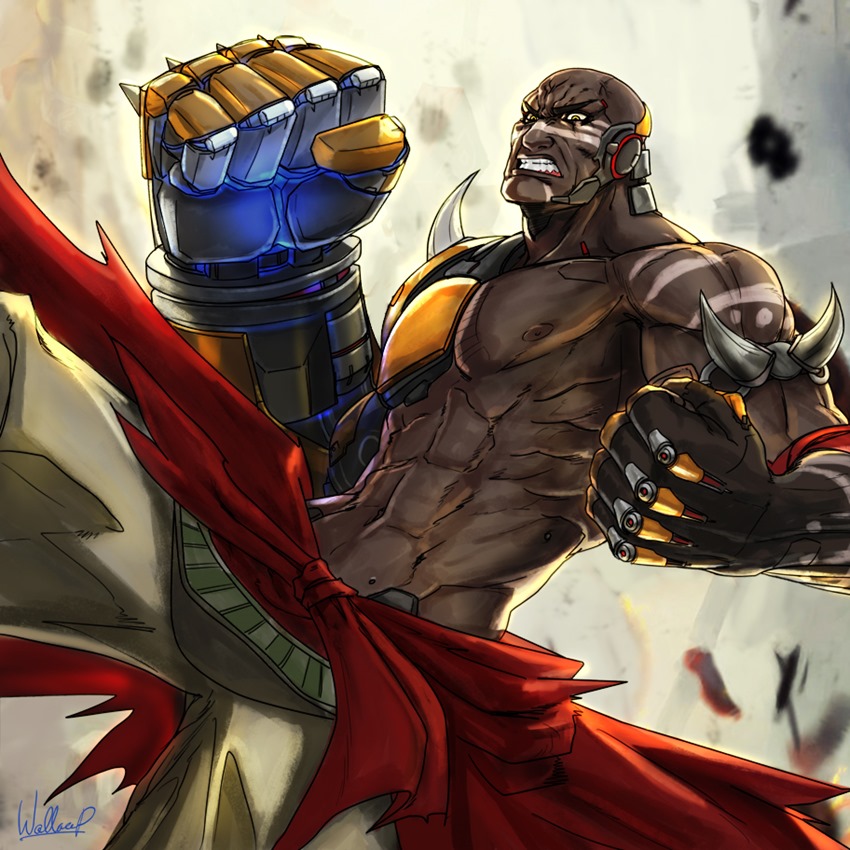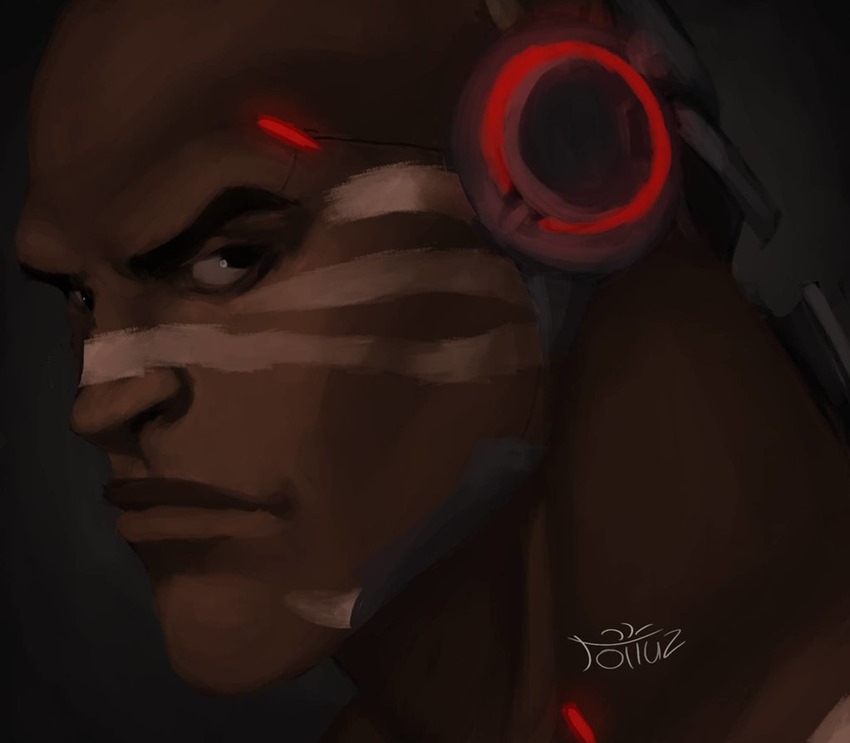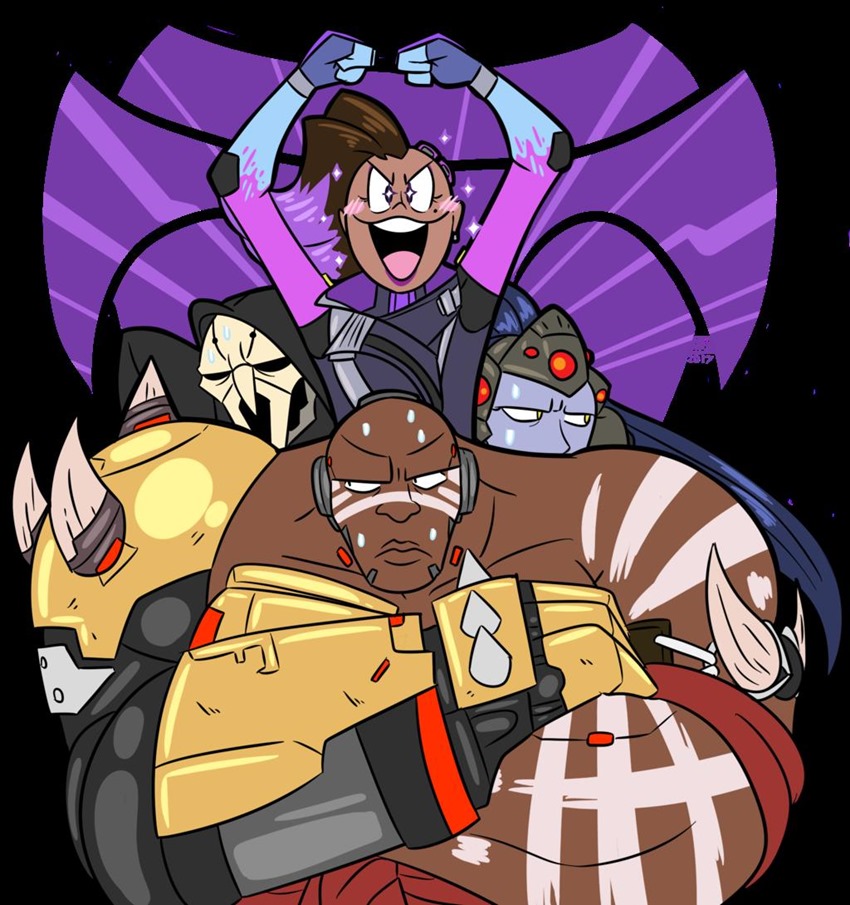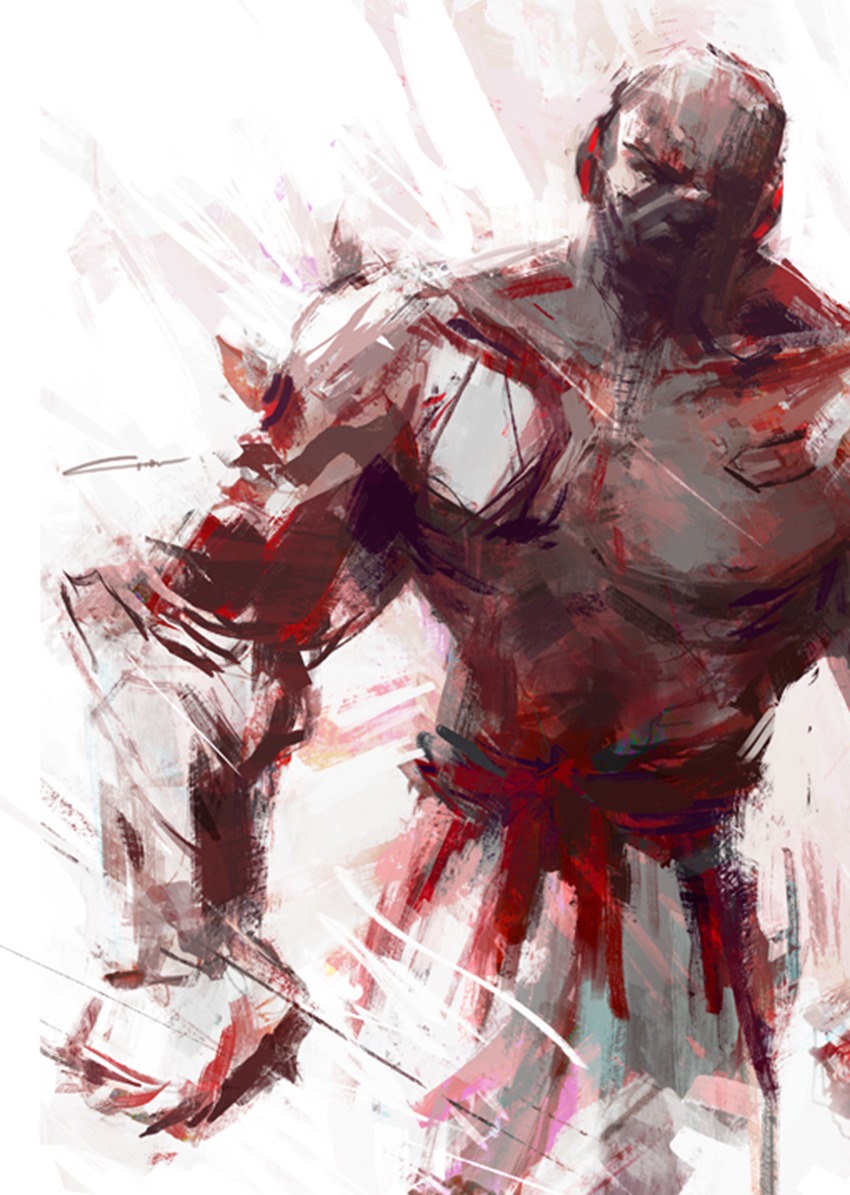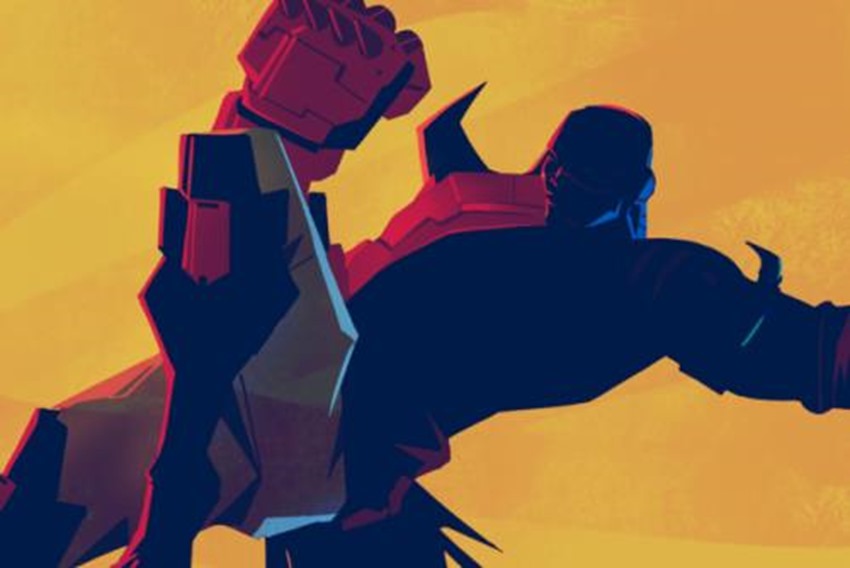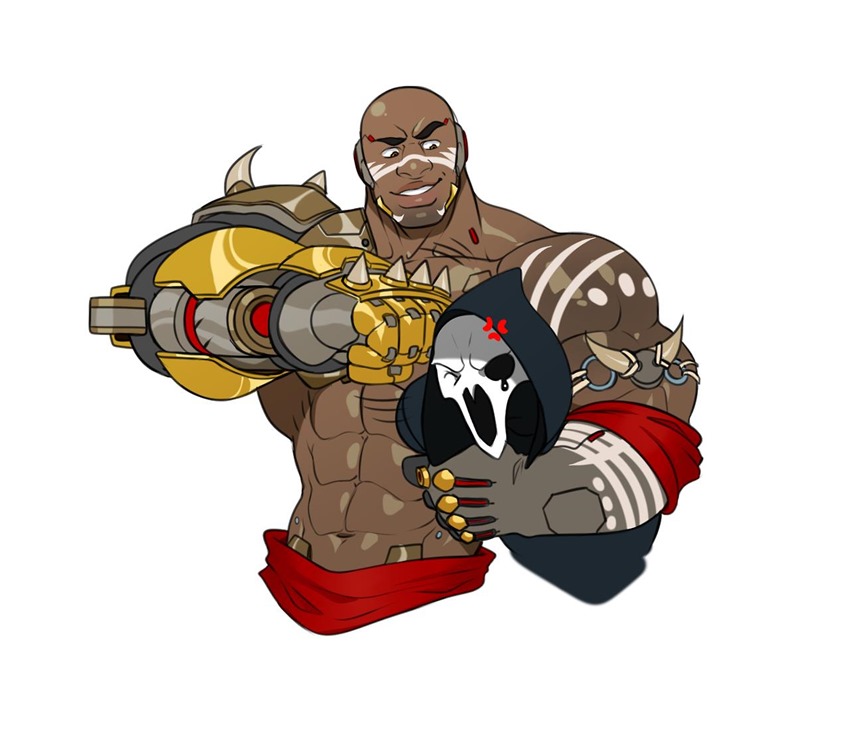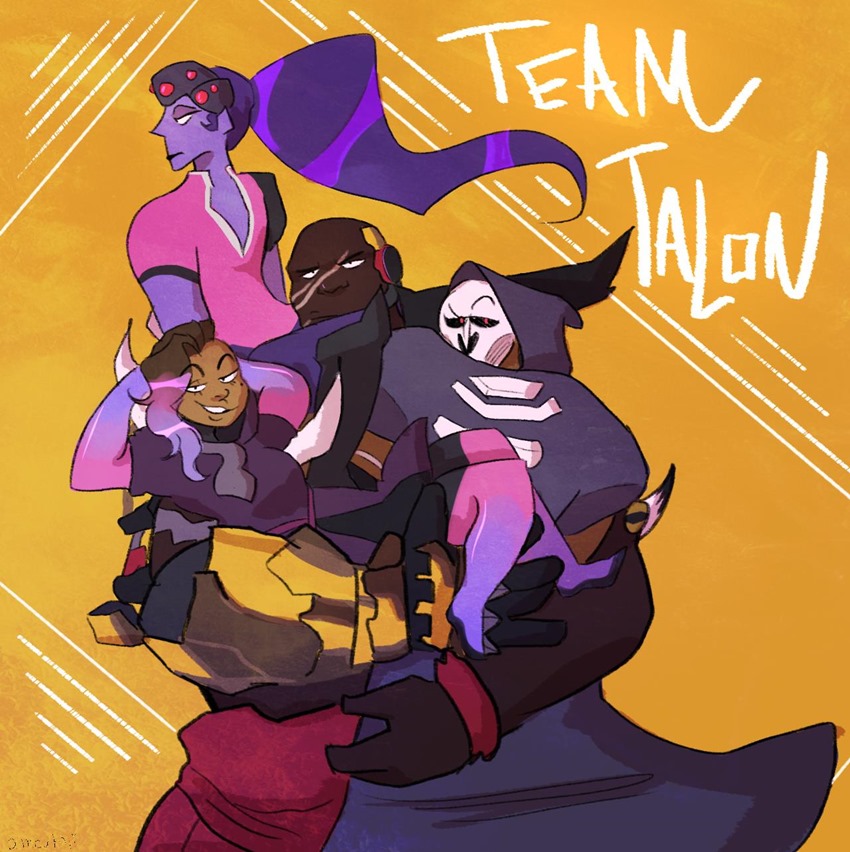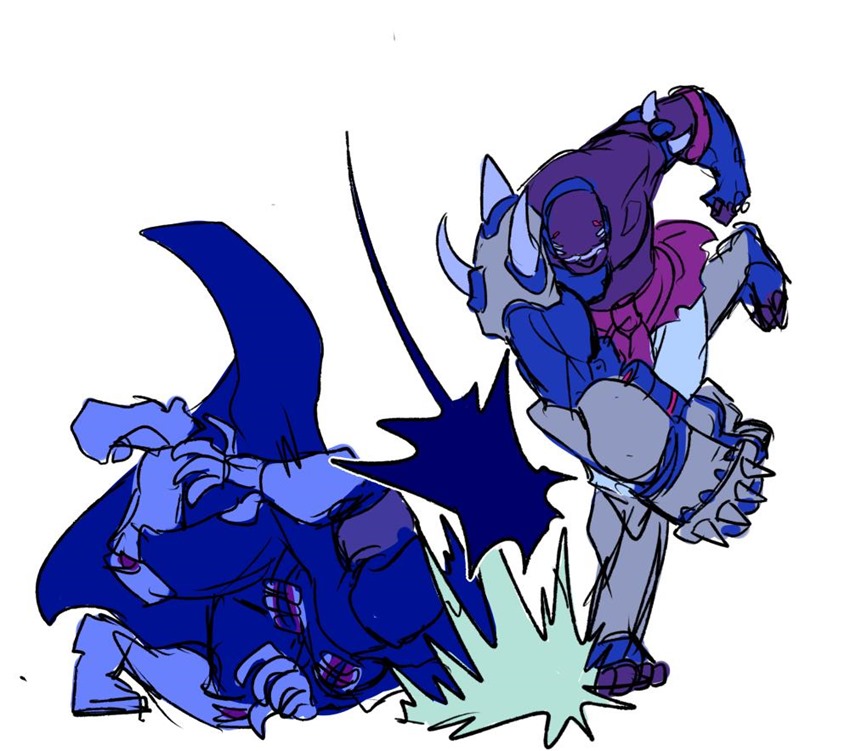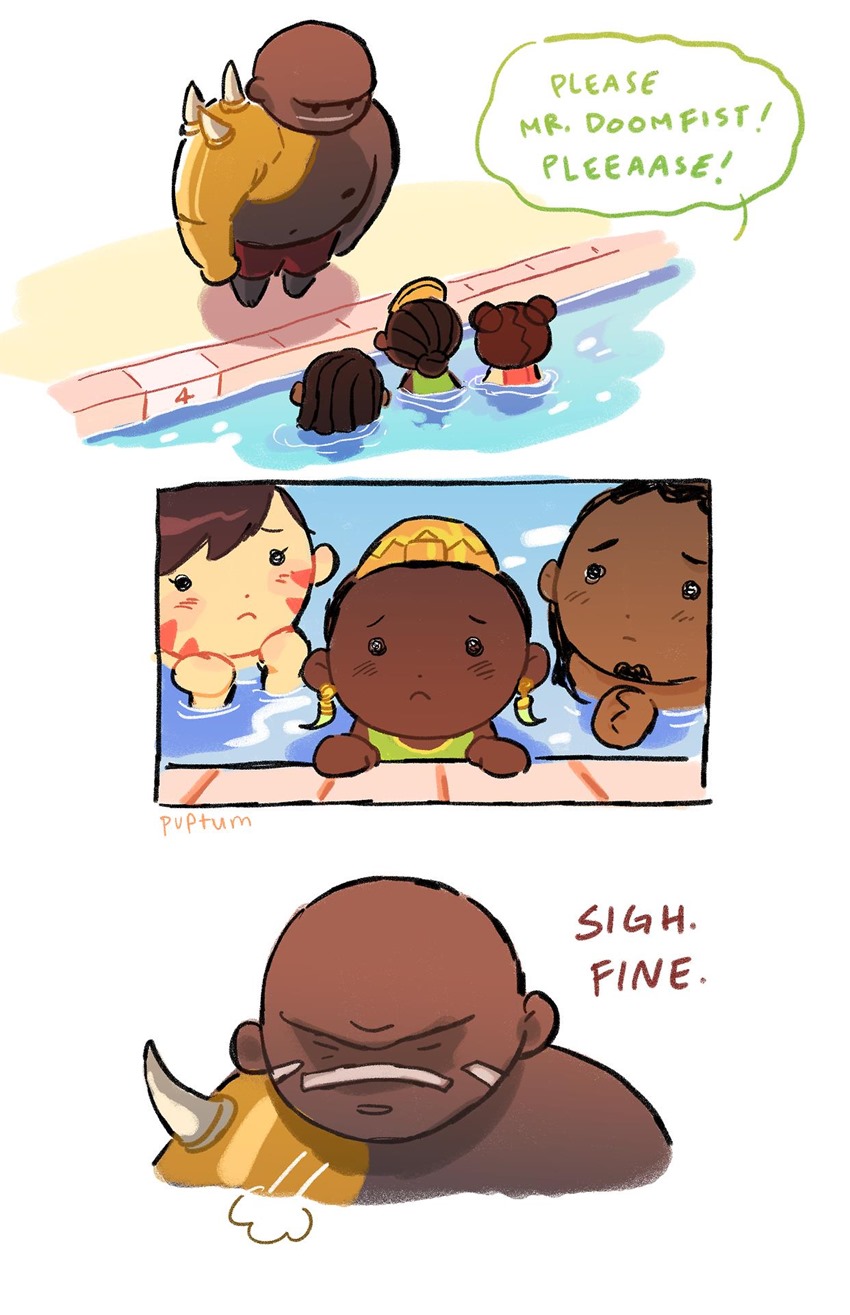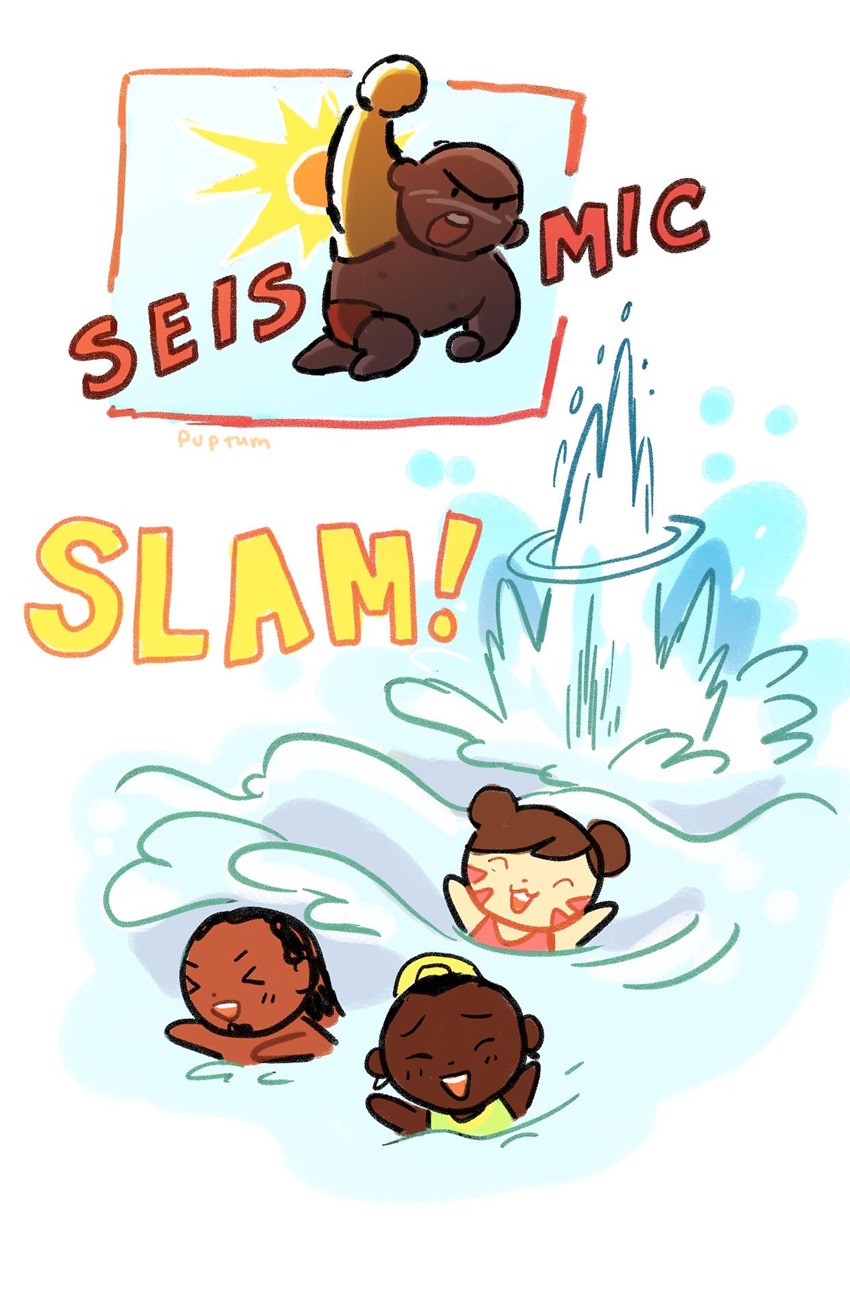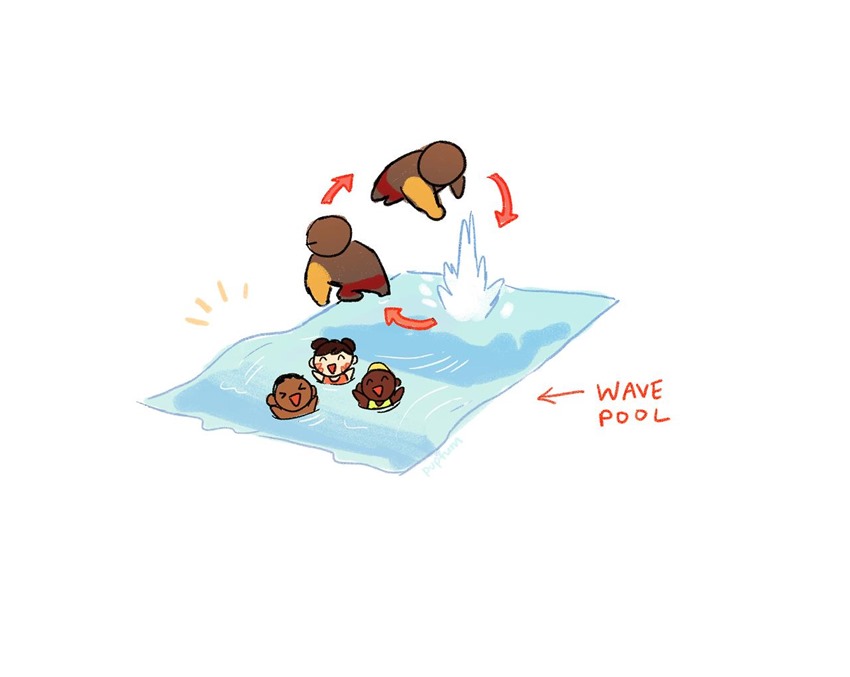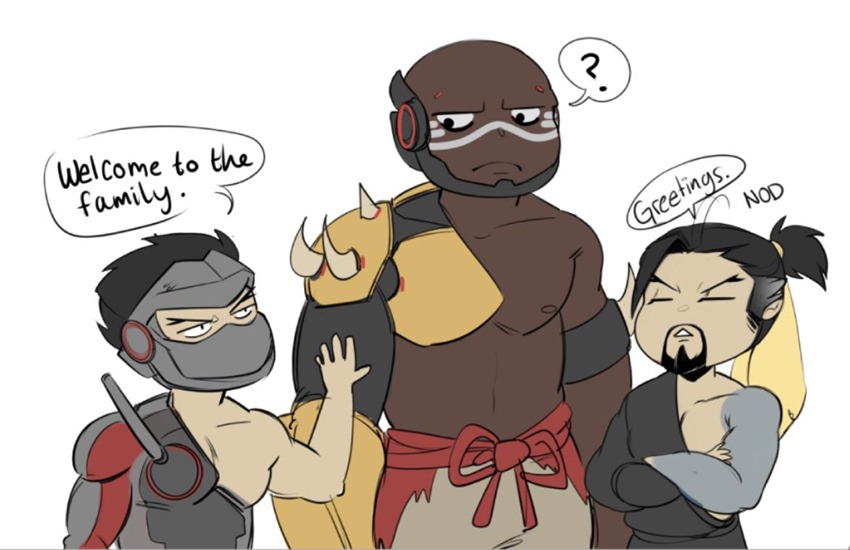 Technically not solo Doomfist art, this piece of action from Orenjimaru is still a fantastic reminder about why Reinhardt is still the best:
As long as someone needs him, it's enough to keep him going. #doomfist #reinhardt #sincerelyareinhardtmain pic.twitter.com/sR7obTTXeH

— orenjimaru (@orenjimaru) July 6, 2017
Like I said, its only been a few hours since Doomfist went public. Imagine what the fan art situation is going to look like next week, as Overwatch followers toil into the night on their own masterpieces.
Last Updated: July 7, 2017