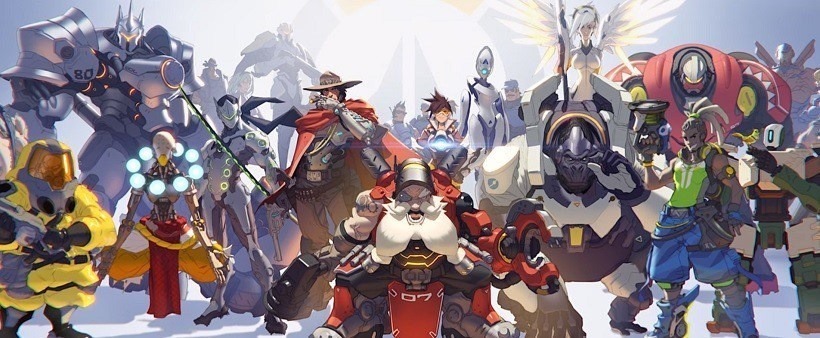 One thing I really love about Overwatch is its lore. You'd never really know it just from playing the game, but believe me, underneath that shooter sits one compelling tale! I've enjoyed learning about it all; the overall story, locations, heroes, and more – I'm hooked to say the least.
What makes me really happy is that Blizzard have more on the way. They've got plans to keep growing the lore, and as a result, will be adding new maps and characters to the game itself too.
The latter is what has people really excited. Which new character will be added to Overwatch first? Personally, I think it's somebody called Liao, who didn't exist until just over a week ago.
Others however, have been digging up clues and speculating on a mysterious hero known only as Sombra (who as a sidenote, is thought to be Amari – Pharah's mother). Seeing as this character is believed to be operating out of Dorado (one of the in-game maps), many thought Blizzard would debut this new hero with Soldier: 76's animated short, which takes place in that very location.
Sadly, that never happened. Hype about Sombra has since died down.
Perhaps it's time to start looking for clues again though, and harder. According to Overwatch's Game Director, Jeff Kaplan, there are still hints out there that have gone undiscovered. In an interview over on Eurogamer, when asked about the character, and whether the speculation around him/her was strange, he said the following…
No, it was not strange. We have put a lot of hints, all over the game and out of the game, so I would say it's about time that people are concerned with who Sombra is. I hope they keep researching more and find more hints that are out there.
With that response, I strongly believe Sombra, whoever it is (perhaps it's Liao?), will be the first new character coming to Overwatch. I hope we don't have to wait too long to find out if that's the case!
Last Updated: June 8, 2016