Following in the footstep's of international organizations is a growing trend among South African eSports industries. We constantly draw influence from major tournament hosts, developers, and organizations within the industry and add our own flavour, but it's not always easy. Overwatch is still experiencing its growing pains in the South Africa as we steer towards a stable front for gamers to compete. As it stands Orena is one of the only companies actively pushing for an Overwatch scene, but the need seems to be hiding among the hundreds of "looking for a team" posts on Facebook.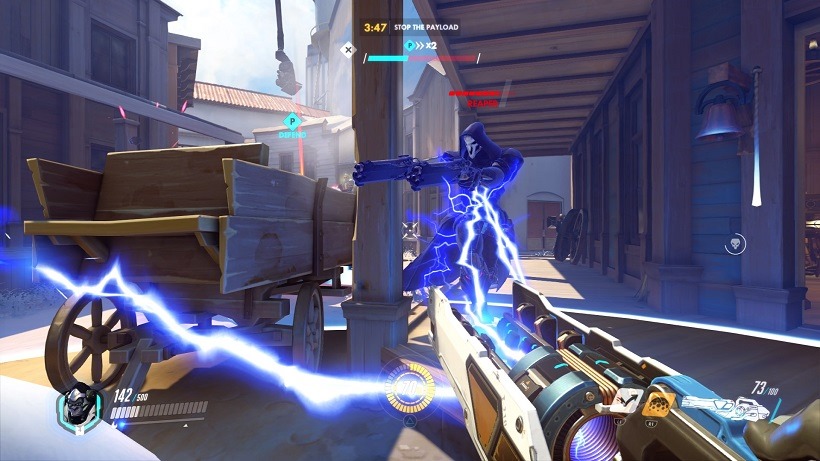 Blizzard may have just offered a healthy alternative, a different angle to consider, with the introduction of their new League which focuses on a number of important, and exciting, features. In brief, the League is focused around city-based teams (Like the NBA, NFL, MLB, etc) who will compete and grow offering jam-packed schedules and fantastic showcases. The League pulls away from the conventional structure of tournaments offering permanent teams, like the Miami Dolphins for example, and promotes proper care and handling of professional teams including benefits and monthly salaries.
Fans of Overwatch will also be rewarded with regular broadcasts of the matches and the opportunity to support and follow their respective regional teams, and this is great. The League will not only be restricted to America, like the MLB World Series which features American teams only. Overwatch eSports director Nate Nanzer wants to stick to the eSports norms and include teams from all around the world, meaning we might have a shot, but that requires actually having a stable competitive scene in the first place.
But, what about us?
At the moment, South Africa has roughly eight active teams competing in tournaments, well one tournament, and they're mostly a casual group of friends trying something other than ranked play. We've been left behind in every eSport due to our geographical location, and I fear we missed the boat with Overwatch. This is a rough statement to make, but during the international frenzy South Africa began its crucial baby-steps with an active league and tournament. During the first season of the Orena Championship Ladder, 32 teams signed up. Season 2 saw only 10. Overwatch was one of the games where, despite our latency to Europe, we could grow and compete with the rest of the world being perhaps two steps behind, but since competitive interest has wavered in the past few months, I fear we're pushed back even further and aligned with other eSports like CS:GO, League of Legends and Dota 2.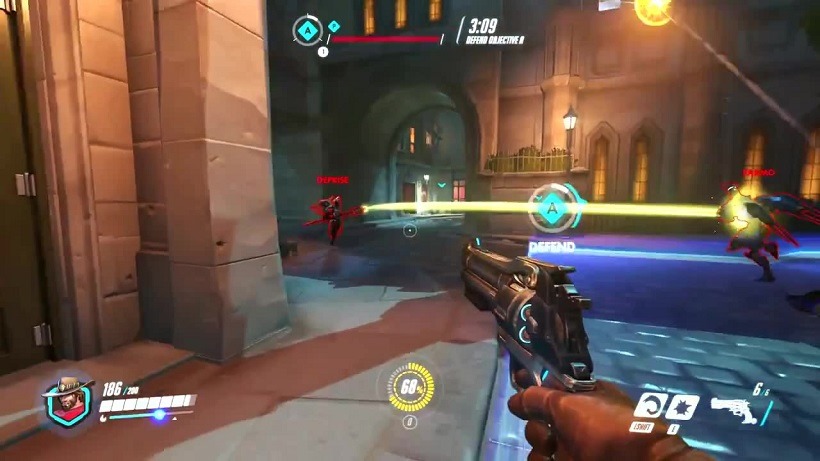 Now that I've prefaced our struggling scene, let's consider a similar league and the possibilities of growth and inclusion. Would a city-based league work in South Africa? I think so. We've seen it with other eSports like the Call of Duty North vs. South, and others which have done similar tournaments, and they're all really competitive and exciting. While these haven't occurred often enough to warrant a league, they do offer some insight into the idea of having a regional based tournament, and it may actually work. The model proposed by Blizzard is leagues away from what would happen in South Africa, but it will aid the dwindling interest in Overwatch as a competitive eSport. It's not impossible to have teams solely based in Johannesburg, or Cape Town, and other regions in South Africa and have a traveling showcase offering live tournaments with a big finale. We've yet to see a proper live offline tournament for Overwatch, so it's hard to gauge interest, but this might be arriving sooner than you think.
Finally, if these regional based tournaments kick off, whose to say Blizzard won't pay attention and begin to include South African teams in their big league, since there is a large focus development from within the Overwatch competitive ladder?
Climbing the ladder
In traditional sports, there are periods where scouts monitor the performance of potential players to fill their rosters for the next season. We see this is in local sports, but since Blizzard are basing many things of traditional American sports, we can consider the model used in the NFL where players are put through a number of tests to prove their skill for the upcoming season. Nate Nanzer plans to implement something similar for the new Overwatch League, and this could be our shot. According to Polygon, these invites will be determined by performance on the ranked ladder and performance in third-party or amateur competitions. This means that locally run tournaments, like those proposed above, could be a feeder for local talent who have what it takes to compete abroad.
In Conclusion
While I said we may have missed the boat, the international scene for Overwatch is still in its infancy. The game, as a competitive eSport, has existed for roughly a year (including beta) and that's more than enough time to grow and compete. All we need is a stable run tournament schedule and an increase in prize pools to draw interest. We're not 12 years behind, like CS:GO and Dota 2, although those two eSports have grown exponentially in the past few years. The great thing about the Overwatch League is that it's only kicking off in Q3 of 2017, meaning we have ample time to prove our worth, so stop slacking and get cracking!
Last Updated: November 8, 2016