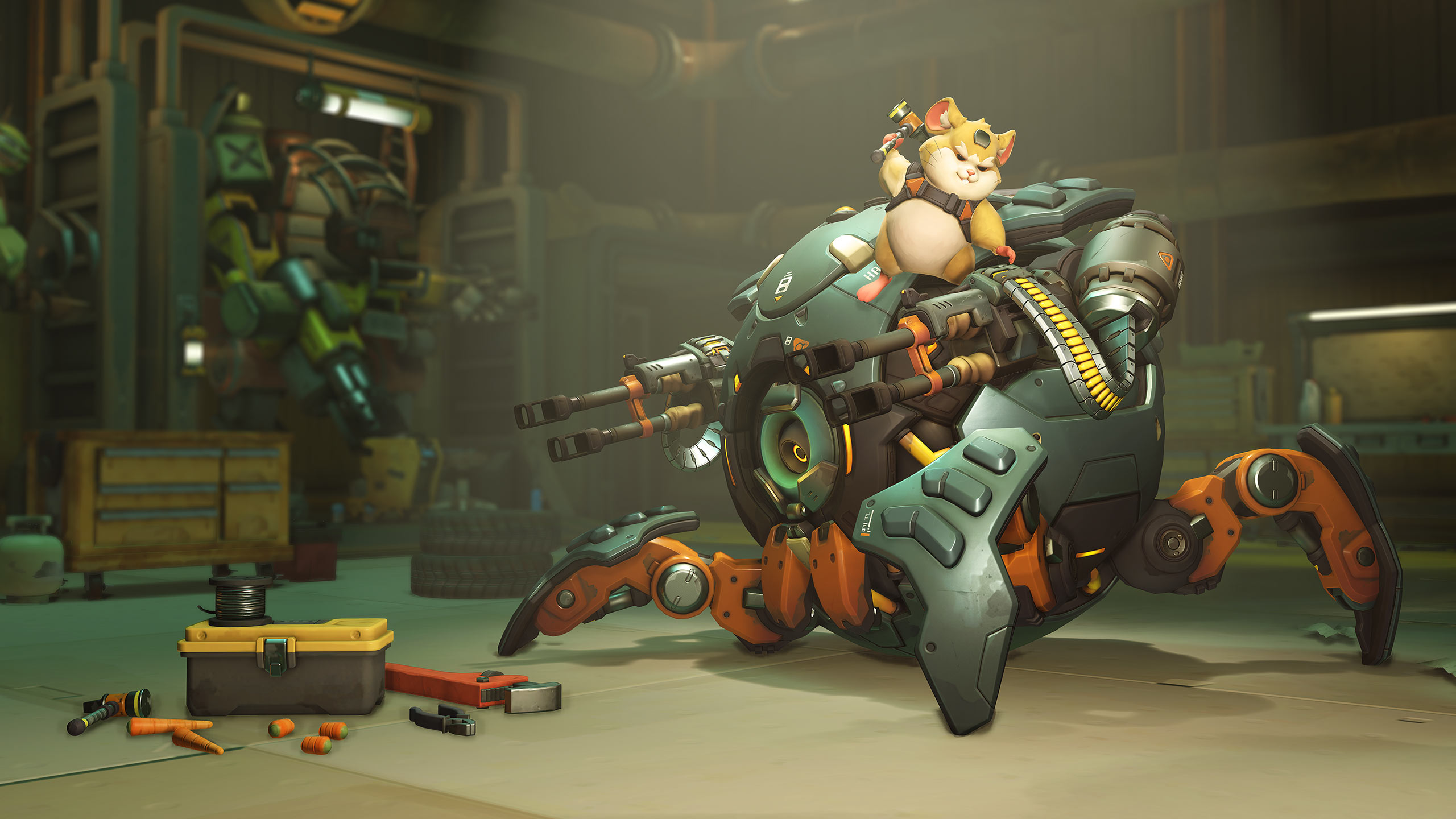 I know without a doubt that this will be one of the comments on this article, so I'll preempt it. Yes, people still play Overwatch. Nowhere near the numbers from a few years ago, but the player base of Blizzard's multiplayer shooter is still going strong. It would go a lot stronger if there were better things to do though.
With the same old seasonal events every year becoming a bit boring and even new heroes not shaking up the meta like Blizzard wanted (What the hell happened to Ashe and Baptiste?!), Overwatch needs a kick in the pants. Especially after the most recent Archives mission was a total damp squib, with nerfed enemies and lacklustre objectives resulting in an event that had more unengaging cutscenes than gameplay. And Blizzard think they have that answer in Workshop, a brand new mode that will be added to the game that allows you to do all sorts of customization.
As explained by game director Jeff Kaplan, Workshop is not a map editor, but rather a more user-friendly version of the actual scripting toolset used by the Overwatch development team to create game events. Complete with its own debugger called Workshop Inspector, Workshop will allow both PC and console players to use existing in-game objects and artwork to create new custom game modes and rule sets made up of "whatever they could come up with, wherever their imaginations would take them." Workshop will ship with some pre-existing modes that Blizzard have come up with which will allow prospective Workshop users to see how these things are put together to either tweak them or come up with their own ideas. Some of these canned modes include Molten Floor, where touching the floor sets the player on fire, or Mirrored Deathmatch which sees every member of both teams play the same character before all players are morphed to another character after 1 minute.
These custom game modes that players create can also be shared easily via an in-game function for both PC and console players so that others can try out their creations in the Custom Game Browser.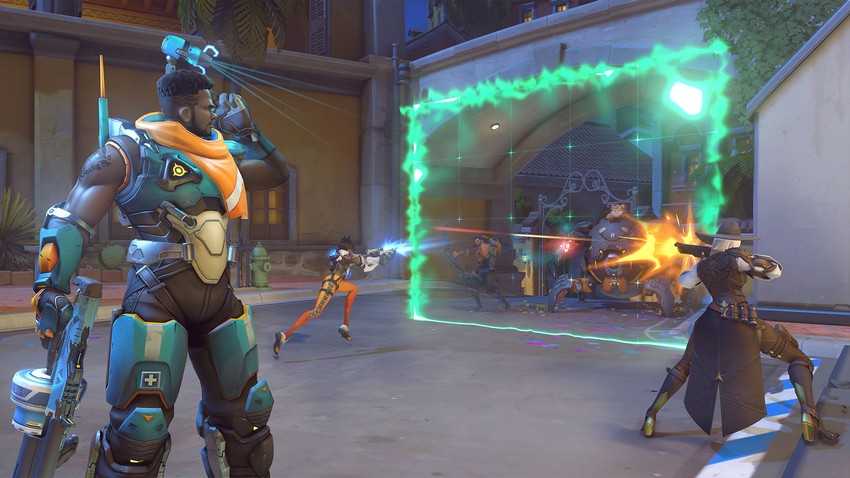 It's not just game modes though that can be created in the Workshop though. As Kaplan explained, you can even use the toolset to prototype your own custom hero. Just to what extent this can be done is unclear right now, so I guess I'm probably not building that crazy South African politician Overwatch hero we came up with called Teflon Man (He has the ability to dodge any attacks thrown at him and his ultimate allows him to steal all your ult charge before running away).
Kaplan takes pains to point out though that Workshop is being aimed towards the power user, somebody who is willing to put in the time and effort to master this rather potent toolset. He advises that folks familiar with the fundamentals of programming and game design will probably have a much easier time in getting to grips with it and producing amazing custom content. However, Workshop has been designed to be accessible to all and to aid in this a special forum will be created for feedback and Q&A, with Kaplan hoping that the system may even encourage some players to pursue their game development career dreams.
And I have to admit, that is a great goal and Workshop does indeed have the potential for some great player-created content, but I have to ask the question: Do we really want to? There are many other things the player base has been calling for, for ages now – like fixing basic issues (role queue anybody?), and instead Blizzard basically just gave us some toys to keep us busy.
Workshop is currently live on the PTR and Kaplan has assured that any content created on there will be transferable to the live servers when the feature gets moved there.
Last Updated: April 25, 2019