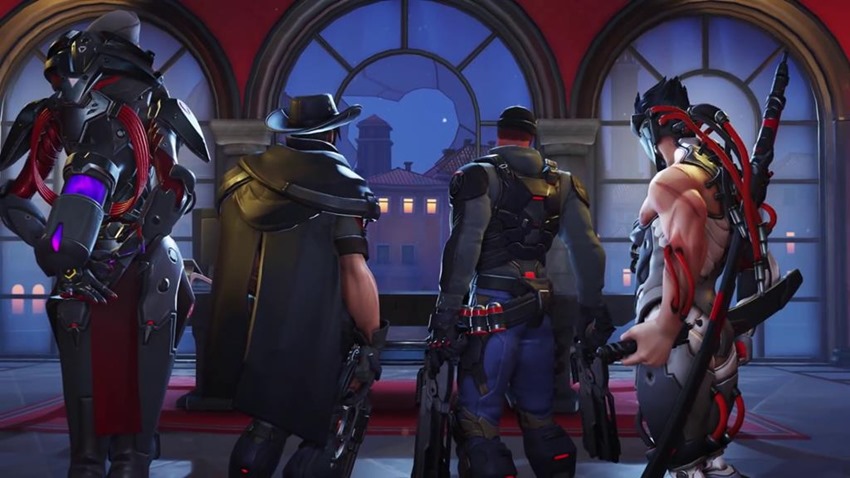 Overwatch? That game is like so 2016, and yet people still can't get enough of Blizzard's tale of heroes and villains duking it out while the payload escort is ignored ALL THE FREAKIN' TIME! C'mon Al, get your head in the game! We've got to win this! Anyway, if there's one thing that Overwatch fans consume with a gung-ho attitude like millennials in an avocado warehouse, it's the lore of this game.
The war between humans and Omnics, the feud of the Shimada brothers and Tracer's escape from a chronal purgatory. All tantalising threads, which combine to form the backbone of Overwatch through events that players get to experience and play through. A new Overwatch Archive event kicks off on April 10 and runs through to April 30, this time detailing the rise of the darker side of that in-game universe.
Black ops group Blackwatch gets a light shone on it, as the Retribution event will see Reaper, Genji, McCree, and Moira engage in some action on the new Rialto map in Venice, roughly a year before the Uprising event that preceded it. It's your squad of covert trouble-stoppers, fighting against hordes of Talon operatives in some PVE action.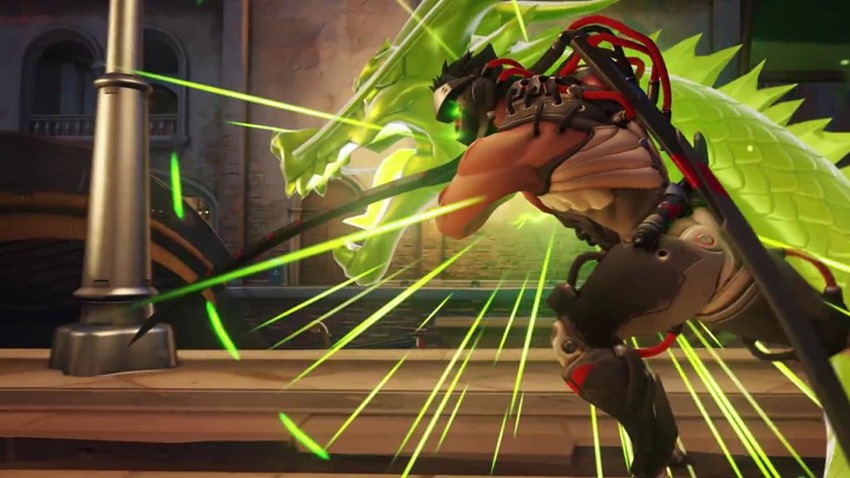 As for that new map? The Italian slice of fun on a bun will eventually make its way to regular Overwatch…right after it's done going through some additional testing on the PC PTR side of things. Sounds like a plan, and of course you can expect plenty of new skins to debut in Retribution. Skins, the bread and butter of Overwatch.
Especially if you put lotion on it, or risk getting the hose again.
Last Updated: April 5, 2018