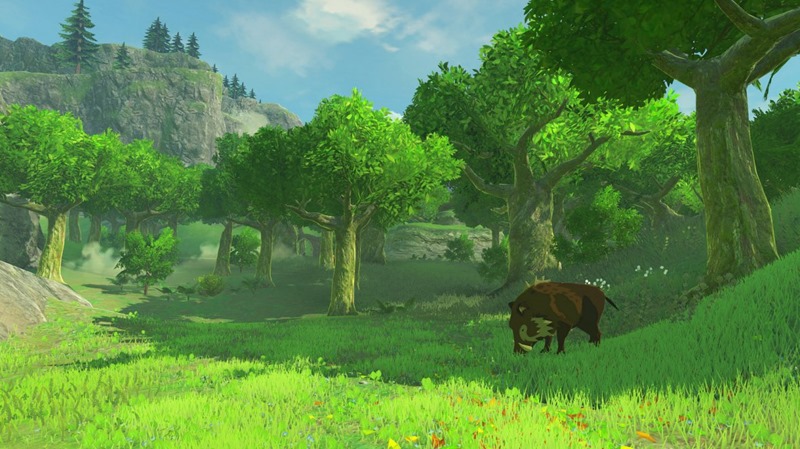 It's been a while since we've heard anything particularly newsworthy from the mouth of game industry analyst Michael Pachter. Perhaps I've not been paying too much attention, but I'd have imagined he'd have jumped at the chance to chime in on the new Xbox Hardware in the same way that DFC Intelligence did.
He has, however, got something to say about Nintendo's upcoming NX system. The new Legend of Zelda (Which won our best game of E3, by the way) is coming to the Wii U and Nintendo's new console. Pachter reckons it's a system seller, and could see the NX sell 10 million units at launch.
"Zelda looks amazing," Pachter told Gamertag Radio  "Something I missed… I actually did not realise that Zelda was launching on NX when NX launches. That makes me think NX is much more higher powered than I expected, that NX is an iteration probably closer to PS4 than I thought it would be, and it's going to have a big title to support it.

"I think probably only Wii U owners will buy Zelda, but I think everybody who buys an NX will absolutely buy it, and I think it will sell them 10 million consoles pretty quickly. Zelda looked great. I mean, it really looks like a good game."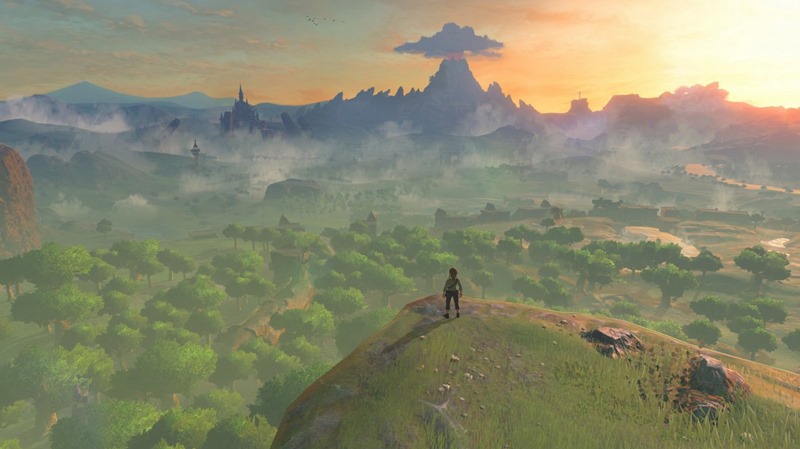 One of the reasons for the Wii U's untimely demise (a lack of a new Zelda) could be a boon for the impending NX.
"It's sad that it took them so many years after the Wii U launched to get it out," Pachter continued, "but the silver lining in that cloud is that it's going to launch on the NX, so the NX is going to be something you will want to own."
If The NX does manage to sell 10 million units close to launch, that'll be quite a reversal of fortunes. The beleaguered Wii U has only sold through around 13 million units since its launch in 2012. I think a Zelda launch title could genuinely help the NX sell through millions of units – and a whole seven of them might even be sold in South Africa.
The NX is set to launch in March next year. Maybe.
Last Updated: June 24, 2016