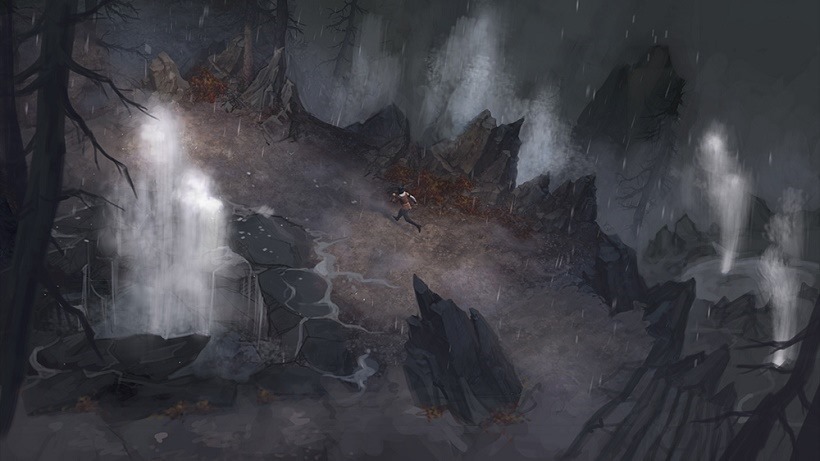 Diablo III is one of those rare games that really does seem to get better with age. With the release of the Reaper of Souls expansion in 2014, Blizzard fixed a ton of problems that plagued the title, and made it a whole lot more enjoyable in the process as well. Since then they haven't rested and have been constantly growing their action RPG with large, juicy updates that come packed with extra content, fixes, overhauls, and general balancing. Patch 2.4.0 is no different.
It's basically guaranteed to pull you out of your hiatus, and straight back into Sanctuary.
Here's a video that summarises all the important new additions in just under 6 minutes…
If for some reason you can't watch the video, here's a quick overview of some of the goodies packed into patch 2.4.0:
Greyhollow Island
The mysterious forested locale of Greyhollow Island is now open for exploration! Inhabited by new enemies and steeped in intrigue, brave the wilds and unravel the enigma behind the isle's mysterious inhabitants. Be forewarned, however; the land itself is hungry for blood.
Expanded Zones
The Sanctuary you know grows larger. Two existing zones are receiving new, fully explorable additions, featuring new bounties and events. Survive the hunting grounds of the fierce yeti in the Eternal Woods, a new branch of The Ruins of Sescheron zone. The cultists have finally gotten around to clearing up the debris on those stairs in Leoric's Manor, opening up the Royal Quarters for curious treasure hunters.
Set Dungeons
Test your mettle against one of twenty-four custom designed set dungeons! Each dungeon features a pre-generated, static course designed entirely around a specific class set. Don all six pieces of your chosen set and visit Leoric's Library to obtain a clue on where these hidden trials are located. Hunt down your dungeon of choice and master it to unlock exclusive cosmetic rewards!
Empowered Rifts
Spend your gold to empower a Greater Rift, granting a fourth opportunity to upgrade a Legendary Gem. Gold costs vary based on the tier of Greater Rift level attempted, and bonus upgrades are granted only to those who successfully complete the rift, so spend wisely!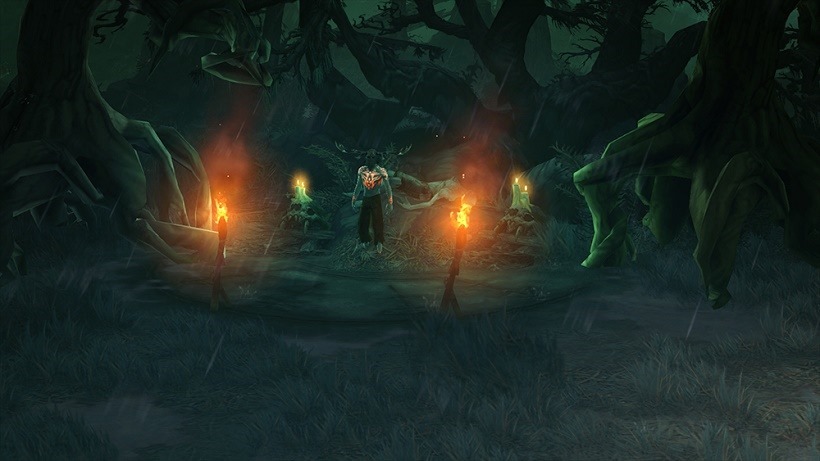 There's a whole lot more packed into patch 2.4.0, which is why I would recommend reading through all the notes in detail at your own leisure. You can do so right here.
It's been a good long time since I got lost in Diablo III. I'd love to go back to Sanctuary, I really would, but I know that if I did, I would never go outside again!
Last Updated: January 13, 2016