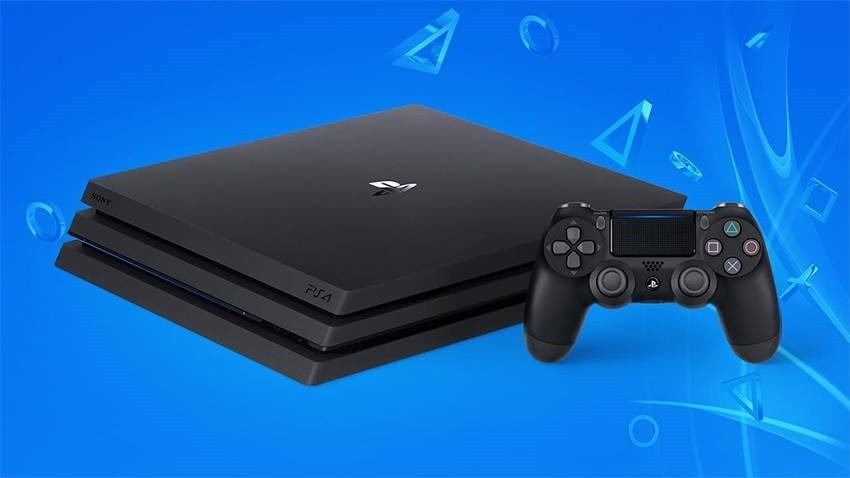 Sony's PlayStation store seems to be a little broken now, with multiple reports that players are unable to access the store from their consoles. Users are apparently being hit with a non-descript error (E-82027850) when trying to make purchases or change their payment details. Some report not being able to access the store at all.
According to Sony's official error pages, the description of the error pertains to credit card details and offers the following tips:
Make sure card holder name, card number, CVV code (last three digits on the signature strip), expiry date and address are correct and match the details attached to your credit/debit card account.
Make sure the order of your address matches what your card issuer has on their system, including all abbreviations.
Use a card that has a street address. For example, do not use a PO Box or BFPO address.
Do not use pre-pay 'credit cards' as they often do not require an address to be attached and will be incompatible with AVS.
If your address includes a flat or apartment number or your name or address includes any special characters like asterisks (*), hyphens (-), apostrophes (') and slashes ( / ) do not include them.
If your name or address contains characters such as 'ß', 'ä' or 'ç' please replace them with the nearest letter from the standard 26 letter Latin alphabet (for example, for 'ß' use 'ss', for 'ä' use 'a' or for 'ç' use 'c').
The thing is, for many of the people complaining, their details are perfectly valid – which suggests that error here is on Sony's side. The issue appears to be a global one, as complaints are from the UK, US and Japan.
I cant make purchases i get the error code E-8200012C, or if i try to add funds the error code E-82027850. The credtit card deatils are all filled in correctly ot hasnt expired.

— Osc (@Osc26549271) September 9, 2018
Hey, I can't access my PlayStation store cart without getting the error E-82027850 even though my credit card details are perfectly fine ??

— Andrew Rimmer (@HighVoltageTurd) September 10, 2018
@AskPS_UK I'm unable to access cart on the store or wallet? Error code (E-82027850) tried deleting all payment methods on the app but did nothing?

— Owen Towner (@OwenTowner) September 10, 2018
E-82027850

Even on Payment Methods at Settings still keep saying the code popped up.

— Daniel Roberts (@DevilZzZuk) September 10, 2018
Anyone els that can't buy vbucks and get the E-82027850 error on Playstation ? #fortnite

— MrAppieGaming ? (@MrAppieGaming) September 10, 2018
I've tried enacting purchases from the store from the web and they've gone through fine, so it doesn't seem to be affecting the web store. According to Sony, the network is up and running. Let us know if you're experiencing the error.
[Update] According to PlayStation Uk, the issues are part of ongoing maintenance:
If you are currently receiving the #PlayStation error code E-82027850, please be aware this is as a result of an ongoing network maintenance. pic.twitter.com/1TjbhhN8KA

— Ask PlayStation UK (@AskPS_UK) September 10, 2018
Last Updated: September 10, 2018