You'd imagine that a dance and rhythm game based on a much beloved spin-off series to a much beloved RPG series would be a flagrant cash in, made to capitalise on the characters and settings to make a quick buck from fans. And you'd not be alone in thinking that. When I first heard of Persona 4: Dancing All Night, I quite literally chortled at the ridiculousness of it all.
Turns out it's actually excellent. Here's what critics say about the…dancing game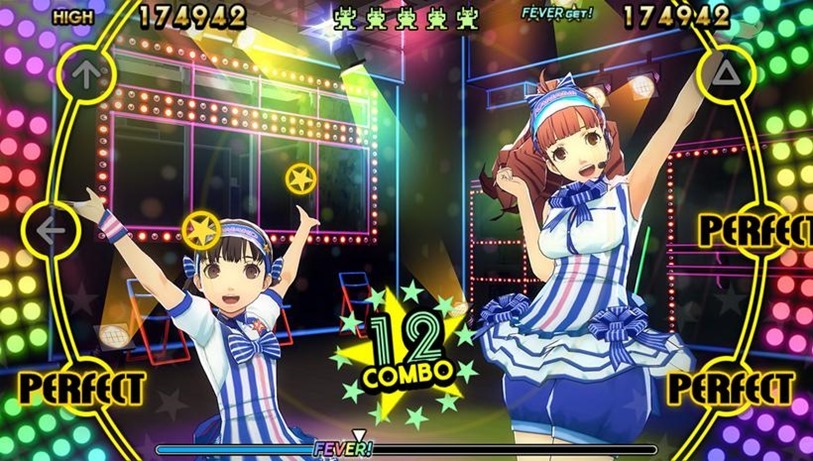 There are touches of flawed execution in Persona 4: Dancing All Night, but they do little to upset what is otherwise a spectacular rhythm game. Genuine strokes of genius can be found in its modifiable gameplay and superb soundtrack, and they're compelling enough to keep the game from solely relying on its buckets of patented Persona charm.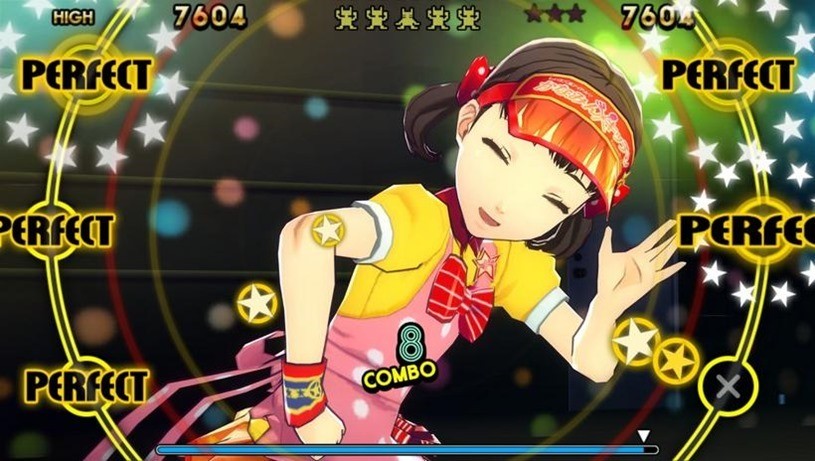 This fusion of visual novel of rhythm game isn't exactly perfect, but speaking as someone who loves Persona (and Shoji Meguro's work in particular), I really enjoyed my time with this one. It might be pure fan service, but sometimes maybe that's enough.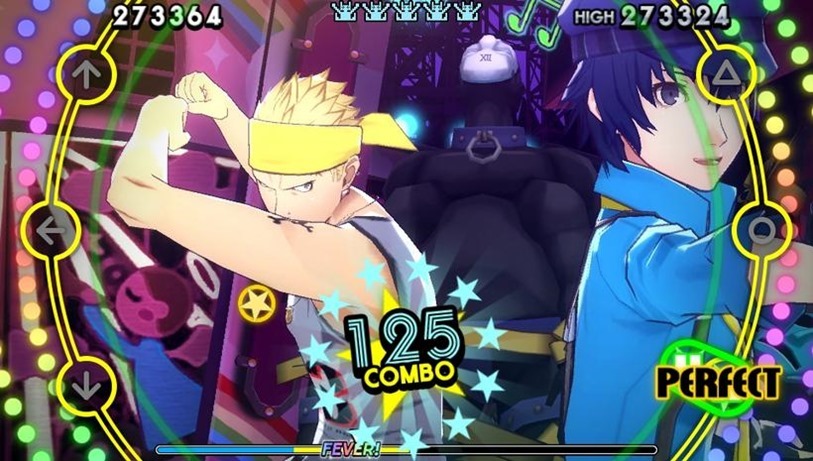 Atlus somehow finds a way to craft a music game based around Persona 4 and have it end up as a serious entry to the rhythm genre. Persona 4: Dancing All Night is a great experience, with gameplay, visual, and a soundtrack that all come together in one heck of a package.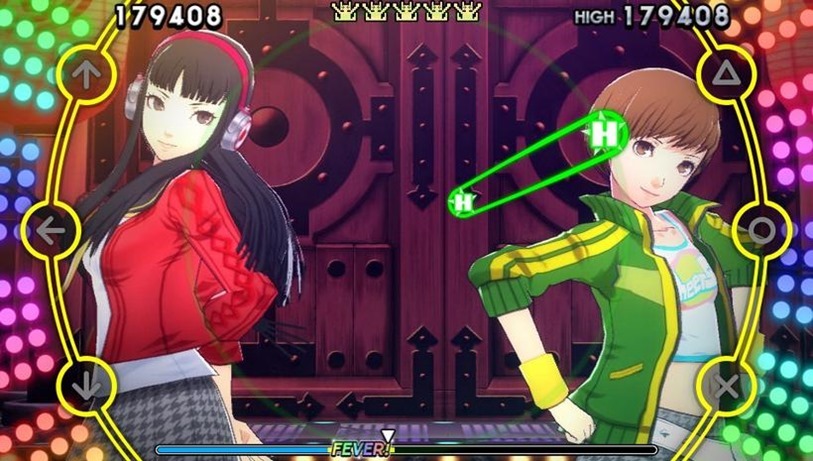 Dancing All Night doesn't offer much outside of the delight of reliving some of your favorite songs and seeing characters like Kanji and Teddie go all-out. It's fun and lighthearted and sure to make fans smile, but Dancing All Night isn't anything special; it's just an average rhythm game that's begging for a better interface and more song variety.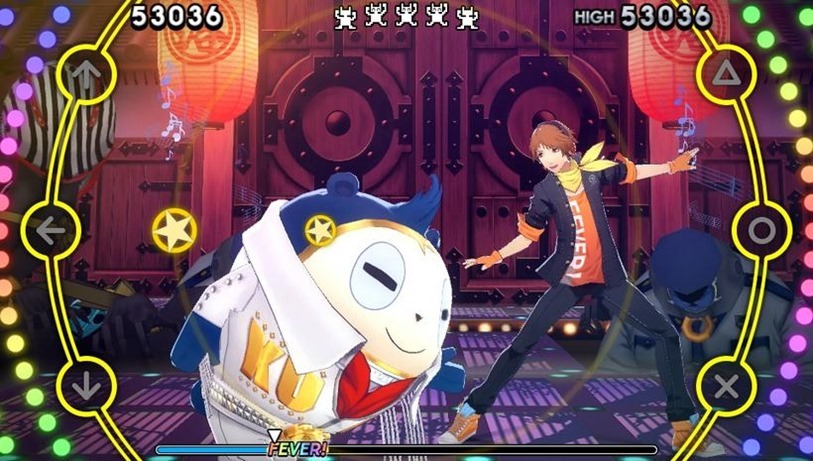 The ideal entry point for any Persona 4 newcomer (and the franchise as a whole) should be the PlayStation Vita enhanced remake, Persona 4 Golden. Yet if you cannot foresee making a 70 hour commitment to that JRPG, Persona 4: Dancing All Night is more than suitable as a gateway experience to the series. It's themes on teen angst and the value of friendship are in line with the main game, more so than the fantastical Persona Q or the outlandish Persona 4 Arena. It's not without its tough challenges, but any superb game in this genre should be demanding. As one of the better and more charming rhythm action games to come out in recent years, Persona 4: Dancing All Night is not only an apt and engrossing spin-off, but it's an effective side story that will help pass the time while we impatiently wait for Persona 5.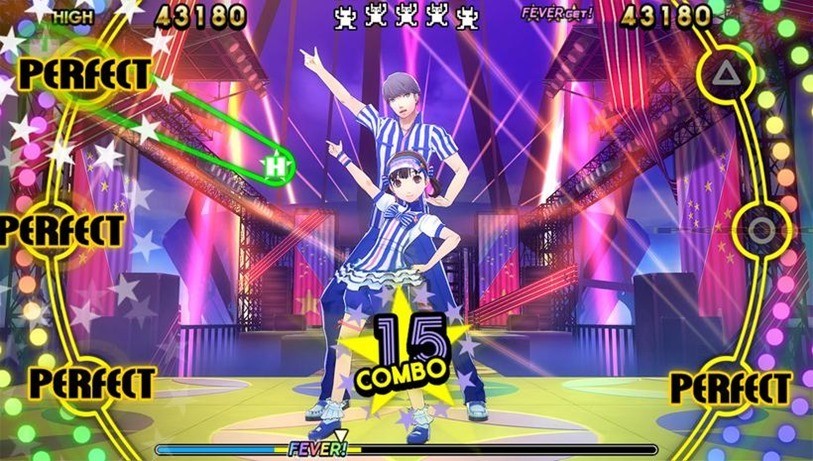 Persona 4: Dancing All Night will not fill the hole in your heart left by the absence of Persona 5, but it's an outstanding game in its own right. It treats its source material with respect and love, successfully tapping into the joy you feel when you're hanging out with your best friends and grooving to the music. It's colorful and happy, and a really damn fine rhythm challenge, too. Get ready…to dance!
It's out here on the PlayStation Vita in November. It may be the perfect thing to keep fans occupied until the delayed Persona 5 materialises. Stay Strong, Umar. Oh, here's Darryn doing some dancing all night. Sorry.
Last Updated: January 4, 2017