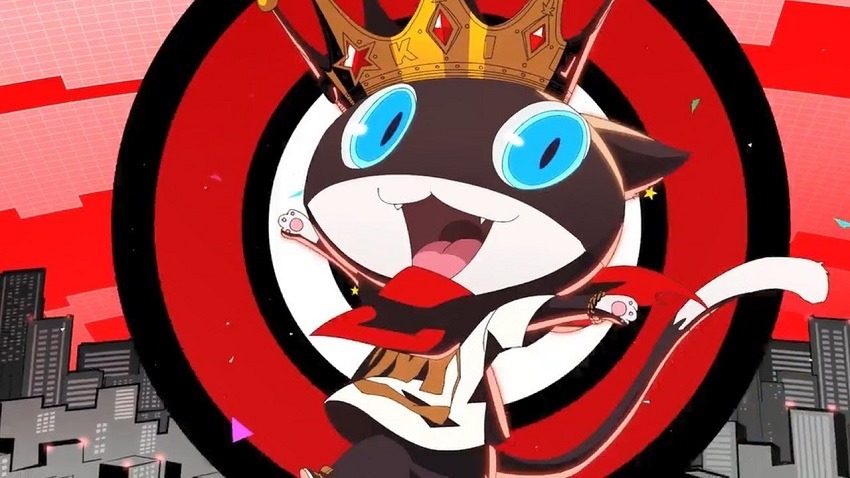 Persona titles have a long-standing tradition of launching in Japan before anywhere else, thanks to the arduous task of localization taking Atlus months of work in its stead. For Persona 5 that wait extended on for close to 8 months, and it's going to fall just short for the title's upcoming dancing spin-off. Persona 5: Dancing in Starlight, accompanied by the Persona 3: Dancing in Moonlight, will launch in western markets before the year is up – on December 4th to be exact.
Both titles will release separately from one another, with each featuring its own cast of characters from their respective JRPG entries and unique stories. These Dancing titles aren't just about getting your favourite characters into new, funky outfits and listening to even more hours of the Persona soundtracks. Atlus manages to squeeze in some narrative stories too, despite the entire idea of the dancing in-between feeling like an absurd way to deal with several story beats. The gameplay itself is rather engaging though, even if the voice acting seems a little stiff in the two trailers below.
The music is the main attraction here, and any Persona fan will know about each game's theming around its soundtrack. My personal favourites have been the stellar tunes of both the rock-heavy Persona 3 and funky jazz of Persona 5, so I'm beyond excited to hear it all in a new context and get dosed on a load of remixes. Each game will also feature some new original music, some of which has already been making the rounds since the game's release in May.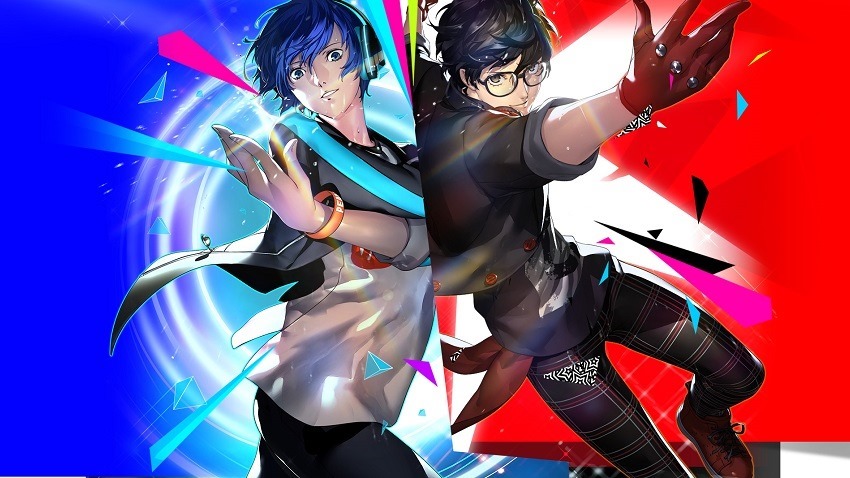 If you're excited to pick up both games, Atlus is offering a bundle that will ship with both Starlight and Moonlight on the same date. There will also be a third special edition version that will also include a PS4 copy of Persona 4: Dancing All Night, which is currently the only way to play the rhythm game on PS4 (having been a PS Vita exclusive in the past). Both titles are also coming to PlayStation Vita, which might be a better option if you're keen for short, exciting bursts of dancing bliss on the go.
Last Updated: August 10, 2018