The "Subscribe to Pewdiepie" meme has become perhaps one of the standout examples of a movement starting from innocent causes and gradually snowballing into something darker. Felix "Pewdiepie" Kjellberg, the most subscribed to individual creator on YouTube, introduced the movement/meme towards the end of 2018 as a means of competing with T-Series, an Indian record label, for the spot of the most subscribed channel. However, while this meme may have been created to voice concerns over the growing loss of support for individual content creators on YouTube, it slowly took on a far more ominous presence.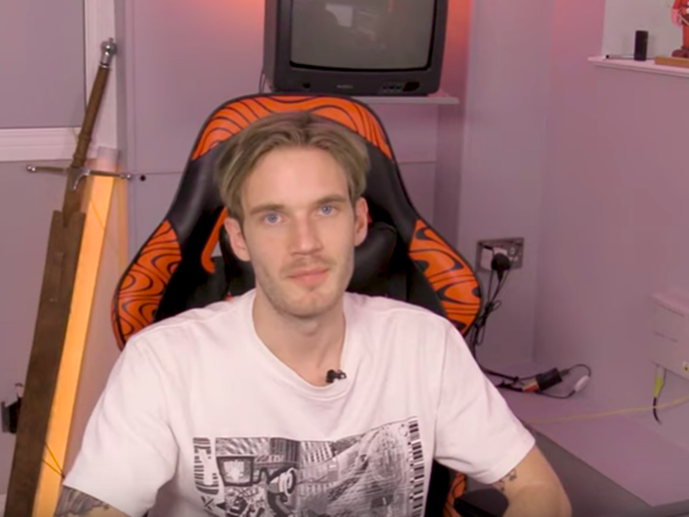 This was what Pewdiepie stated in his video entitled "Ending the Subscribe to Pewdiepie Meme" posted on Sunday, April 28. The video largely references the YouTuber's changed stance on the meme, noting in particular the mass shooting of two mosques in New Zealand where the attacker livestreamed the killing of 50 people after announcing "Subscribe to Pewdiepie" before opening fire. Despite a tweet denouncing the atrocity soon after the event, Pewdiepie has remained largely silent until officially calling an end to the meme last night.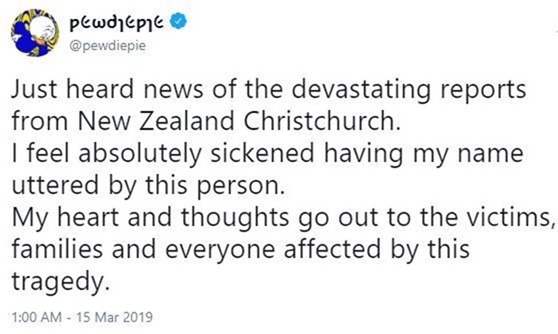 "To have my name associated with something so unspeakably vile has affected me in more ways than I've let show" states Kjellberg in his latest video. "But it's clear to me now the "Subscribe to PewDiePie" movement should have ended then". Kjellberg goes on to clarify that he didn't want to immediately address the situation so as to deny the terrorist more attention and to avoid making himself the focus of the tragedy. Kjellberg also spoke to other misdeeds committed in the name of the meme, such as the defacing of a World War 2 memorial and numerous racist remarks made by his following. Kjellberg also speaks to the controversy caused by his video "Celebration", a diss-track against T-Series in which he makes several racist jokes, saying they were not meant to be taken seriously and were made in jest.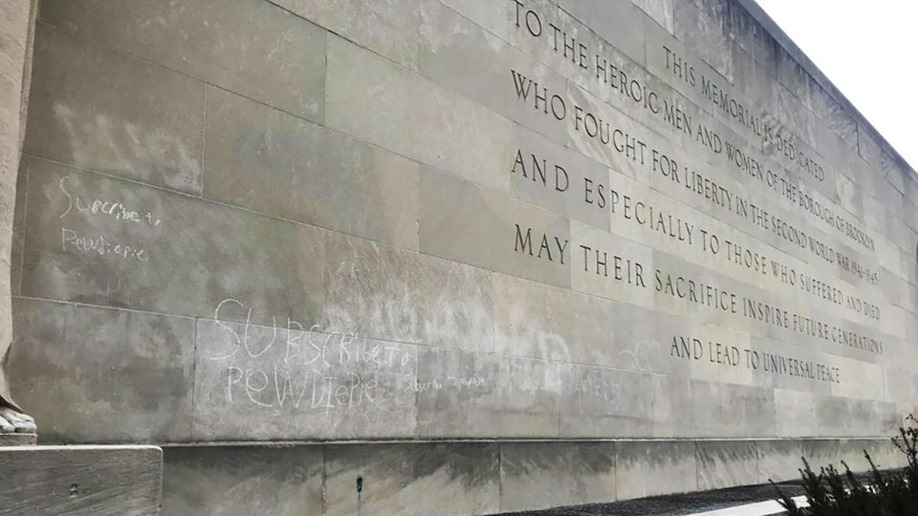 "This negative rhetoric is something I don't agree with at all, and I want it to stop". Kjellberg continues to say, "and to make it perfectly clear: no, I'm not racist. I don't support any form of racist comments or hate towards anyone."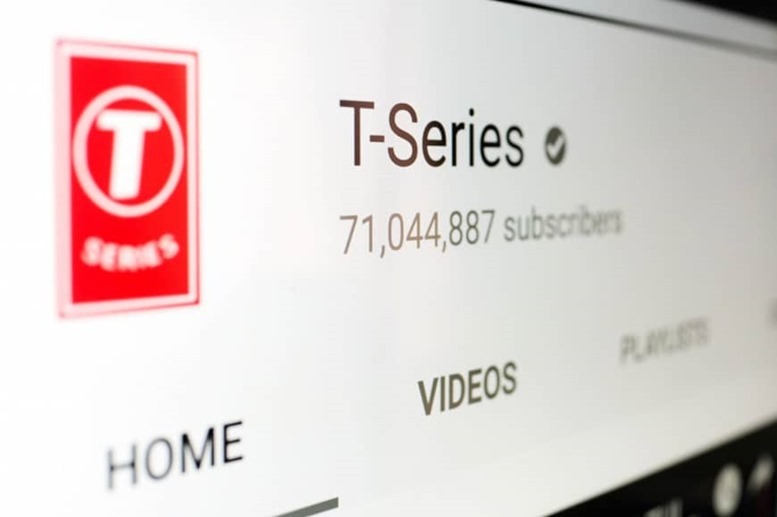 He ends the video stating that the "Subscribe to Pewdiepie" meme was started out of "love and support" and wishes to end it with that. Although one does have to question, can this meme really end with "love and support" after all that has already happened in its name?
Last Updated: April 29, 2019