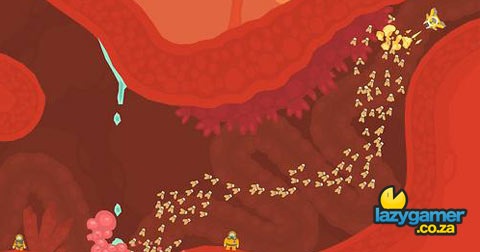 The popular PixelJunk games on the Playstation 3 are about to get a new baby brother as Pixel Junk Shooter 2 has been announced.
Developer Q-Games had the following to say with regards to the announcement, although they have kept all the details to themselves for now, not even listing the game on their own site yet. Q-Games executive producer Dylan Cuthbert had this to say:
"I'm pretty sure we won't make a Shooter 3 because everything and the kitchen sink is going into Shooter 2"
It sounds like they are really planning on releasing a really doozy with this one, so keep your eyes peeled for more info soon.
Source: GamePro
Last Updated: May 20, 2010