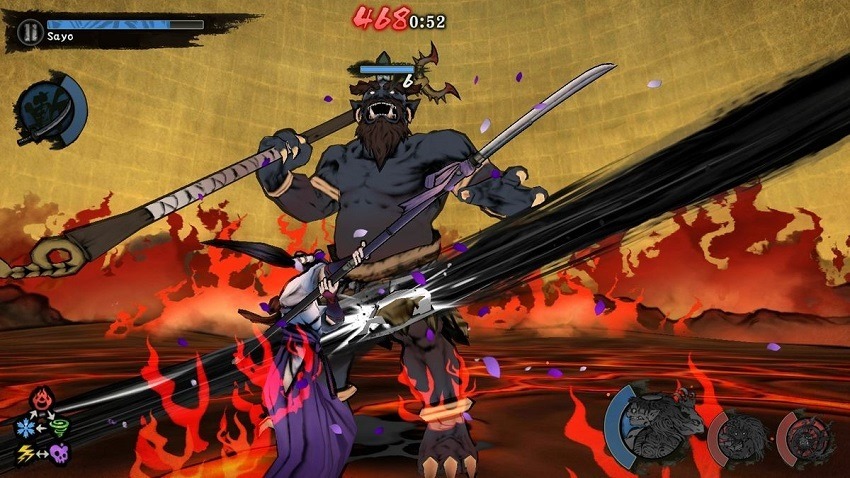 Mobile gaming is still one of the biggest (if not the biggest) markets, and you only need to glance at the success of companies like SuperCell to understand the allure. Nintendo has frequently been making their mark on iOS and Android too, with mixed success, but it's not going to be uncommon for more console focused studios to start doing the same. Platinum, being independent, have that flexibility. And it's no surprise then that they've been looking at a mobile game for some time.
World of Demons is their first crack at it, having already been in development for three years as part of a partnership with DeNA. Platinum Games says to Polygon that they want to bring the feeling of Bayonetta and Devil May Cry to more mobile platforms, and they feel as though they aren't compromising with World of Demons. Players will take control of various samurai as they tackle numerous different Oni and Yokai – monstrous demons from Japanese folklore.
Gameplay needs to be adapted for mobile, and Platinum's solution seems rather smart. Instead of controlling combos, players will need to focus on getting close to enemies. Attacks will be instigated automatically, and change according to your position around the foe. Players will also need to use swipes to engage dodges and parries, which can then be strung together with the automatic attacks. It's the opposite end of the spectrum to something like Infinity Blade, which stripped player movement from you but gave you full attacking control.
The game itself also looks incredibly striking, with loads of bold colours awash in a water painting like setting. It's beautiful, and should look great on the range of high definition mobile screens that litter the market today.
Platinum Games says that World of Demons will be free-to-play, and players will be able to purchase currency to increase their chances of acquiring little yokai that can be used as companions. The game will have PvP too, but details on how paid content works there wasn't detailed.
The game is set to launch this year too, with Platinum again working on a bunch of other projects at the same time.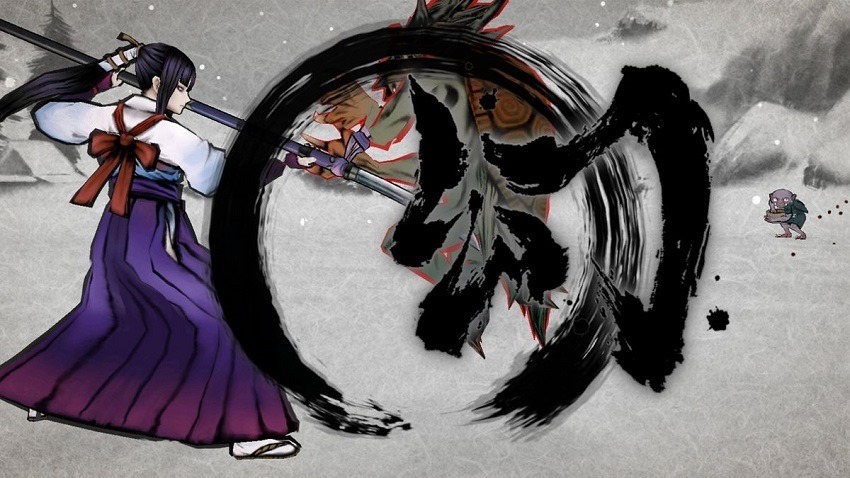 Last Updated: April 19, 2018