After a slew of contract kerfuffles in the past year regarding player contracts, Riot have stepped in with proposed changes for 2016 and the fourth season of their LCS. The new contract rules will protect players in a variety of different forms, but most notably contract durations.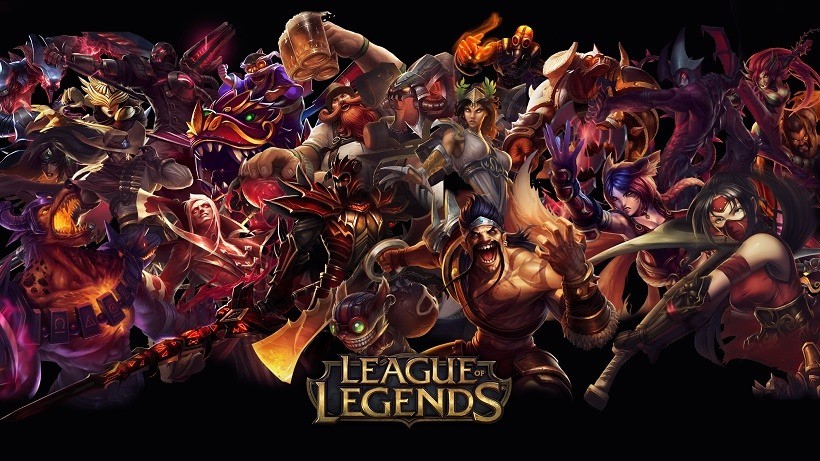 The aim is to promote a more fair and equal playing field for players who are part of major organizations. These new rules will insure their safety going into the next season and help lay the foundation for a more professional eSports scene in both League of Legends and eSports as a whole.
Contracts limited to 3 years
"We've seen some teams tie up players with long-term deals (we know of at least one 10 year deal in a league outside of the LCS) that don't guarantee compensation over the life of that contract. While we want to encourage the stability of team rosters in LCS, we believe contracts extending beyond three years at this point in time are not healthy for players or teams given the rapid growth of the League. In addition to helping players seek a fair market value, we also believe that long-term contracts are open to abuse when teams have no responsibility to pay them or keep them on the Active Roster. As a result, we're looking to cap LCS contracts at 3-year maximums."
The limit protects players from lengthy contracts which could take up their entire career to fulfill. This will take effect at the start of the Summer LCS season.
Reserve players and compensation
Substitutes don't often form part of the core roster of major LCS teams, with a few exceptions, and this is about to change.
"We are also looking at requiring that reserve players in the LCS have a contract and that they have a minimum compensation this year. While we know that several teams have compensated their subs and have involved them to a significant degree, we're hoping to standardize this. We believe this is healthy for the LCS and provides some stability for these players. We're thinking that subs should be guaranteed a minimum compensation per split while they're not actively playing (less than LCS starters, although they can certainly be paid more at the discretion of the team). Although this is helpful for reserve players, we'd consider this just the first step – we have a few more initiatives in the works to help all players – starters and subs – unlock their market value and see their overall compensation increase."
Now reserves will be fairly compensated on each split, and this will hopefully usher in a new era for League of Legends and eSports.
Non-compete clauses
Non-compete clauses are always tough when it comes to being released from a team. Riot plans cut down on non-compete to further promote a fair playing field.
"Finally, we'd like to introduce a few stipulations to prevent players from being unfairly tied to teams if personal or team circumstances dramatically change. The first change would ensure that players are not tied to a non-compete clause. This is an area where esports has lagged for too long behind traditional sports leagues – restricting players from joining another team once their contract expires is simply unfair and risks the player missing out on key months (or even years) of their career."
The full read is available at LoL eSports, but the change as mentioned above will usher in a new era for eSports legalities regarding contracts and players.
Last Updated: November 19, 2015