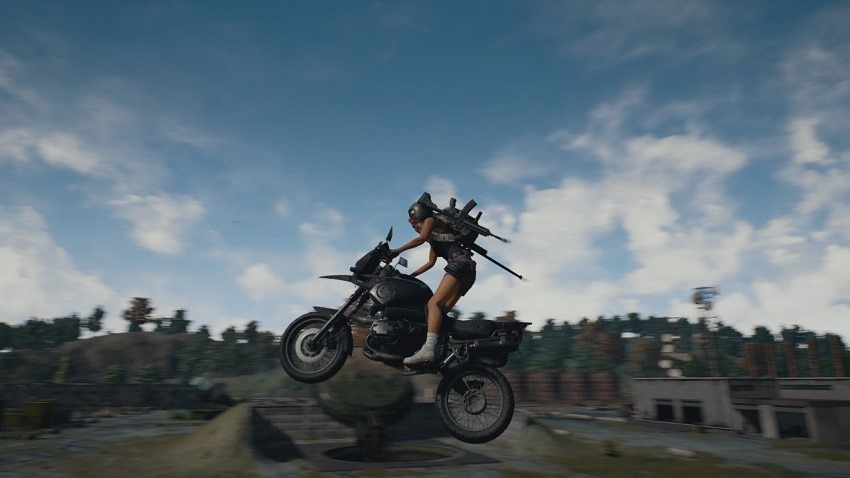 For longer than you can probably remember, two games have stood tall amongst the rest on Steam. They were, unsurprisingly, also Vale properties, with other multiplayer games not even coming close to the sorts of numbers both Dota 2 and Counter-Strike: Global Offensive pulled on a regular basis. But since its Early Access launch, PlayerUnknown's Battlegrounds has been nipping at their heels. And this weekend, it finally usurped that throne.
Sometime this weekend, PUBG became the most played game on Steam, besting Dota 2 with its peak and concurrent player counts. It's the first time a game has managed to do this in years, with Dota 2 maintaining its status as a sure thing on top of the leaderboards almost since launch. PUBG has been steadily gaining traction though, and Steam's own interface confirmed the new crowning during the weekend.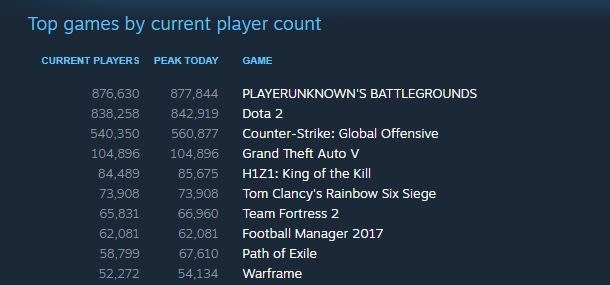 It's unsurprising though. PUBG has been popular ever since it launched in Steam Early Access earlier this year, becoming the best-selling title on a single platform for the entire year too. It's blazed past eight million sales already and is aiming to launch on Xbox One later this year. This weekend the first big tournament for the game wrapped up at Gamescom too, which likely only bolstered interest and player numbers over the weekend. The game isn't even finished yet, but in this state, it's still incredibly fun to play. And even easier to pick up if you're still curious about starting.
Developer Bluehole expects the game to wrap up development this year still, with new maps, animations and features still scheduled to worm their way in before then. But if you've been holding out on a purchase, you're clearly in the minority.
Last Updated: August 28, 2017