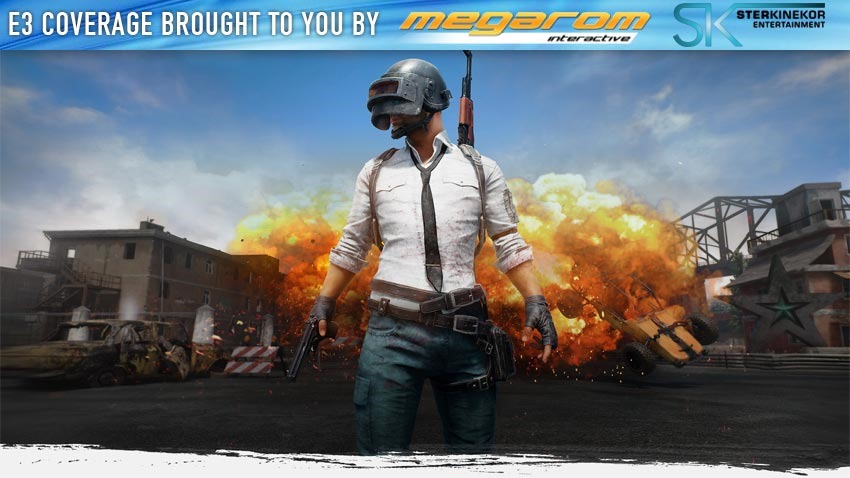 The biggest game on PC and the streaming community at the moment? Easily PlayerUnknown's Battlegrounds, which has managed to turn its simplistic battleground of carnage and combat into a massive community of players who are always looking to murder you with a frying pan. It's a PC exclusive, or at least it is for now.
Because the first console that PlayerUnknown's Battlegrounds will hit will be the Xbox One. Oh, did I mention that it'll be console-exclusive to the Microsoft system as well? That seems like a big deal. The team at PlayerUnkown say that they'll be looking at making the game even more fun to play, by introducing even more weapons to their chaotic world. See for yourself below:
PlayerUnknown's Battlegrounds will be out later this year. With extra frying pan love.
Need more E3 in your life?
Check out our E3 2017 portal powered by Megarom Games and PlayStation
Last Updated: June 11, 2017