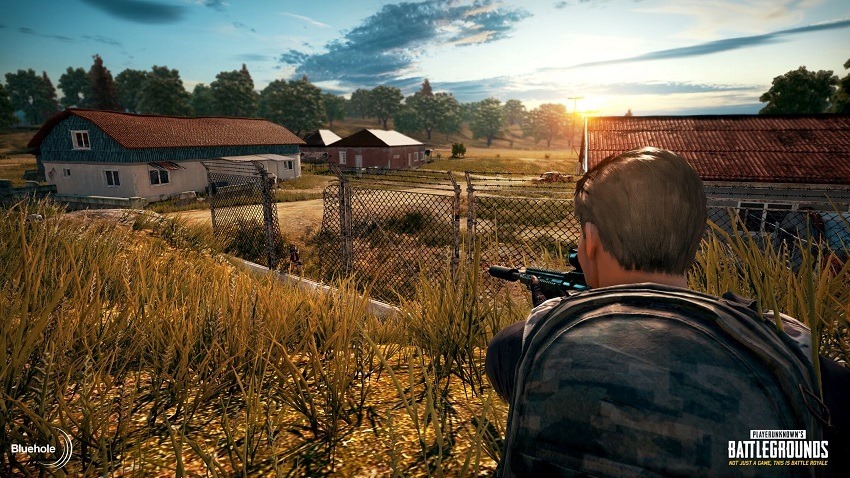 PlayerUnknown's Battlegrounds just passed a staggering 30 million in sales, which is incredible considering its only available across two platforms. And yet, the game is currently going through its worst dip in active players since it breached over 3 million concurrents on Steam. The PUBG Corporation boasted last month about how they were able to bring the ban-hammer down on over one million cheaters, but even that isn't enough to stave off the drop.
In fact, it's not entirely clear who is at fault here: the players refusing to play with cheaters using aimbots, hacks and more, or the fact that so many of the existing player numbers are actually just getting banned. A million bans is a significant number, and it's not incorrect to suggest that the dip is just a result of that figure affecting the current player count. But PUBG isn't being transparent about that, and instead just trying to solve its biggest problem since launch.
PUBG hit 30m in sales this week, but it is churning hard. Bluehole still not taking cheaters seriously enough imo pic.twitter.com/Iqjz8BPzVE

— Yuji Nakamura (@ynakamura56) February 14, 2018
Cheating is rampant in the PC version specifically, making the game a real slog to play through when one cheating player can absolutely wreck the entire experience. The crackdown on cheaters is admirable, but it seems to be taking too long. The more people flee from PUBG, the less inclined they are to return. And while the player numbers are still incredibly high, the game certainly can't carry on surviving the biggest decline its ever seen if it isn't cauterised.
PUBG is a great game still, but it really needs to solve this particular issue quickly to stay that way.
Last Updated: February 16, 2018