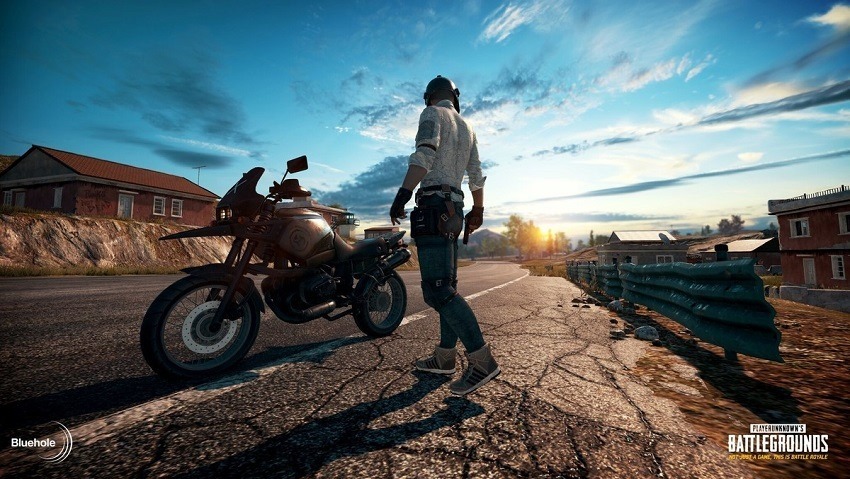 PlayerUnknown's Battleground is the phenomenon that just can't stop growing. The Battle Royale shooter has already set new records on Steam, boasting sales over 17 million copies and concurrent player counts well into the 2 million territory. People can't get enough of a game that isn't even finished yet, but console players have been sorely left out. At E3 Microsoft revealed that PUBG would be coming to Xbox One first for an undetermined time, and now you can finally put a date to that.
At Paris Games Week, Bluehole revealed that PUBG will be launching in Xbox's own early access program, Game Preview, on December 12th. The game will remain in that early access program in the same way that it currently is on PC. Bluehole explained that while both versions of the game are being worked on at the same time, they feature unique roadmaps. Updates won't be shared between the two immediately, and release schedules for content will differ too. At least at the start.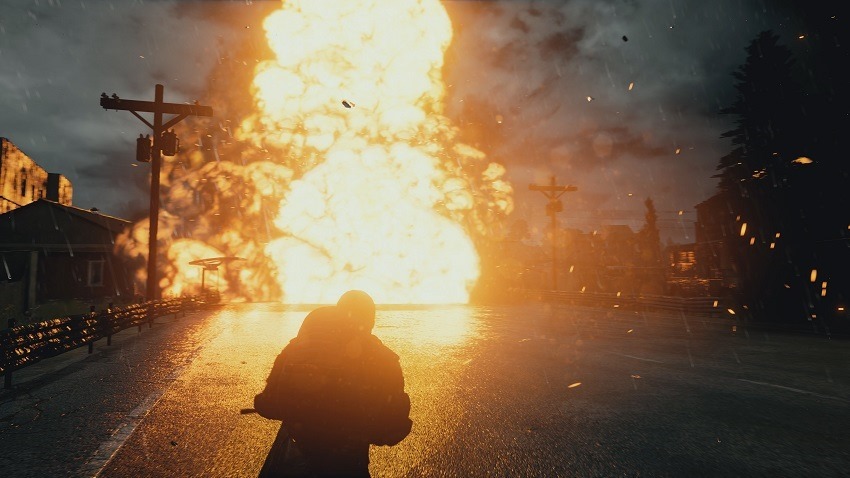 What that does mean is the PC version of the game will still get its big 1.0 release this year, which Bluehole confirmed during the same panel. The team is planning on bringing the game out of Early Access with the introduction of new features, such as vaulting, and the long-anticipated Desert Map. Although the studio is likely to confirm more details about the release closer to the time, it's sure going to make those GOTY decisions a lot tougher now that the game is actually aiming to be out.
Personally, I'm just glad more people will be able to experience my biggest addiction this year. PUBG has captivated me like no other multiplayer game has in a long time, and it deserves all the praise it's currently getting.
Last Updated: November 1, 2017