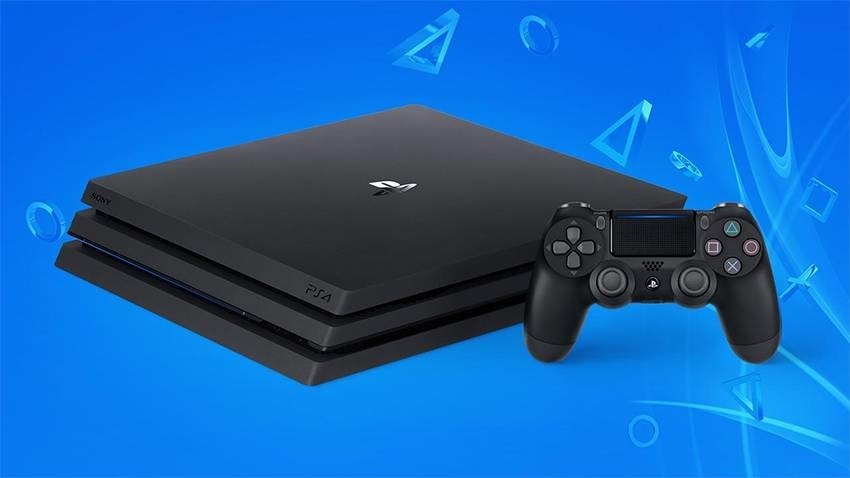 Sony recently opened up applications for brave users to beta test its impending PlayStation 4 Firmware 5.0. Given its major revision number, it's safe to expect that the new update will actually add new and hopefully worthwhile things. Sony's yet to reveal exactly what the new update brings – but the folks at Eurogamer have obtained a copy of the patch notes.
The biggest change is that the system will now allow for 1080p, 60fps streaming to Twitch – provided you own a PlayStation 4 Pro.
Another big change is an overhaul to the PlayStation's master and sub account, with what appears to be a bona fide suite of parental controls for family accounts. Family accounts will now be able to have more than one adult account with each sub account getting per user restrictions on things like spending limits, age and viewing restrictions. To that end, there will also be a new web-based application to manage family profiles.
Another new change is the ability to "follow" other people's PlayStation accounts without them needing to verify you as a friend. It's a change meant to "encourage more sharing of content and more interactions." It sounds like just another reason to keep profiles appearing offline, unless you're really big on sharing. You have the option of setting if you want only friends to follow you, with the option to block people too.
The last major change is one that puts more information in the PlayStation 4's quick menu, so you'll never need to head to your home screen to check things like current downloads and system notifications.
There are some other, smaller changes that won't affect users too much at all – though the inclusion of new languages like Czech, Thai, Greek, Indonesian, Vietnamese, Romanian and Hungarian will be welcomed by people who speak them. The system will also receive support for bundle and compilation discs.
No, the new update will not let you change your PlayStation 4 user name.
It's hardly an earth-shattering update based on what we know thus far – and seems to be a move to bring the PlayStation 4 in line with some of the Xbox One's better usability features. That said, it's possible that Sony could sneak in a few unannounced features as they did with Boost mode, which enabled the PlayStation 4 Pro to make better use of its hardware in games without specific support.
Last Updated: August 10, 2017