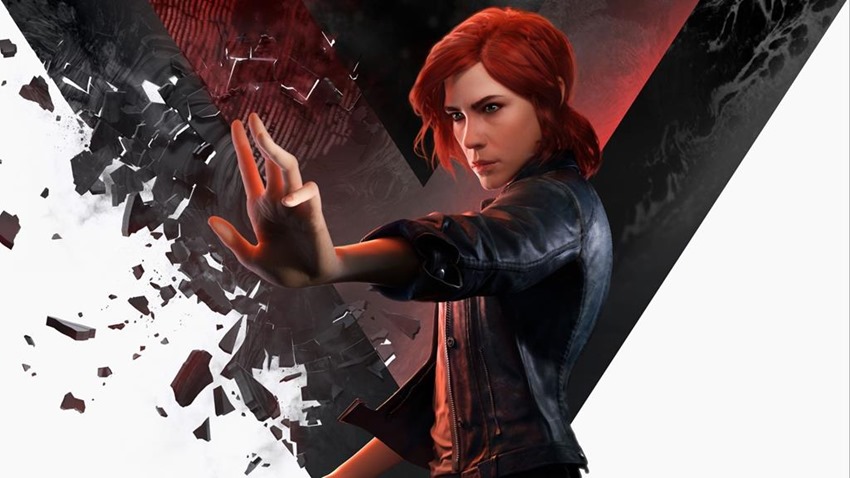 We're expecting a lot from the PlayStation 5, and honestly, I don't blame you. It's probably going to have a price tag attached to it that'll make you balk to the max, and if you're going to drop a massive wad of cash into the nearest cash register then you're going to want something to show for your investment: A meaty SSD with which games will load quicker because you certainly didn't pay for Skyrim Simulator 2020 edition, new sharing options for posting your moments of glory and a snazzy controller to get to grips with.
Most importantly, your games had better look chuffing good. We're talking the proper eye candy here, visual slobberknockers that will make people stand back and marvel at just how pretty things look while you get used to the taste of cardboard for the rest of the month. One studio that knows a thing or two about making their games look shinier than the rest?
Remedy Entertainment, whose most recent game Control has been a smorgasbord of particle effects and shiny things going boom. "When it comes to the PS5, faster hardware is always appreciated and will make life easier in the short term," Control lead programmer Sean Donnelly said to Official PlayStation Magazine via GamesRadar, describing how useful the PS5's SSD storage system would be for their game. If it were on PS5. Which according to me, the truth-master, is probably going to happen.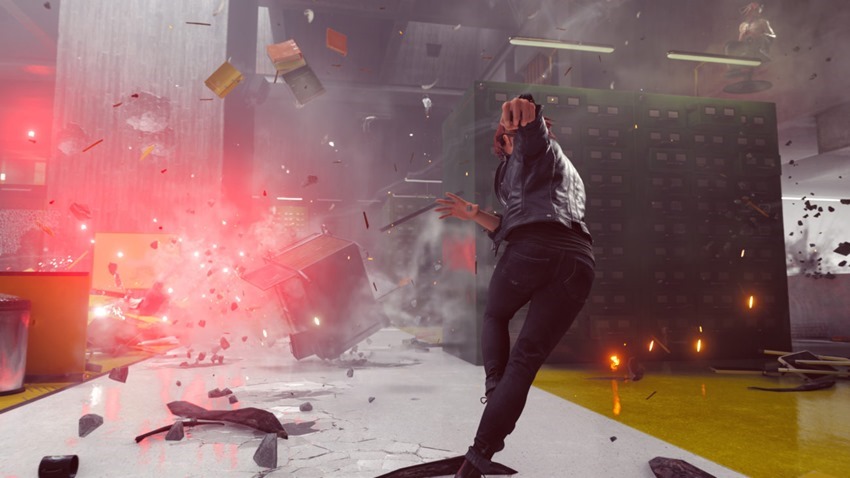 But it's the new SSD that really stands out; essentially streaming will become something that we don't really have to worry so much about and it will free up some extra CPU bandwidth in the process. For something like Control, that could translate to an even deeper destruction system, richer, more detailed worlds, and simple quality-of-life improvements like instant reloading after dying.
According to Technical director Mika Vehkala, better hardware and an SSD means that Remedy can pump in more data for their titles, "allowing us to have much more detail in game worlds than before".
There is no need to duplicate data to compensate for slow seek times that optical drives and HDDs have.
Lastly, Remedy's comms director Thomas Puha summed up the transition with a simple statement: More power, quicker load times and better-looking games.
PlayStation 5 is about making a really smooth, quick-to-load experience, and a hardware base that's easy to use for us developers, which is great, because it allows us to harness the hardware power quicker.
All of that power is probably going to cost the prettiest of pennies come 2020, so you better start saving up right meow.
Last Updated: November 22, 2019