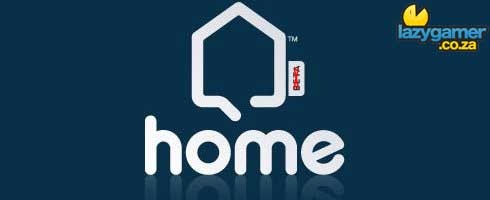 According to a guy who's developed for Sony's second life-esque service, it'll soon be exiting beta – two years after launch.
"Home is due to come out of its beta-testing phase in December of this year," said Kirk Ewing of Veemee, the company behind Home content for Audi. He was also quick to point out that despite what many believe, that Home isn't "shit".
"Most people think that Home is shit. I'm here to say that it's not," said Ewing, adding that over 1.7 million repeat users were using Home for just under an hour.
"One in three PS3 owners use Home. There are 1.7 million repeat users each using Home for around 53 minutes on average."
There you have it. Home isn't shit, and will be leaving beta in December. As somebody who's tried home and found it to be void of any substance pertinent to my interests, I'd have no problem with it just leaving.
How many of you honestly use Home regularly? I ask not because I wish to make fun of you, but perhaps you can help me realise what potential, if any, the service offers.
Source : The Sixth Axis
Last Updated: May 27, 2010