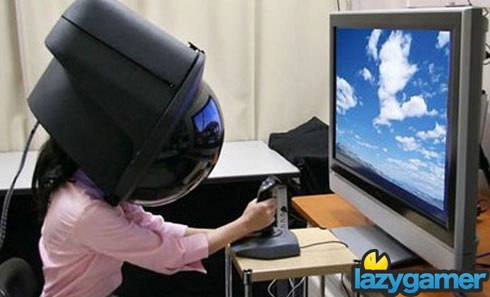 Move isn't just a glowing, Wii-like love wand. No sir. It is indeed your ticket to the exciting world of virtual reality!
That's what SCEA senior researcher Richard Marks told IGN, anyway. Using a few demos – including the chameleon and fireball ones we showed you earlier – to showcase the upcoming motion control peripheral, Marks showed how Playstation Move is the future!
"We like to think of it sometimes, instead of a motion controller, as a virtual reality controller," he said to IGN."Really, it's a 3D, manipulate the world, reach into the scene, do what you want type of controller that didn't exist before."
"This is a different way to navigate a 3D space."
Of the motion controllers, Move is probably the one that interests me most, as far as games are concerned. Sure, it really is more than just influenced by the Wii's controller, but the increased accuracy and improved spacial recognition lends itself to more gamers games.
Move is scheduled to release in Europe on September 15, the US on September 19 and Japan on October 21.
Last Updated: July 27, 2010