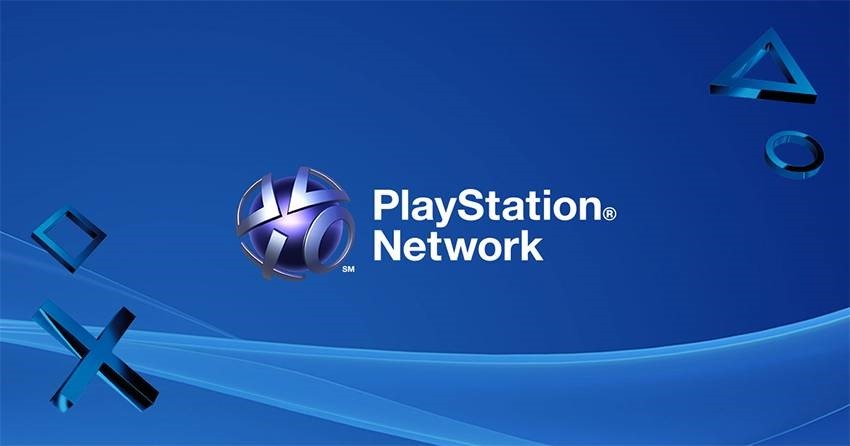 Monthly Active Users. That's the buzzy metric that people in the gaming  industry love – because it equates to engagement. And according to Sony, that means it has 70 million people engaging with their platforms every month.
That's right, The PlayStation Network's got 70 million active users every month, which is a frightening number of people to be playing video games. The number includes those spread out amongst PlayStation 4, PlayStation 3 and PlayStation Vita. It likely even includes those signed up to PlayStation Now.
That doesn't, however, mean that 70 million people are paying for PlayStation Plus every month. That figure is a much more sober 26.4 million paying Plus users. As for hardware sales, last month Sony announced in April that it had sold 60 million PlayStation 4 units (following sales of 60 million by the end of last year) – which means that the system is edging closer to the PlayStation 3's lifetime tally of 30 million units. I think it's fairly safe to say that this console generation will, by the time it's all done, outpace the last one. Sony's also said that it PS4 users collectively spend 600 million hours every week on PS4. That's a heck of a lot of gaming,
To help grow subscriber figures, Sony wants to "enhance the content and appeal of PlayStation Plus to make it more attractive." Given the middling games we've been getting as part of the PlayStation Plus subscription ever month, that sounds like good news to me.
For comparison's sake, Microsoft announced that month that it had 52 million monthly active users, which includes Xbox One, Xbox 360, and PC and mobile.
Last Updated: May 23, 2017