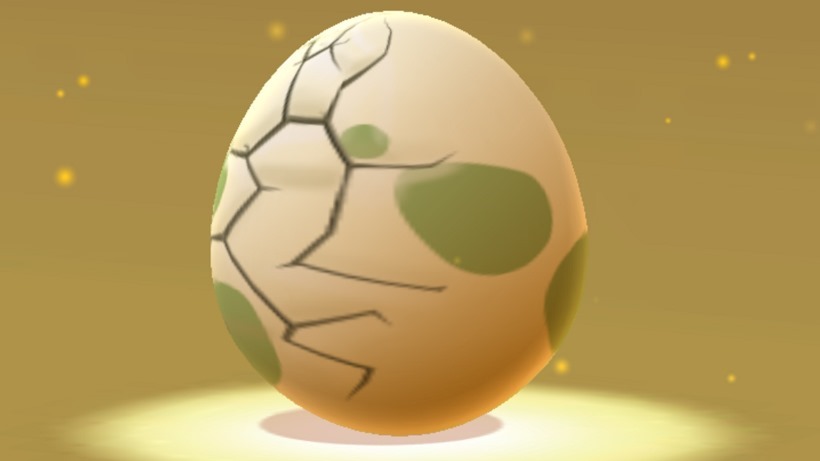 So you've just caught a Pokémon Go Gym and you're desperately hoping no one else manages to snag it from under your nose before you claim some sweet rewards. It's likely you've put in your most powerful Pokémon in the gym too – a warning to those who would dare take you on without significant help. It's no sure way to hold onto a gym, but what else are you going to do? Put an egg in it? That's just ridiculous.
Or maybe genius, as a new glitch in Pokémon Go seems to suggest. Many players are reporting that some gyms are being taken over by 0 CP (Combat Power) eggs, which is essentially breaking the gym in question until Niantic issues a fix. Eggs are meant for hatching in the smartphone game, but a bug is allowing trainers to insert them into gyms instead. The result? A gym that cannot be won back, allowing its owners to reap infinite rewards.
Since Pokémon Go doesn't recognise an egg as a Pokémon yet (because why should it), trying to take over a gym with one of the unhatched wonders inside is pretty much impossible. Your roster of Pokémon remains empty if you try, meaning that until Niantic addresses it, those gyms are locked out for good. The only comfort you get is knowing that while one egg sits there, it's one less egg for the dastardly trainer who put it there to hatch.
Although it will be interesting to see if Niantic take more strict action here, considering the developer has started handing out lifetime bans to Pokémon Go cheaters already. Since this bug directly affects the number of coins players can farm (coins which otherwise would have to be purchased with real cash), it probably wouldn't be surprising to see Niantic to make an example of a handful of trainers. It's an exploit sure, but right now I wouldn't take the risk.
Last Updated: August 16, 2016