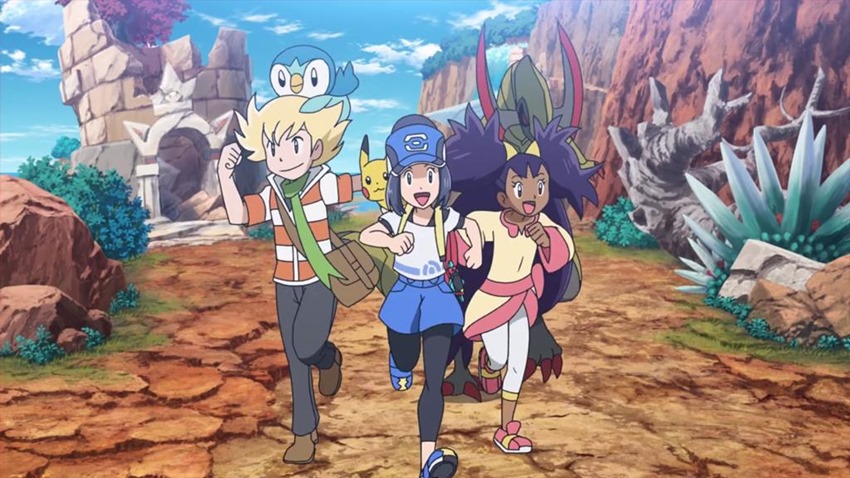 It has the style of the classic games, an easy learning curve and a grind so deep that no screen protector on the planet can protect my phone from excessive flicks of my finger. Pokémon Masters is a damn good pocket monsters experience, blending casual and hardcore battling into one attractive product. And a financially successful one as well!
The DeNA developed game has managed to rake in $33.3 million across 12 million downloads in its first month according to information released by the Sensor Tower Store Intelligence via GI BIz, placing it in second place against Nintendo's other pocket monster game in its first month, Pokémon Go. Back when it released in July 2016, it managed to haul in a not too shabby $302 million in player spending. That's like more than Pokémon Masters' first month. A lot more if my maths checks out properly.
So who's spending all of that change on Pokémon Masters? Japan seems to be the current culprit, contributing over $19.3 million to the coffers of DeNA and Nintendo, which works out to 58% of the market spend and an average of $12.90 per download in the land of the rising sun. Globally, the average spent so far works out to $2.80 per player which is totally rookie numbers. Y'all need to get those numbers up or I'll get Matthew McConaughey to beat his chest rhythmically until you do.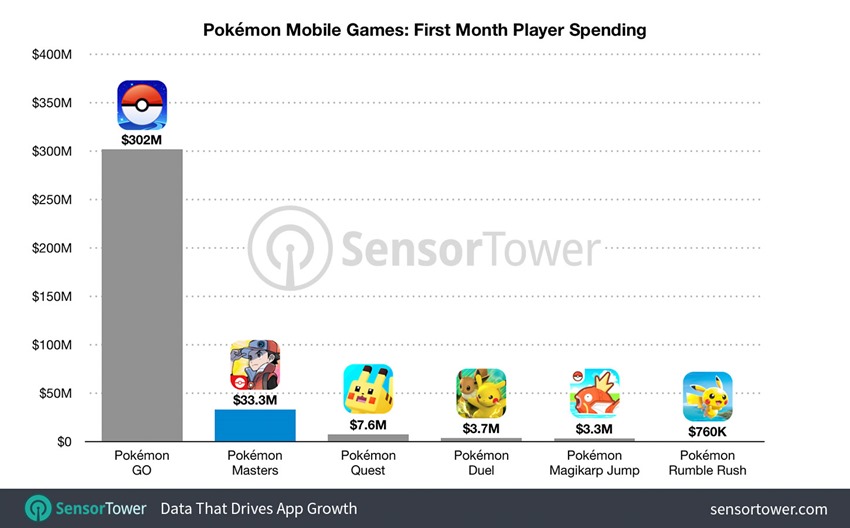 In second place is the US, who added $6.3 million to the pot, while Hong Kong, Taiwan and Franc filled out the rest of the top five. It's not a bad start so far, but longevity is the real name of the game here as daily spending seems to have dropped from a high of $3.5 million per day to $230 000 daily. There's a couple of ways that Pokémon Masters could ensure a consistent crowd currently.
While it's only natural that players will want to slowly grind for gems that can be purchased and used to acquire new sync pairs, the evolution shards system could do with some more generosity. Evolving certain Sync Pairs into more powerful forms requires several of those shards and while they can be purchased for cheap initially, their price soars stupidly high after you've bought a mere handful of them.
Less of that, more emphasis on evolution and the game servers should pick up nicely once again for the long run.
Last Updated: October 2, 2019