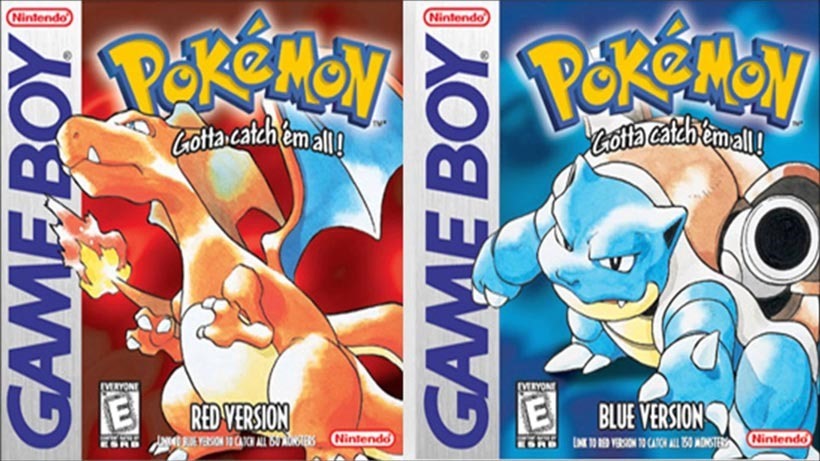 I've been playing Pokémon games for way too long now. I can say this with confidence, because 2016 marks the 20th freakin' anniversary of the release of Pokémon Blue and Pokémon Red. Which I found out about years later after the Y2J virus had destroyed civilisation and put the march of progress into the walls of Jericho and refused to release the back-breaking lock. Look, it was a weird time in my life.
Anyway, that initial pairing of games was legendary. An RPG where the focus was on super-quick battles and catching all of the furry buggers so that you could complete your Pokedex. Pokémon was, is and always will be a nightmare for obsessive players. Twenty years on, and the franchise is still going strong. Pokémon X and Y was a superb reboot, while Omega Ruby and Alpha Sapphire remade a classic third-generation series of pocket monster training into a modern masterpiece.
Thing is, the original Pokémon games almost never got finished. That's according to Pokémon programmer and composer Junichi Masada, who revealed how dodgy hardware almost killed the franchise before it began. Over a six year period, computers would overheat and break down, with Masuda explaining that he went through three or four of them by the time development had finished. "I sure am glad I fixed those computers back then," the X and Y director said in a video.
"If I hadn't, the original Red and Green games might never have come out. That's a scary thought!
Despite these technical hurdles, Masuda still looked back fondly on the days spent creating Pokémon:
I would sit in front of my computer from morning to night, programming the games and coming up with all sorts of ideas. I never thought I would still be doing it 20 years later!
There's a bunch of celebrations being set up this year for Pokémon, including a release schedule to get your hands on some of the most legendary of Pocket Monsters. And hopefully, an announcement of a new core game in the series that started it all. And for those of you who don't care, here's a screaming Charmander video.
Last Updated: February 4, 2016