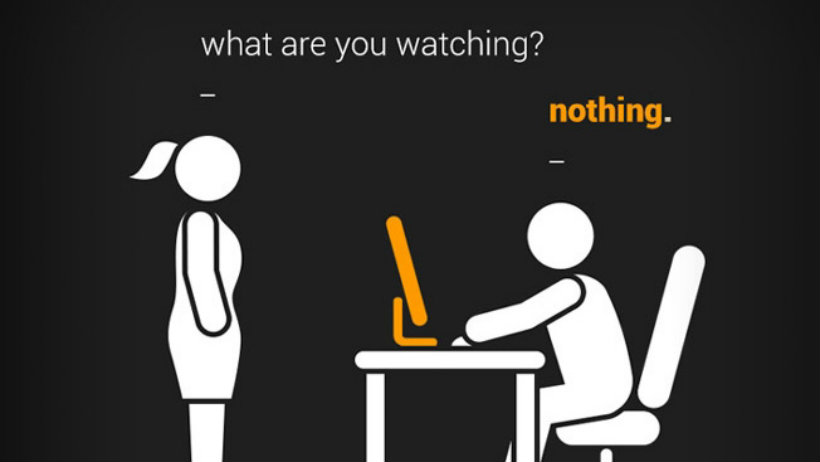 Some of you might not be old enough to know this, but porn always decides on the future of media. Back when there were questions about HD-DVD vs BluRay or even the power of the internet, it was porn purveyors that drove the decision making. Wherever porn goes, the rest of the tech world follows, and now PornHub is leading us into the future of Virtual Reality.
VR porn isn't really all that new, but PornHub is now letting people experience it for free. Teaming up with BaDoinkVR, they are now offering a range of VR content at this very NSFW link. But I simply adore this slightly safer for work video that acts as an awful infomercial for it (warning, does still contain adult language and themes):
It's all quite titilating to think about, but this has serious tech implication. The fact of the matter is that VentureBeat and other publications are going, um, hands on with the new technology, and it really does work. While many like to brush aside the porn industry, it is still among the biggest things online, with PornHub ranking among the top 100 sites worldwide. With millions of visitors viewing porn, their promotion of Virtual Reality means that we might just see it take off even more than expected – it's not just about playing the latest VR game, you can also experience all kinds of simulated realities. With quality improving all the time, just imagine the possibilities.
I've been wondering about PC adoption of VR. It's going to be expensive, and with the high end PC requirements for most games to run at 60 fps in VR, I thought headsets like the PlayStation VR might end up more popular. However, with support porn support for the Oculus Rift, Gear VR and even Google Cardboard, we might see the master debate race adopting the new technology even more.
Last Updated: March 24, 2016