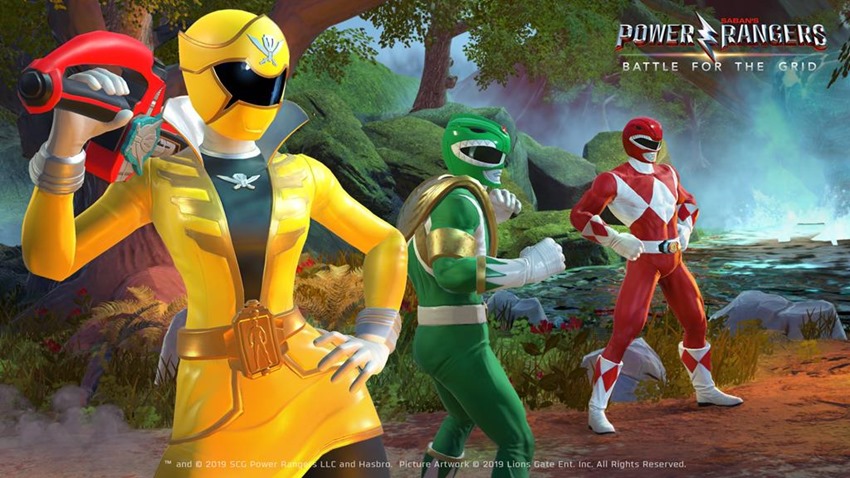 How…how we never had a proper Power Rangers fighting game before? Sure, we've had side-scrolling action adventures (most of which were horrible) starring Angel Grove's teenagers with attitude, but a proper one on one fighting game? (Wait I'm an idiot, there was Mighty Morphin Power Rangers: The Fighting Edition in 1995 and it had ZORDS) Unless I'm mistaken, we've never seen Rangers suit up and knock the stuffing out of Rita's goons and each other on home consoles.
Coming in April, Power Rangers: Battle for the Grid aims to address that deficit in spandex-clad pugilism. "Power Rangers fans have been asking for a high fidelity fighting game on console and PC that match up iconic Rangers and villains across the expansive Power Rangers multiverse for quite some time now," co-founder and CEO of nWay Taehoon Kim said in a press release.
We wanted to deliver this to the fans and make sure it has cross-play and cross-progression capabilities as we believe playing with friends across multiple platforms at the same time is where the future of gaming is headed.
According to NWay, Battle for the Grid won't have a control scheme that requires you to dislocate your thumbs so that you can perform mini-gymnastics on your controller, but will instead focus on the when of an attack as opposed to the how. It sounds and looks good on paper, but I'm not exactly ready to look at the clock and declare it to be Morphin' time just yet, because Battle for the Grid kind of sounds like a mobile fighter to me. Which shouldn't be surprising in the least, as nWay was the developer behind Power Rangers Legacy Wars on mobile. Huh.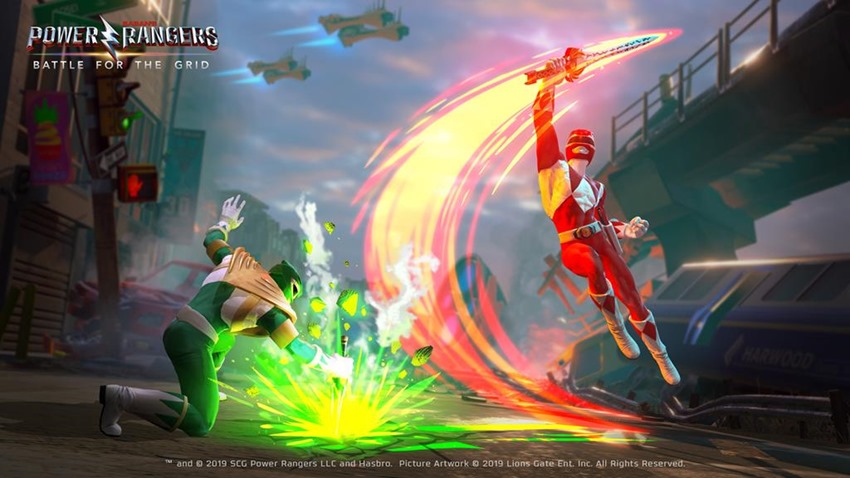 See for yourself in the trailer, while I stand here and flail my arms while screeching "AIYIYIYIYIYIYIYIYIYI":
Power Rangers: Battle for the Grid will be out on PC, PS4, Xbox One and Nintendo Switch later on in April, with full cross-play spread across the platforms as players get to wield the might of 25 years of franchise history. Hopefully, that means that the true heroes of Power Rangers, Bulk and Skull, will be playable.
Last Updated: January 18, 2019