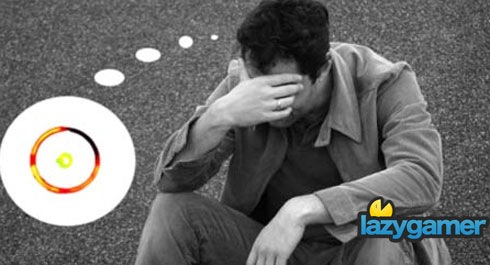 The Xbox 360 – still the top selling HD console – has been plagued with hardware problems, largely a result of shoddy design and poor manufacturing. While the prevalence of the ominous "Red Ring of Death" has lessened (some say to make way for the now more common e74 error), Xbox 360's do still die.
Thankfully, after acknowledging  the problem, Microsoft instituted a 3 year warranty period for Red Ring and E74 errors. And now, thanks to Powercare, the warranty procedure for South Africans has become even easier.
Gone are the days of waiting months and months for replacement consoles, mercilessly kempt in limbo at the hands of now defunct MI Digital. The rather efficient folks at Powercare, the official local Xbox 360 agents, have now made it so you can complete all the necessary paperwork using their handy online form.
You're still able to submit your warranty claim via more traditional methods such as email and fax – but you may as well save a bit of paper, eh? Honestly though, who still faxes?
Also remember that even if your faulty Xbox 360 is beyond the warranty period, Powercare will exchange it for you for a nominal R680 handling fee – provided it hasn't been opened or tampered with, you dirty pirate dogs.
Thanks to eXpZA for the tip, via Xboxgaming
Last Updated: July 16, 2010