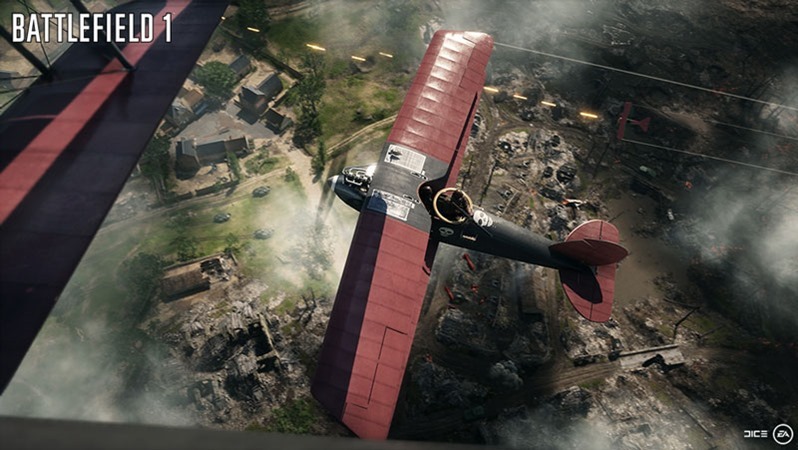 As you likely already know, the price of Battlefield 1 (and other impending EA games like FIFA 17 and Titanfall 2) has substantially increased.
It seems that EA's digital sores have finally got their currency conversions locked in at the right exchanges, meaning that locally, many PC gamers will now be paying close to what console gamers have been paying for their games.
There has been a big worry amongst those who had pre-ordered Battlefield 1 on Origin at the old price,that they may have to pay the newer, higher price when the game is out. Why? Origin charges you when the game is out, not when you pre-order. Pre-order a game at R600, and then having a R999 charge comes off your card a few months later would be quite a shock.
We asked EA – and they've assured us that those who have already their pre-orders locked in and have received their confirmations won't be stuck with the higher price. Of course, anyone who bothered to look in t the terms and conditions of sale on Origin would know this. Here's what it says:
"When you purchase EA Content from EA, the price payable by you is the price indicated on the applicable EA Website or EA Game at the time of purchase."
We also asked them why the pricing saw such a dramatic increase, but they've declined comment. Still, it's some good news for those of you who managed to order the game before the increase, and a world of disappointment for those who didn't.
Last Updated: September 9, 2016