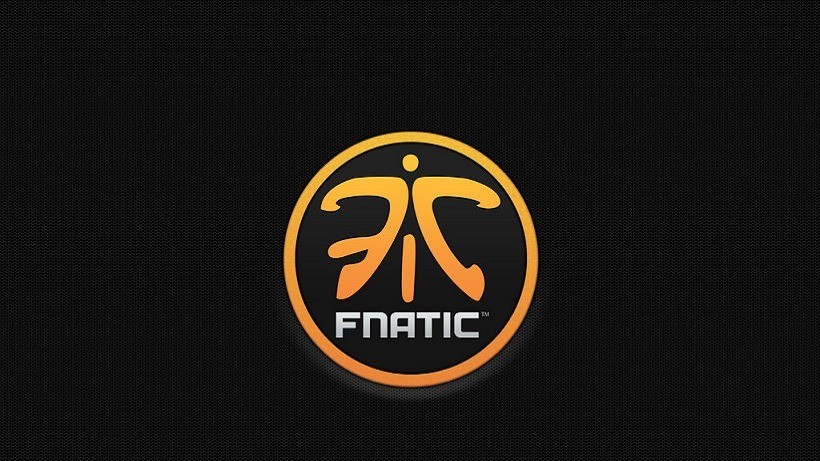 After a not-so-memorable finish compared to last year, the rumoured changes within Fnatic have now been made with former In-game leader Markus "pronax" Wallsten being replaced Dennis "dennis" Edman from Gamers2. The change, as mentioned, comes as no surprise after Fnatic's last performance at Dreamhack Cluj-Napoca where they placed 5th-8th. If we look back one year, when Fnatic made their original changes, they became one of the first teams in the history of Counter-Strike to take back to back majors at both ESL Katowice and Cologne.
The announcement comes at a strange time as well, as today marks the exact two-year anniversary of Wallsten's signing to Fnatic. An odd coincidence, but unfortunately a needed change after his performance came under question as both a player and in-game leader for Fnatic. At the moment Robin "flusha" Ronnquist will take over as the in-game leader while Edman will put his unrivaled rifle and pistol to work. What's next for Pronax? He has decided to take a break from competitive CS:GO until the next competitive season, needing time to make his final decision. Former teammate Jesper "JW" Wecksell had the following to say about the departure of his former leader and teammate: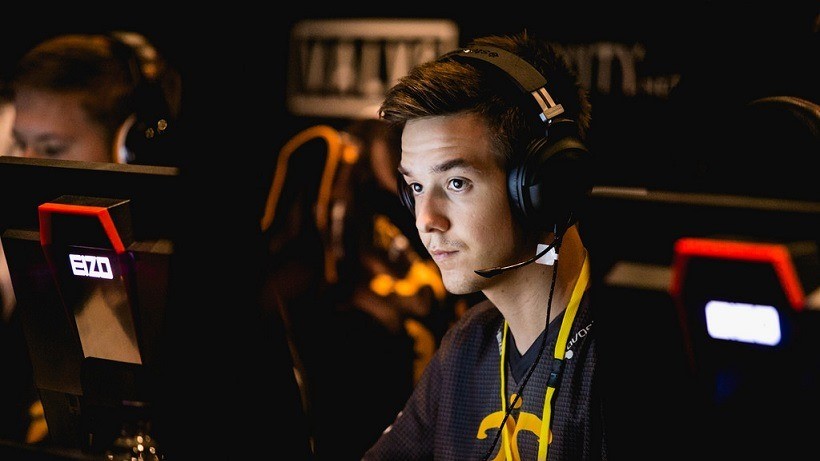 "It is with a tear in my eye that we announce that Markus will no longer be playing in the team.

"We have shared so much together; winning three majors, winning multiple tournaments and maybe more importantly, we have had thousands of hours of fun together.

"As you the fans probably know, we have been going through a rough time lately and Markus wanted to try out new things in 2016 and walk a different road than the team.

"We respect his decision, but we also came to the conclusion that it is meaningless trying to repair our in-game struggles when we are not committing together for the upcoming year.

"But now! It is with pleasure that I welcome our new player dennis, that we all pretty quickly agreed would be the last piece of the puzzle in our lineup for 2016.

"We are really confident with this lineup, flusha will take over the in-game leading role and we are ready to really really work hard again to be back at the top."
On the flipside, the departure of Dennis from Gamers2 is rather unfortunate as he played a crucial role in assisting the newly formed roster achieve their best result yet at Dreamhack Cluj-Napoca.
Dennis had the following to say about his departure and joining of Fnatic:
"I feel honoured to have been given this opportunity. I understand if some of my fans might think this is a selfish decision, when we've just started to achieve good results with Gamers2.

"However, playing with this lineup has always been the dream for me.

"It's really a dream come true, and I am more ready than ever to put in as much time as possible to bring this lineup back to the top where it belongs!"
Source: HLTV.org
Fnatic played their first match tonight under their new roster which ended in a 16-4 win against Team Dignitas. Their first LAN appearance will be at the FACEIT LAN Finals later this month in which they hope to improve on past performances under the new roster, which is as follows:
Robin "flusha" Rönnquist
Jesper "JW" Wecksell
Freddy "KRIMZ" Johansson
Olof "olofmeister" Kajbjer
Dennis "dennis" Edman
Like esports?
Check out esports central
Last Updated: November 13, 2015