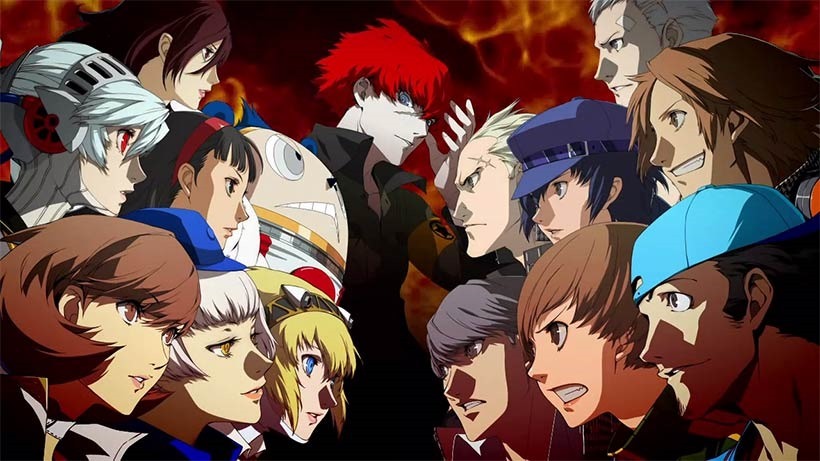 We told you yesterday that you'll soon be able to dish out a serving of Liber-Tea with Helldivers on PlayStation 4, as the headlining PlayStation Plus game. It's certainly one of our favourites – and great big, enjoyable co-op romp. It's a must for fans of cheesy sci-fi (especially Starship Troopers), decidedly brutal gameplay and killing things in the name of freedom.
We also told you that soup was up in Nom Nom Galaxy –which has your PS4 games covered. But what about the rest? What games would PlayStation 3 and Vita owners get?
Here's the full line-up of games coming to the service on February 2″
Helldivers (PS4/PS3/PS Vita)
Nom Nom Galaxy (PS4)
Persona 4 Arena Ultimax (PS3)
Grid Autosport (PS3)
Lemmings Touch (PS Vita)
Nova 111 (PS4/PS3/PS Vita)
It's worth noting that the edition of Helldivers you'll be getting is the Democracy Strikes Back edition, which includes that DLC. PlayStation 3 owners get Persona 4 Arena Ultimax, the fighting game spinoff of the Persona Series – itself a spin-off of the Shin Megami Tensei series. It's a pretty damned good fighting game in its own right, though it'll obviously hold more value to you if you're familiar with Persona.
The offering is rounded up with Grid Autosport, while Vita owners get to play with their lemmings. Also available will be Nova 111 from Curve studios.
A new batch of games means that it's your last chance to catch these ones before they exit the IGC:
Hardware Rivals (PS4)
Grim Fandango Remastered (PS4)
Dragon Age: Origins (PS3)
Medal of Honor: Warfighter (PS3)
Nihilumbra (PS Vita)
Legends of War: Patton (PS Vita)
Yesterday we also told you which games are coming to Games with Gold; Hand of Fate, Styx, Gears of War 2 and Sacred Citadel. Which service has the better offering this coming month?
Last Updated: January 28, 2016